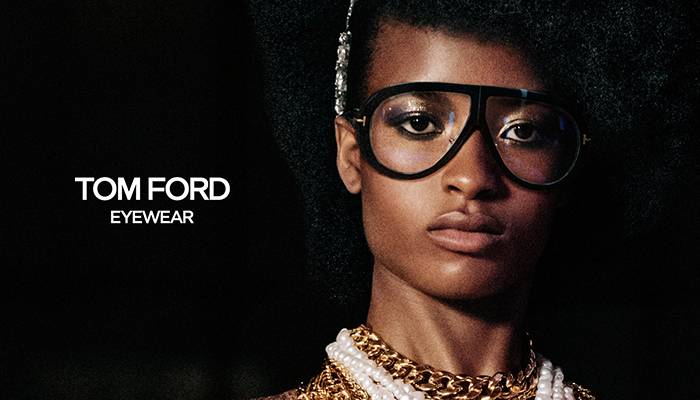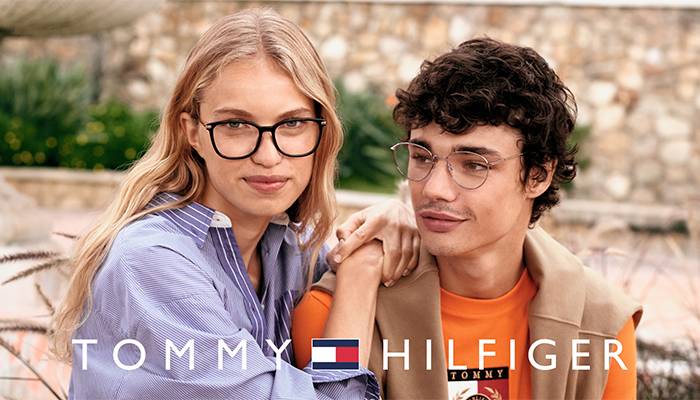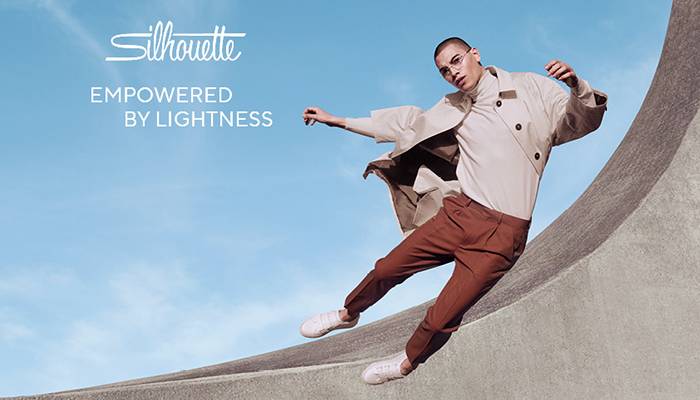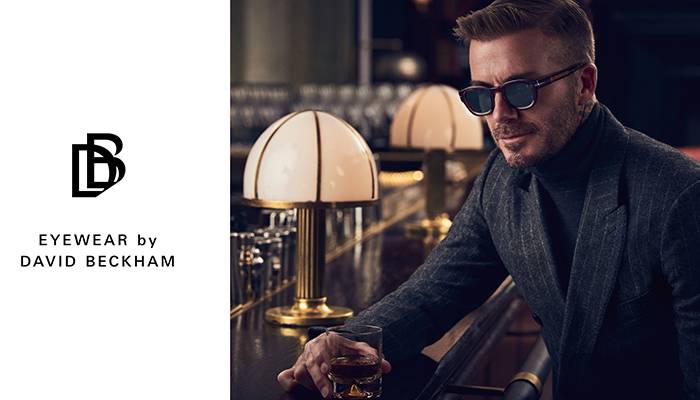 No. 36 MG Road, Mascarenhas Building Panjim, Goa, 403 001
(Get Directions)
0832-222 4343 / 243 1414
goapanj@lawrenceandmayo.co.in
10:30 AM – 08:30 PM
store gallery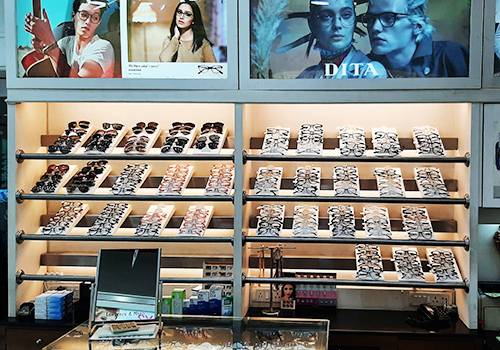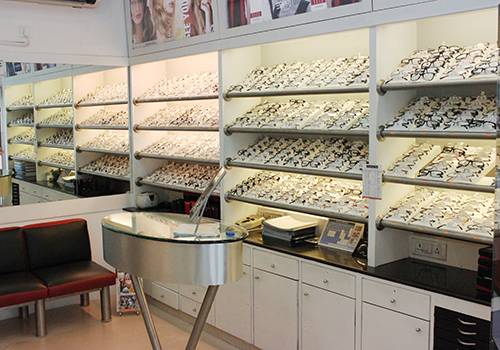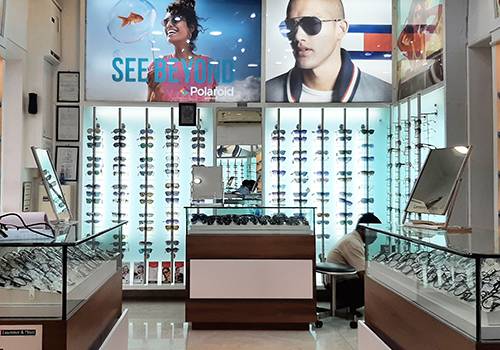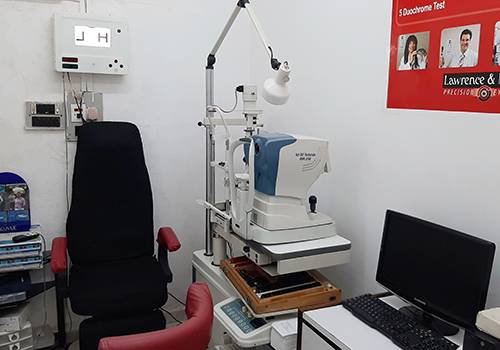 brands we carry
customer reviews
Fritz "Friedrich" Huber
I had my first reading glasses made in Panjim 20 years ago! Wonderful high-quality frame, perfectly ground and super price less than 70 dollars. Namaste.

Hayden
Good service and reliable place for buying glasses at Lawrence and Mayo Panjim store.

Neysa Mendes
Was so happy with the professional, prompt service at Lawrence and Mayo. Thank you to Digamber for going out of his way too. I've been a customer for ~two decades and the service is excellent.