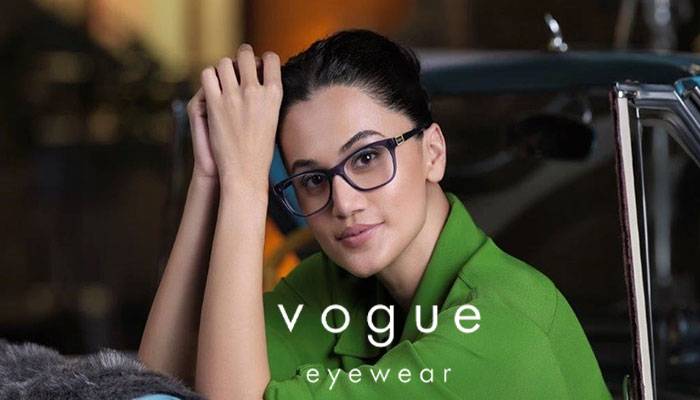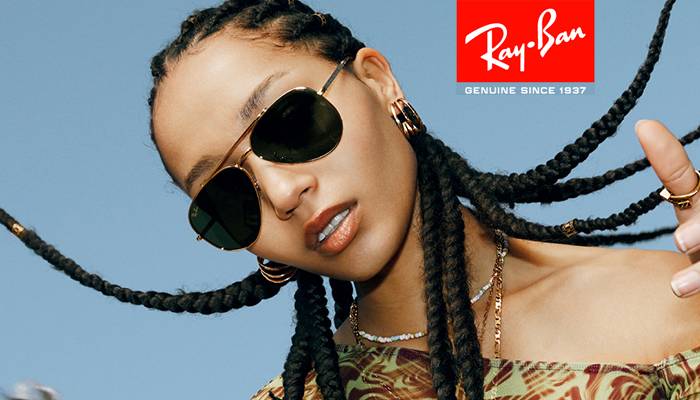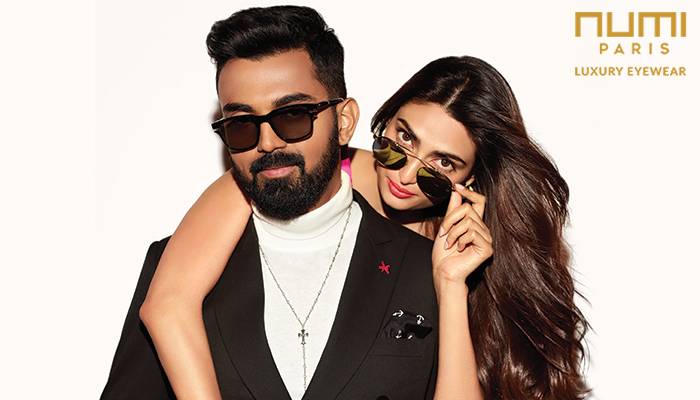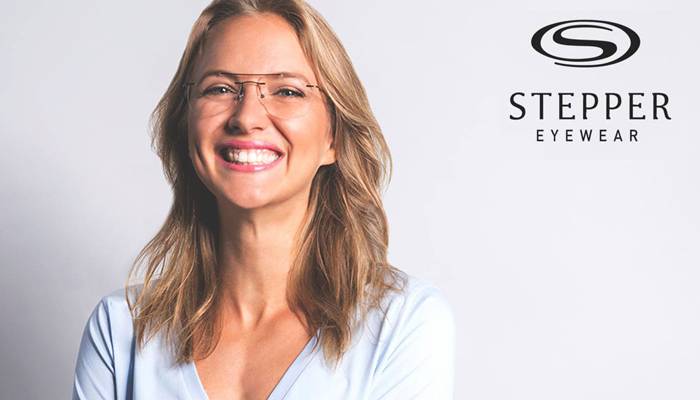 Coscar Corner, Shop no: 5 & 6, Next to State Bank of India, Behind Union Pharmacy, Tali Wada, Mapusa, Goa, 403 507
(Get Directions)
0832-226 2567 / 226 2568
goamapusa@lawrenceandmayo.co.in
10:30 AM – 08:30 PM
store gallery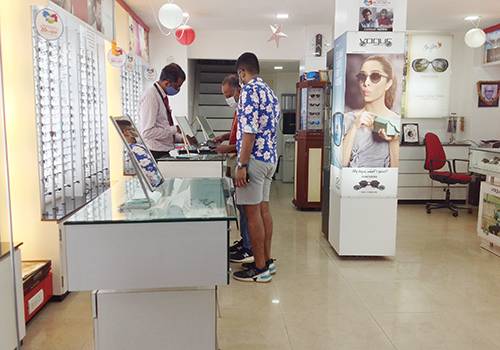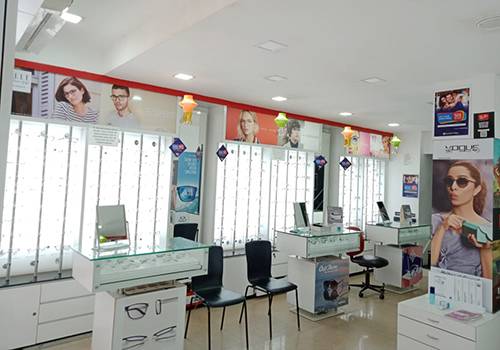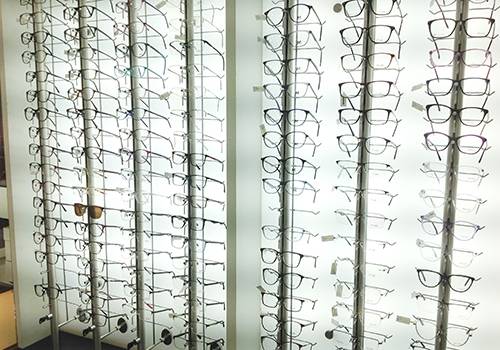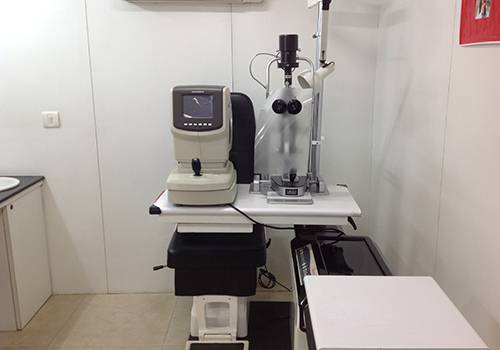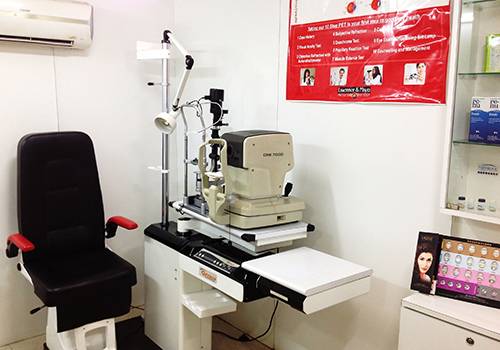 brands we carry
customer reviews
Mischie_vs_Me
Outstanding Hospitality.. Really Helpful, The Staff are great with ideas and suggestions..(professionals) ..Been there and had a great experience. i specially recommend it ..must visit

Megan D'Souza
L&M have always been the go to place for us to buy our contact lenses and glasses.
This time when we bought glasses (3 of them), we got such great offers. So because of these offers we got to pick some really pretty frames.
We also bought sunglasses and reading glasses. Pricing is very affordable and the wear is really comfortable.

Andrey Kravchuk
My best opticians' experience so far, and not only in Goa or India. Got my eye check and first set of contacts here, the staff was extremely helpful and professional.

Jennifer Toy
The staff at Lawrence & Mayo in Mapusa are excellent. I had to order a very specialized, high number prescription lens and the staff was very knowledgeable, patient and helpful. I hate ordering new glasses and they made the process pain-free! I would recommend this location to anyone!

Jag M
Excellent staff and service. They even asked me to save my money by not going for new glasses, since I have cataract in both my eyes. They also helped me with my reading glasses which had gotten loose. Highly recommended

Nirmal Almeida
L&M in Mapusa, Goa, is THE place for your ocular needs. L&M is SPECIAL because the people who work there are SPECIAL and they make YOU feel SPECIAL. They've been helping and advising me for years already and I enjoy the great service where there are enough employees so you don't have to stand in a mob waiting for service. I also enjoy the lovely, peaceful showroom for all the eyeglass frames.