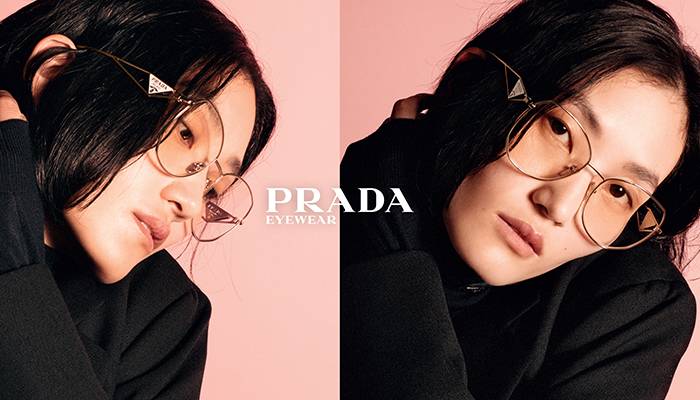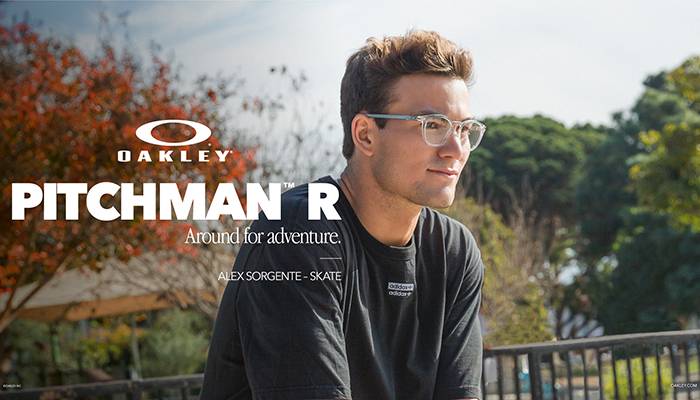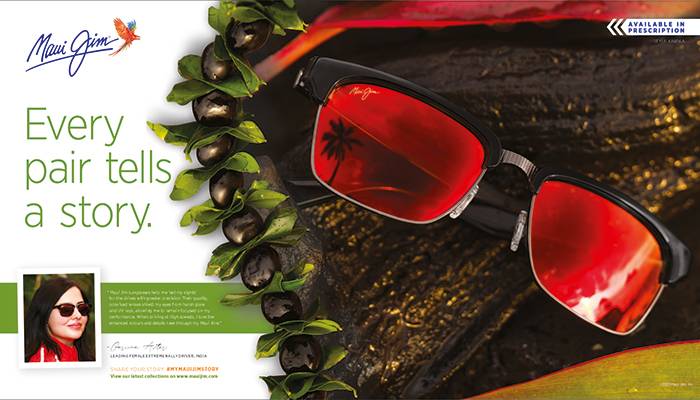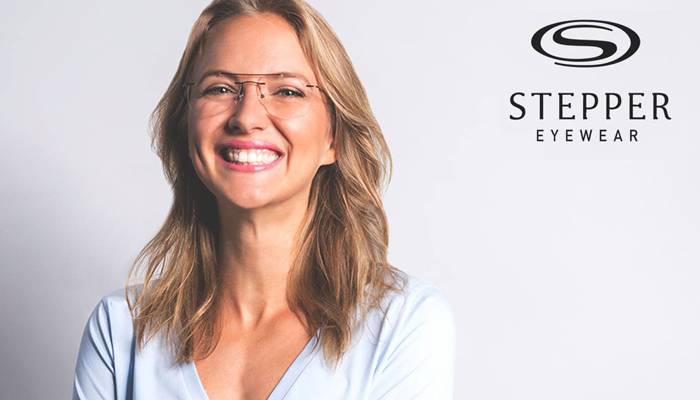 D.No. 1-83-27/1, GF, Sec5, M.V.P Double Road, M.V.P Colony Visakhapatanam, Andhra Pradesh, 530 017
(Get Directions)
0891-271 9542
mvp@lawrenceandmayo.co.in
10:30 AM – 08:30 PM
store gallery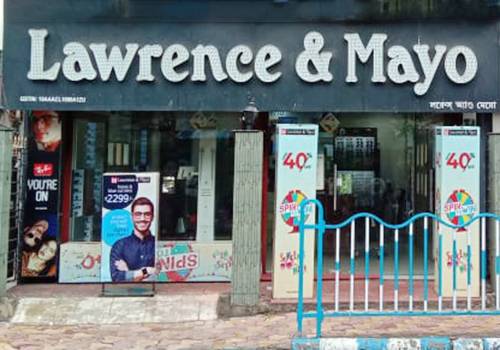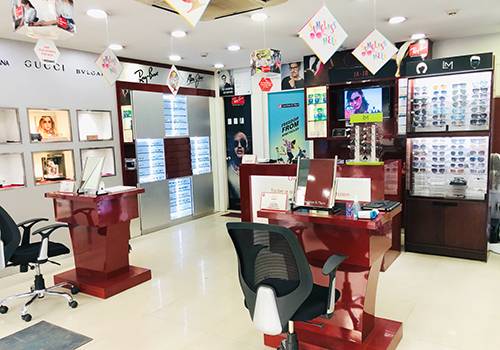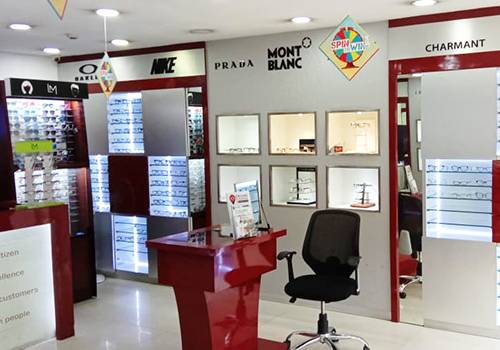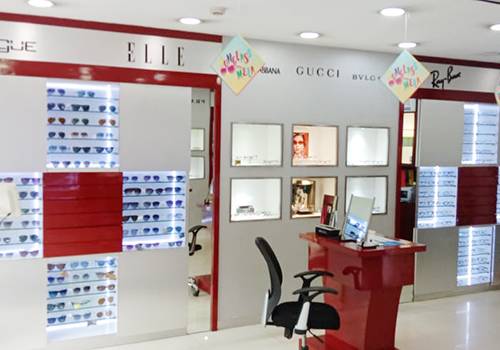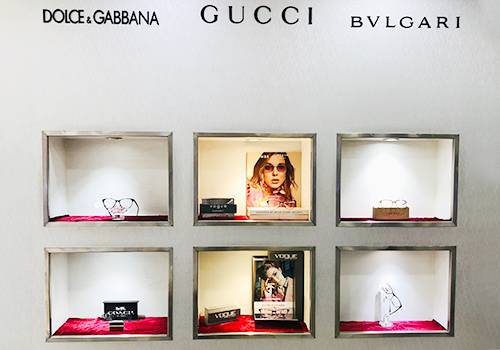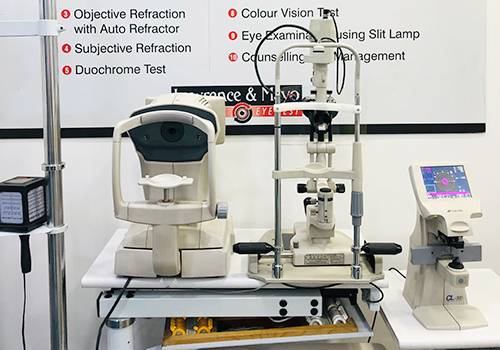 brands we carry
What our customers say
B12- 1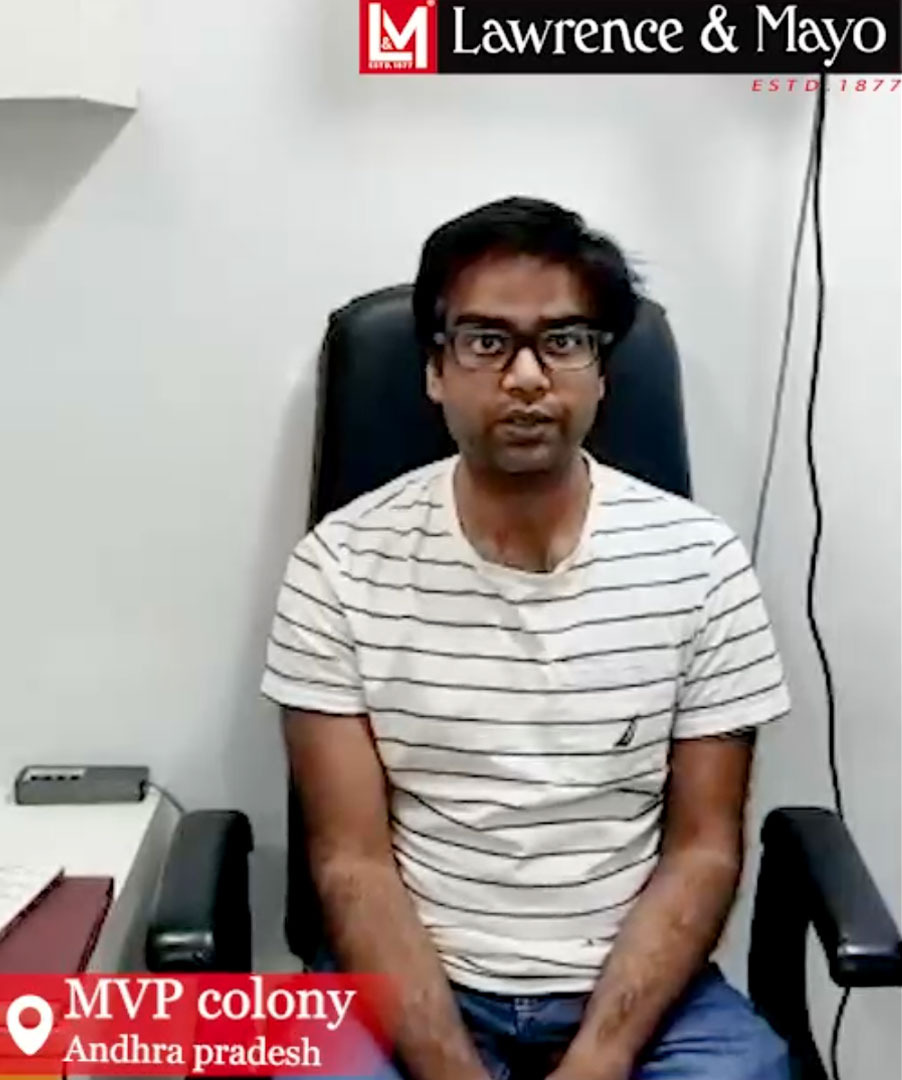 B12- 1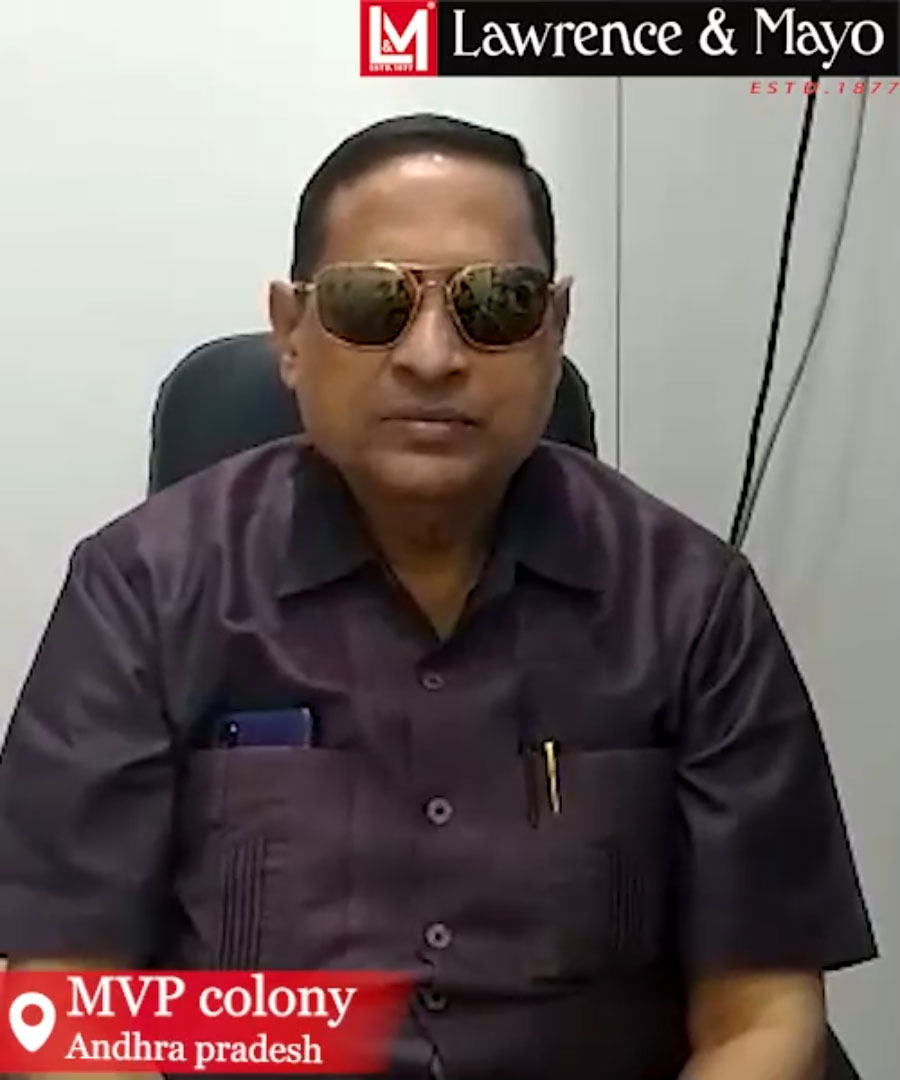 B12- 1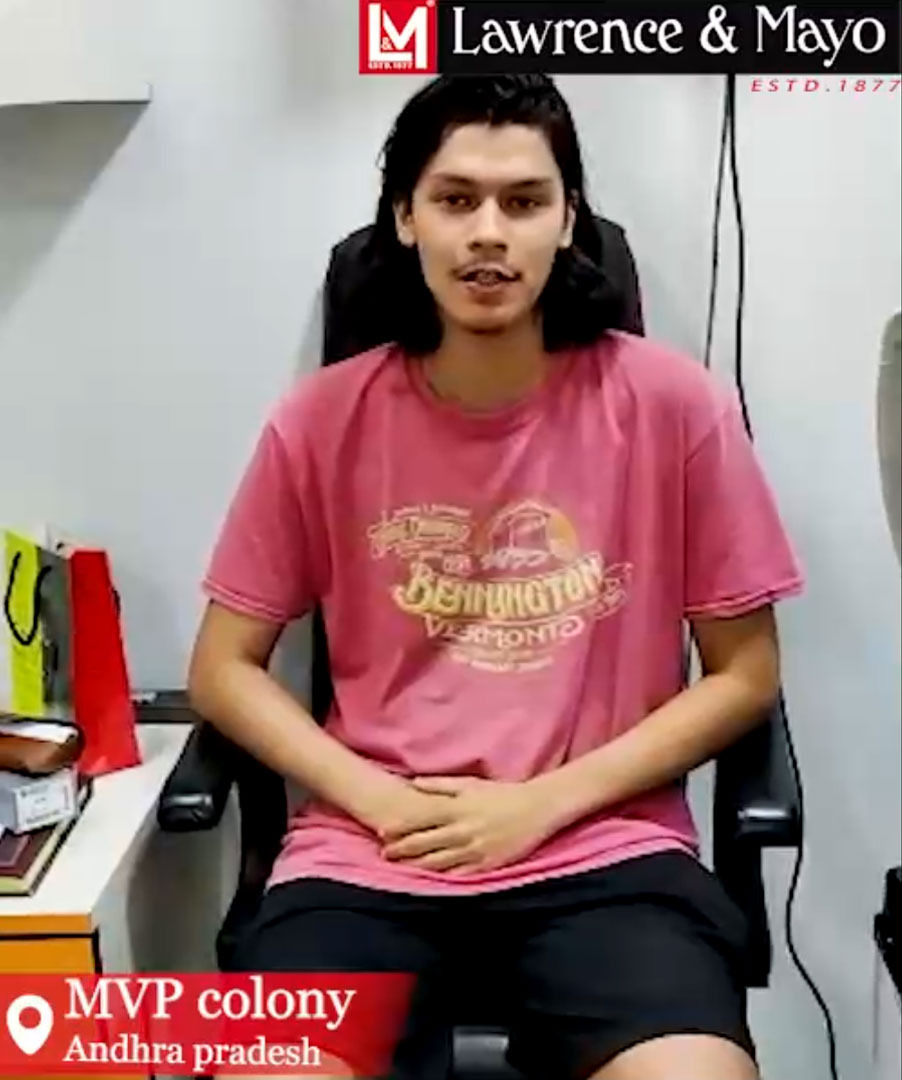 customer reviews
Gavara Joji Babu
I am very happy to share that Team Lawrence and mayo MVP Team visited as per my request. they tested my eyes and explained that no change in power.i am very delighted about the service from Lawrence and mayo. All the best Lawrence and Mayo.

padma polisetti
Excellent professionalism shown by the staff. I have been their client since last 25 years and I am always satisfied with their after sales service too .

anardhan Uppada
One of the best opticians around. They have a wide variety of frames and glasses from medium range to high range. Staff is very friendly. They also have a testing facility too.

Narayana Taddi
I have visited the store for my daughter contact lenses for the first time the way they are explaining me about types of contact lenses was excellent . Well knowledge staff, kudos to the service L&M provides.

Ishu !
Have been using my progressive glasses from them from the past 3 years ...and they are extremely comfortable....Excellent and prompt service....
Knowledgeable staff.... without any doubt...value for money...i recommend Lawrence and Mayo MVP to all....thank you.

Bharani Naveen
I have been using Lawrence and Mayo lens since 20 years and the constant customer support by them is incredible.👍 Mr Sai Siva Krishna Murthy helped me this time by procuring lens that was not easily available. Thank you and keep up the great work you do!!!
2