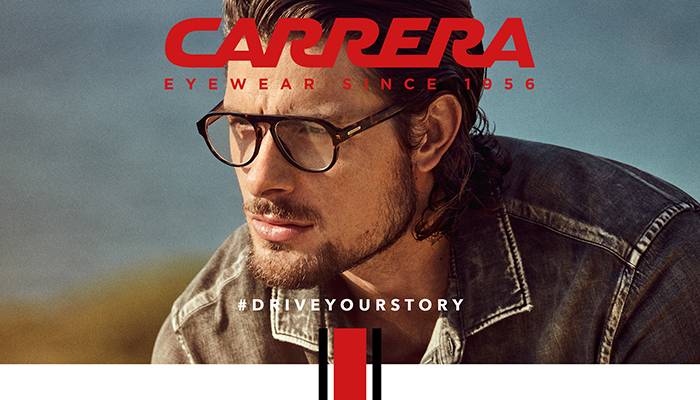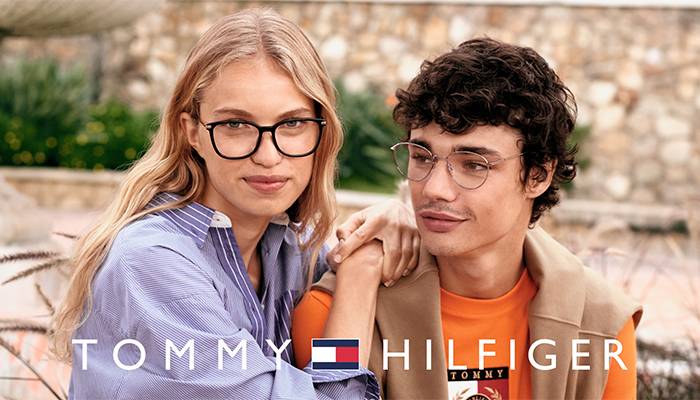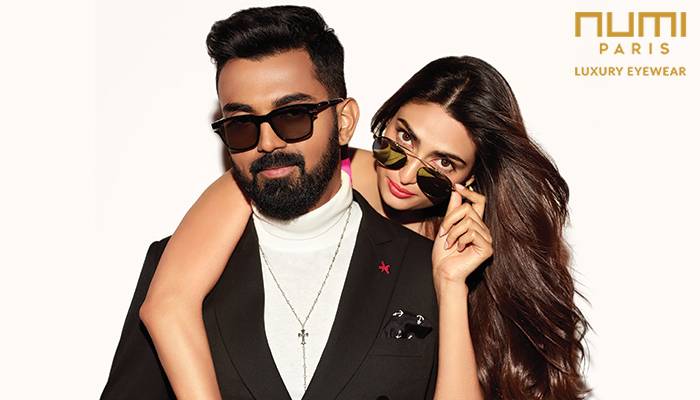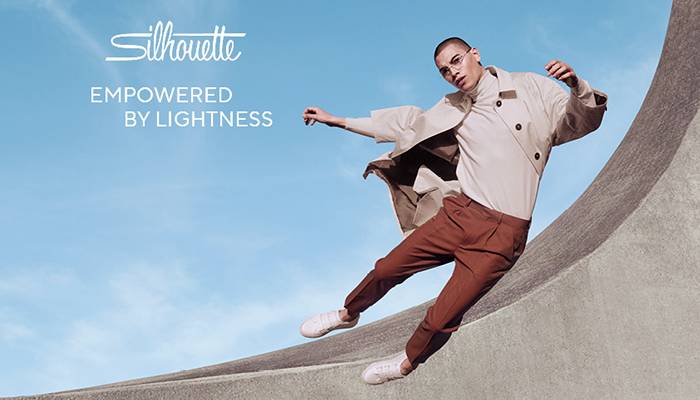 28-2-55, Tenneti Square, Jagadamba Centre, Visakhapatanam, Andhra Pradesh, 530 020
(Get Directions)
0891-256 4189 / 250 5160
vizag@lawrenceandmayo.co.in
10:30 AM – 08:30 PM
store gallery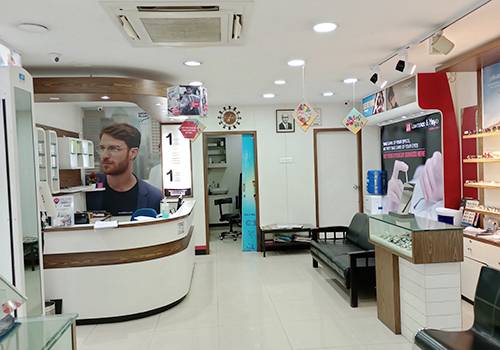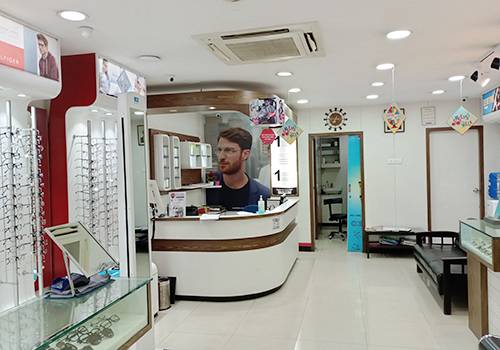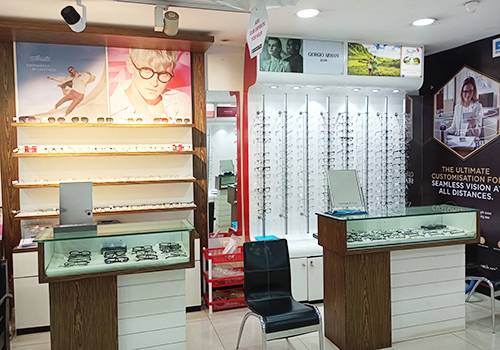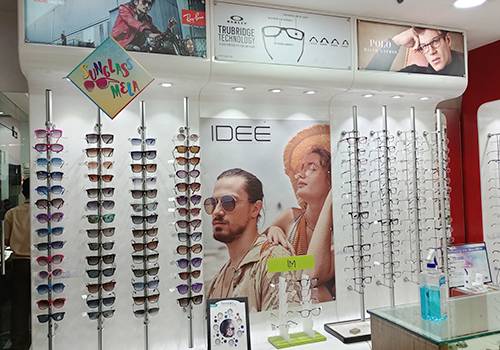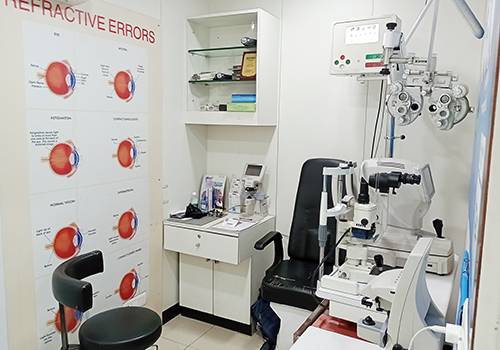 brands we carry
What our customers say
Parkstreet- 1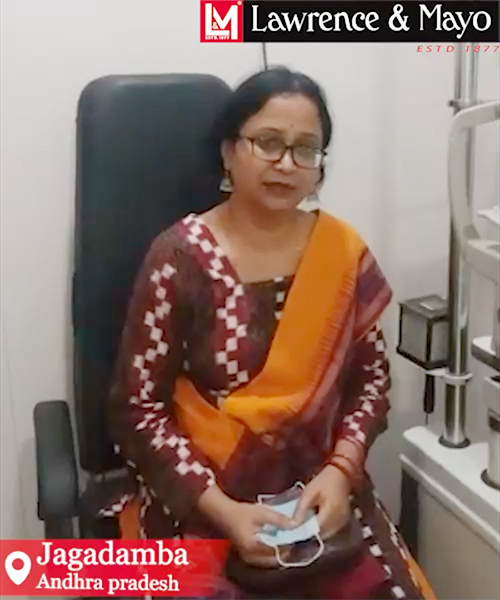 B12- 1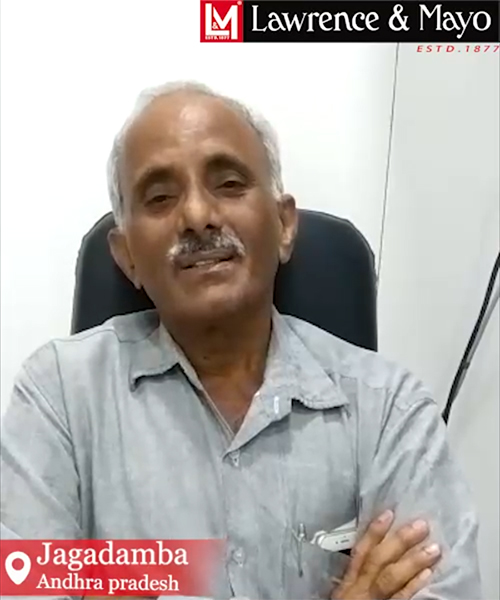 B12- 1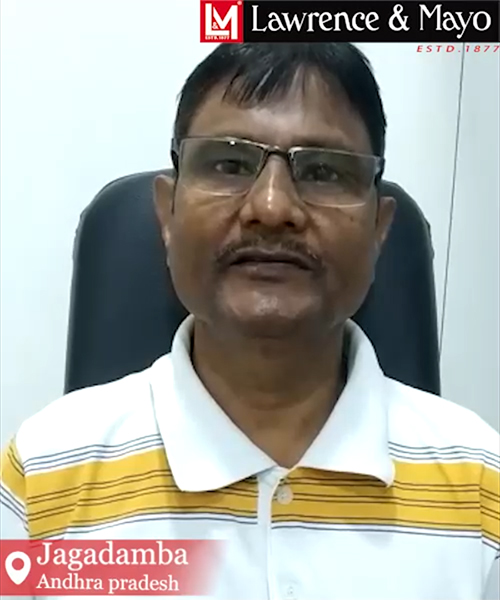 B12- 1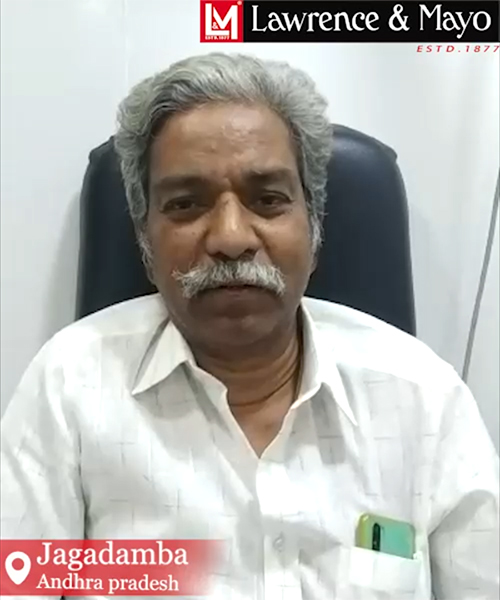 customer reviews
Cecil Fernando
Excellent service... I got my power tested and got a new pair of specs... Mr. Janardhan helped me throughout and explained clearly about the latest technology of Blue UV lens... Very helpful... Specs from L&M are long lasting... I'm a loyal customer since 20 years and the service and quality here is a class apart...

DHANURBHA DASYAM
Words aren't enough to describe the hospitality and customer service that I encounter each time I visit the store. The customer care executives take every step in ensuring the satisfaction of the customer. I would like to specially mention about Mr. Sai Teja (staff of L&M) who assisted us throughout. Very happy to be a loyal customer of Lawrence and Mayo... Kudos to your concerted efforts...

Shyla Kurma
I have been using services of Lawrence and Mayo since 2000 and I have never had any issues with the services. The staff are very courteous and helpful.

Purna Chand
Very skilled!
They understand your problem.
Excellent communication!
Overall if want proper check up and quality spectacles , this is best choice in the city .
😀😀😀😀
Its worth the money spent .