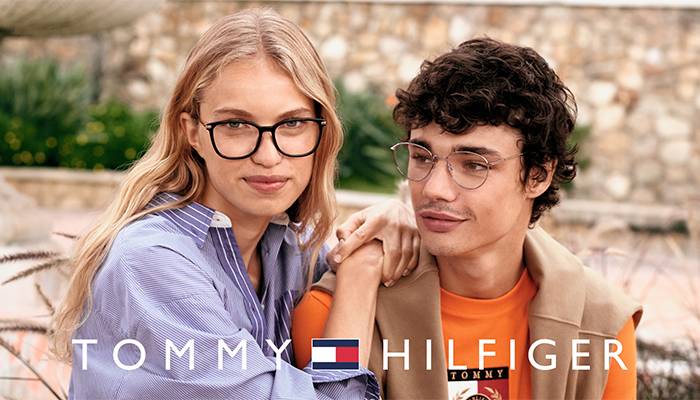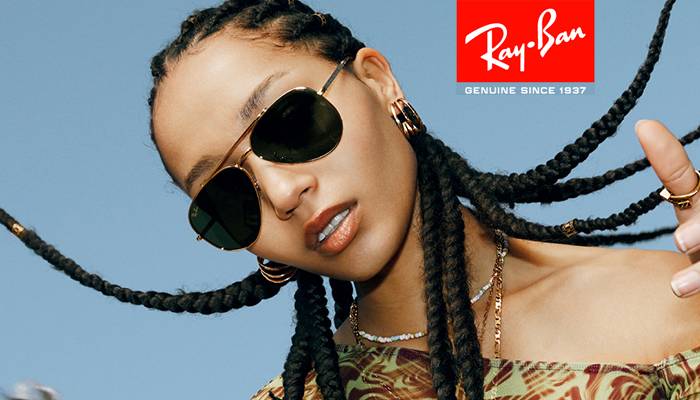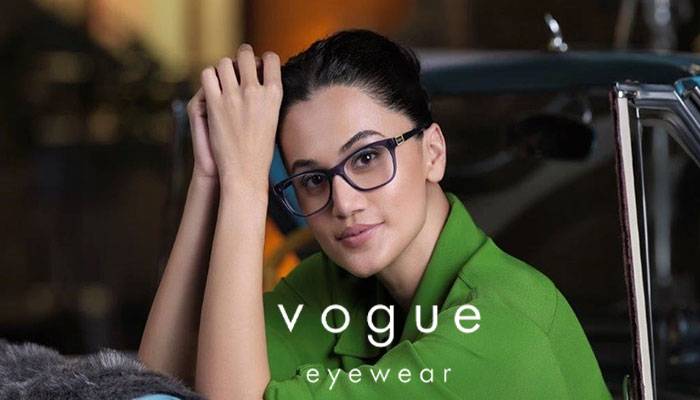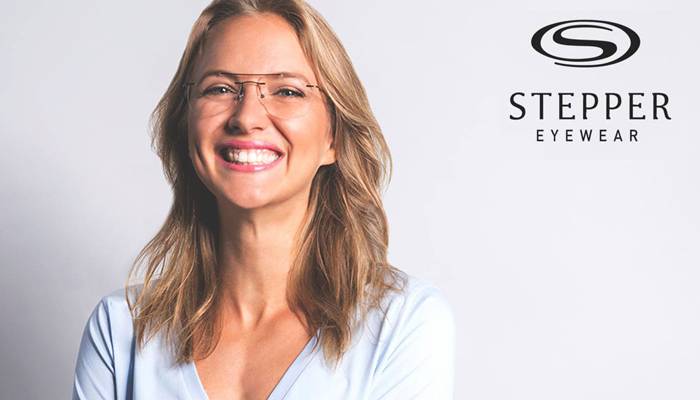 Lawrence and Mayo Tollygunge is located in the South of Kolkata, famed as the centre of Bengali film industry or 'Tollywood'. The store showcases an extensive collection of eyewear which brings definitive value for money alongside rewarding customer service.
Tollygunge is among the posher and upscale neighborhoods of South Kolkata and so, a favourite shopping destination among the urban population living in the area. With the presence of numerous movie studios, the location demands for collections that ooze style and fashion. To complement the vibe of the area, our store showcases an appealing mix of collections ranging from budget to premium and luxury sunglasses and spectacles that is bound to appeal to anyone who visits us. The store widely caters to the premium clientele of the city and is equipped with a state-of-the-art precision eye testing clinic that sets it apart from any other optician in the area. With seasoned staff who can help you find the right eye care solutions; this store is bound to provide you an eye care experience like no other.
140/2A N.S.C Bose Road, Kolkata – 40, Landmark – Beside Malancha Dominos
(Get Directions)
033 – 40698090
tollygunj@lawrenceandmayo.co.in
Mon. to Sat. : 10:30am to 8:00 pm
store gallery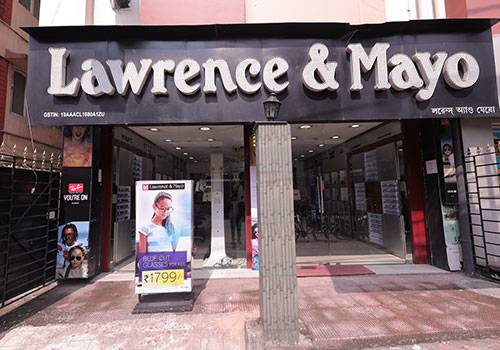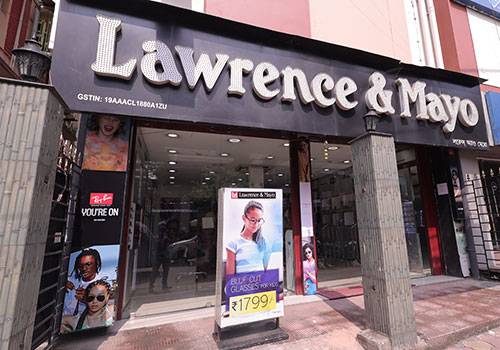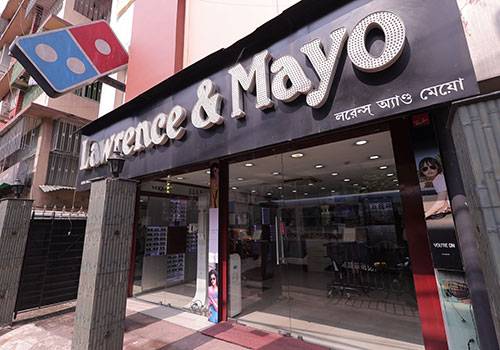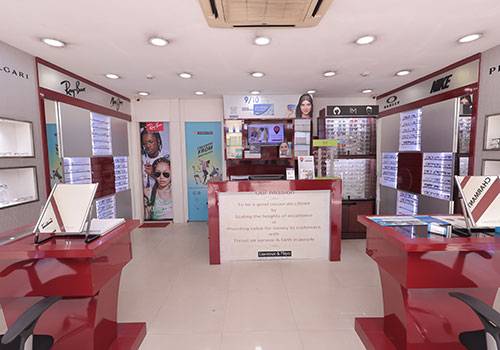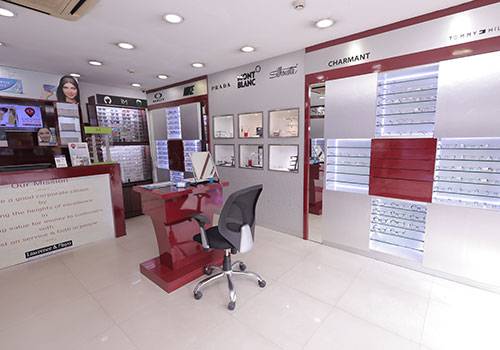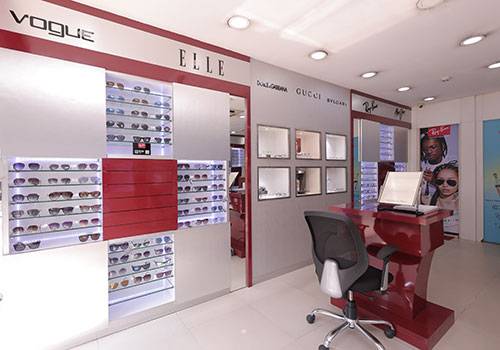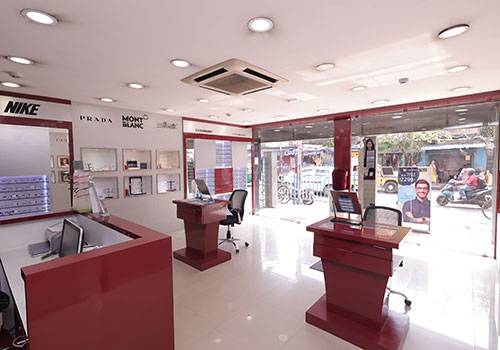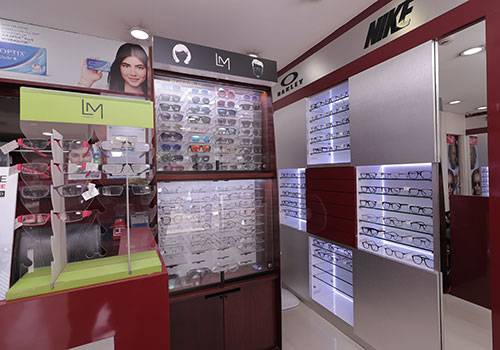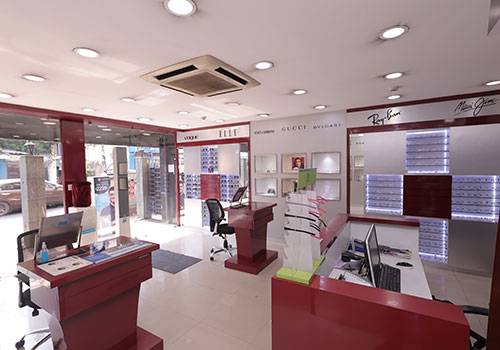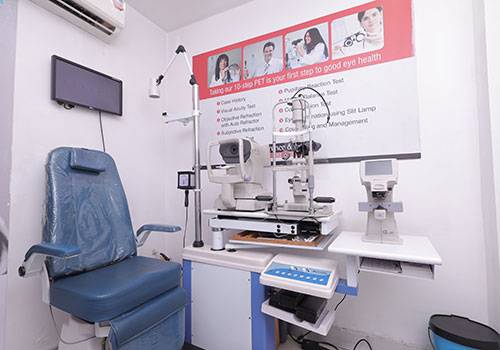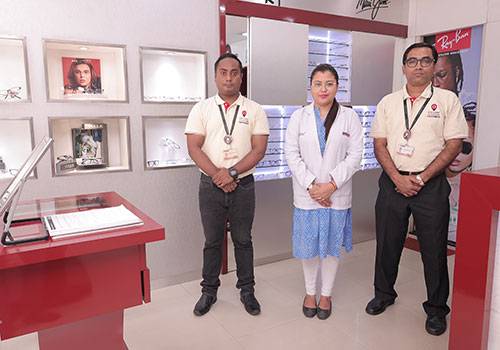 brands we carry
What our customers say
Parkstreet- 1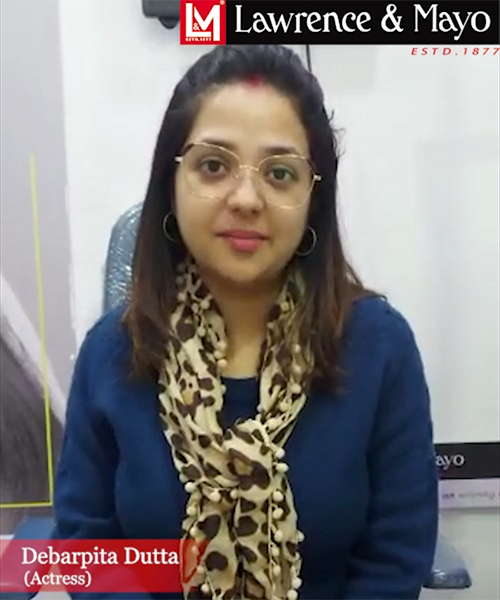 B12- 1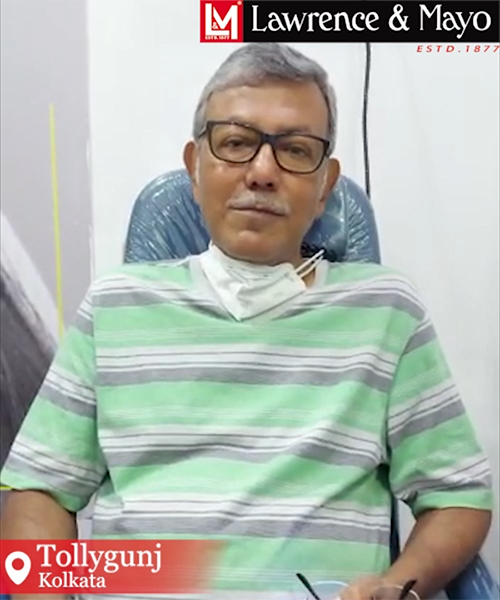 B12- 1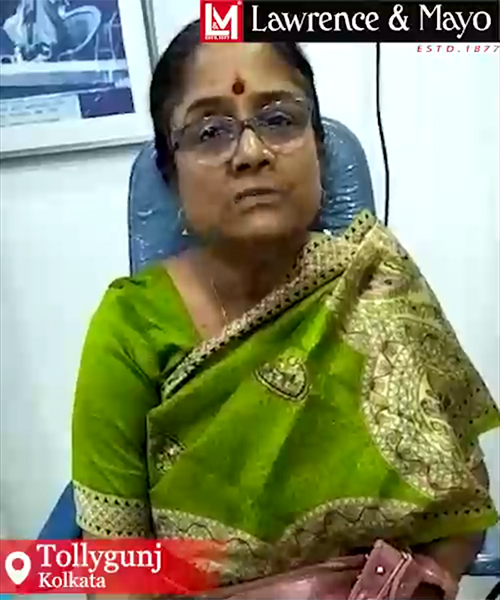 B12- 1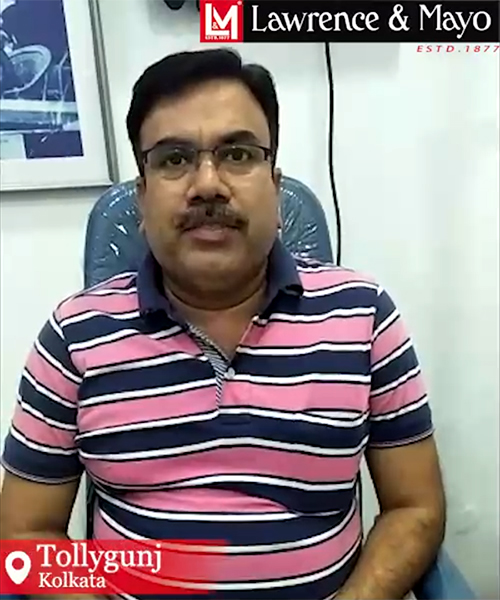 customer reviews
saurav sarkar
Me and my wife have been a customer to this particular outlet from past 3-4 years . Today I purchased frames for my mom and dad and guess what all was done from the comfort of my home . Impeccable Service !!!!! Well done.

Rudra Prasad Das Adhikary
Good experience. As per my face shape they recommended me frame which was very helpful to me. Thank u Lawrence & Mayo tollygunge team. Will recommend to all .

Rudra Prasad Das Adhikary
Anushila Mukerji
Recently purchased a progressive for my mother and loved the frame and the glass quality. Also got a blue cut lens and loving it while using the gadgets as it helps alot with the screen timing. Would definitely suggest more family and friends.

Dattatreya Munshi
Excellent service. My family has been a customer for the last 36 years and continuing. Hopefully they continue to serve like this in the future as well.

Pathak Mithu
Specifically frame collection is awesome as I was looking for something different. Staff attended me was totally informative and we'll behaved. The computerized eye measurement activity was new for me. Bought two pairs today and will visit again..thank you

Aayoshi Dutta
My family's go-to store whenever it comes to getting new specs. Been a valued customer for years and never got a chance to complain. They have an impressive collection of frames and a good range of quality lenses. Also their staff is very knowledgeable and professional providing great service.