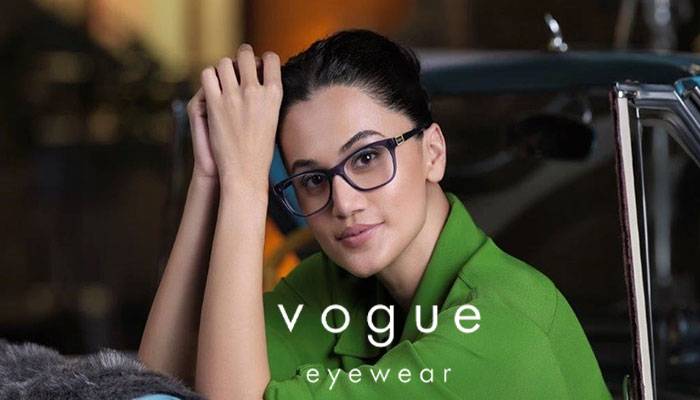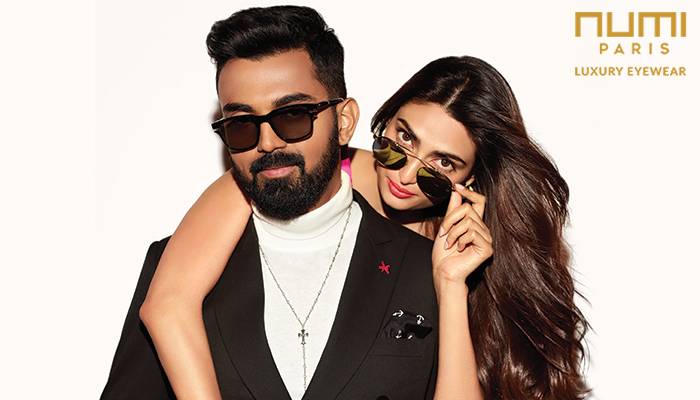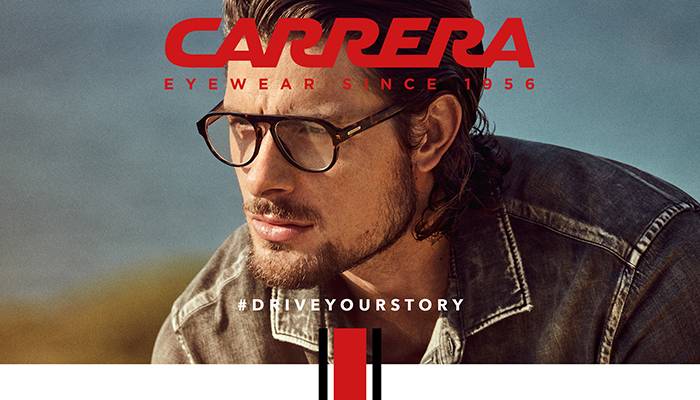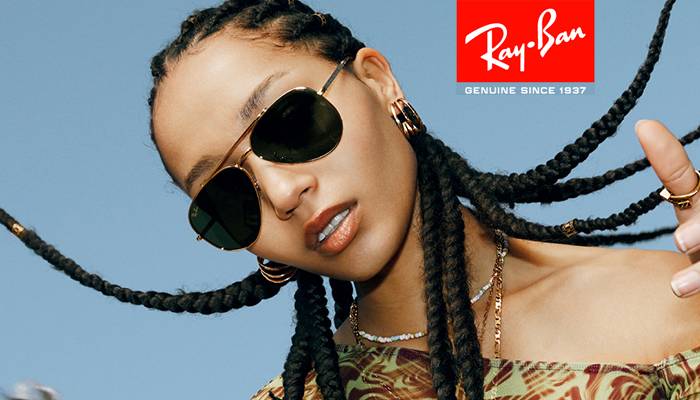 Lawrence & Mayo Somajiguda is situated in the heart of the Hyderabad's business centre. The store is a favourite amongst the premium clientele of the city and is equipped with a state of the art eye care clinic, along with seasoned staff who help you find the right eye care solutions.
D.No. 6-3-1090/A/24, Somajiguda, Rajbhavan Road, Hyderabad – 500 082.
(Get Directions)
040-2341 5014/ 4003 3875
somajiguda@lawrenceandmayo.co.in
Mon-Sat: 10.30am – 8.30pm
Sun: 11.00am – 8.00pm
store gallery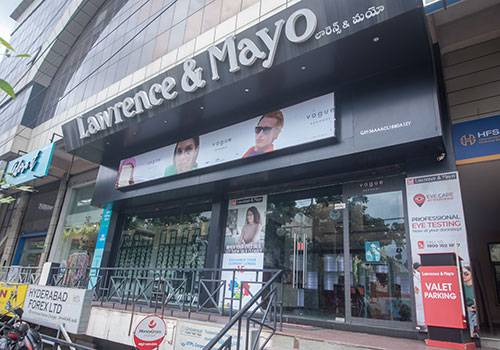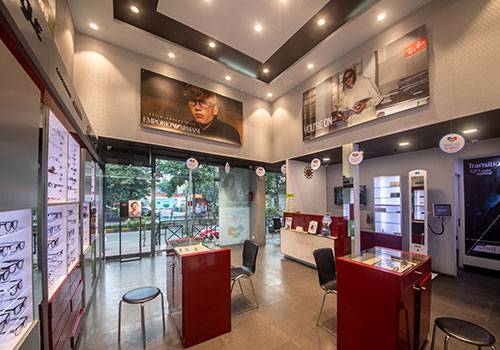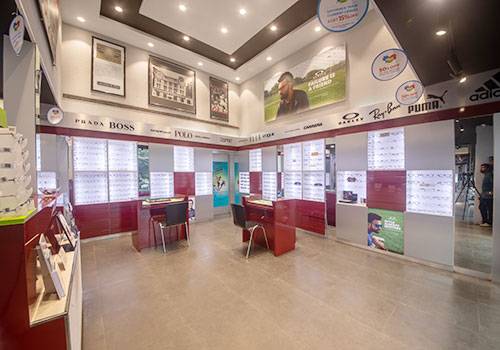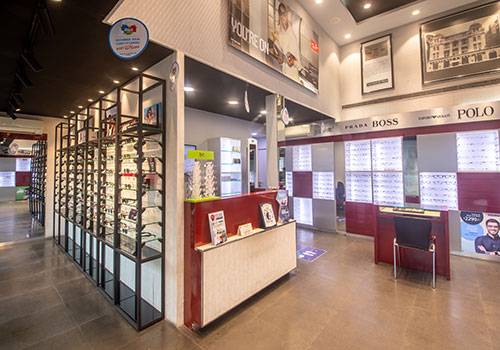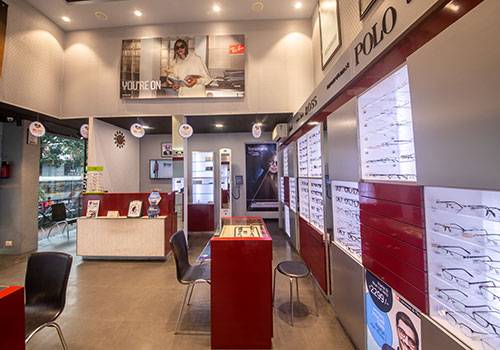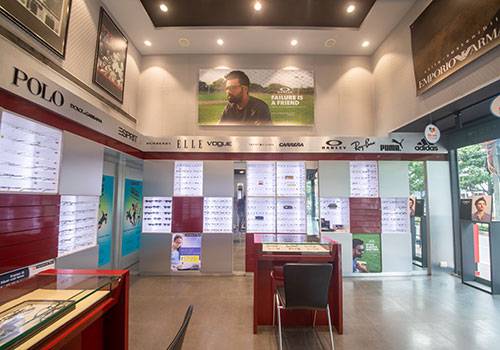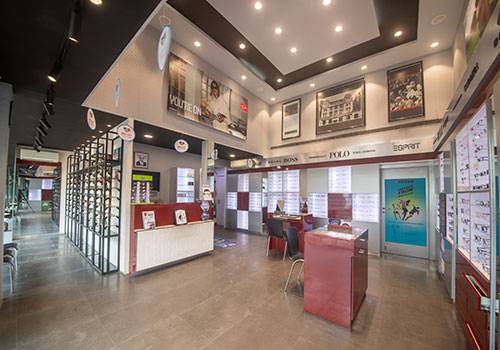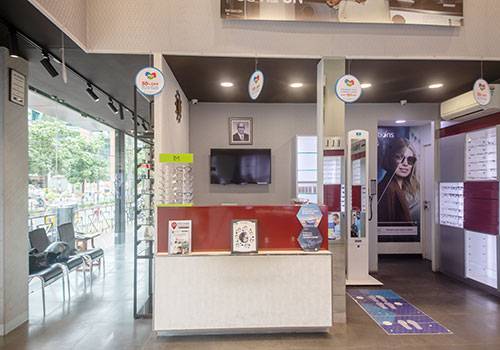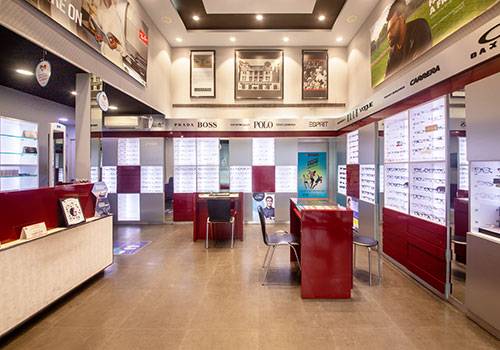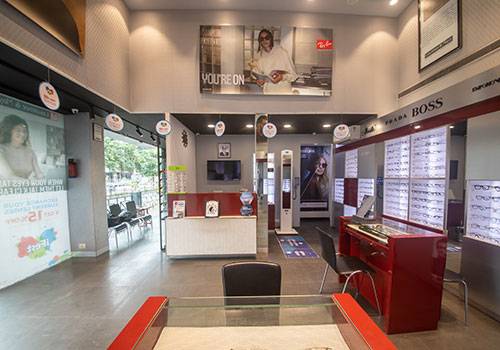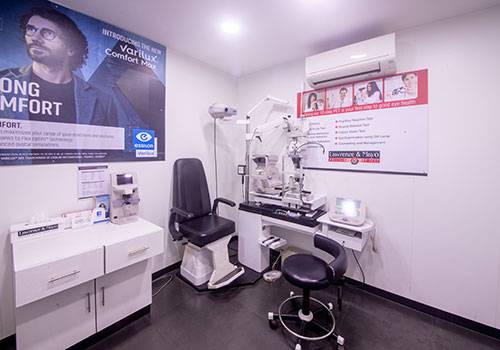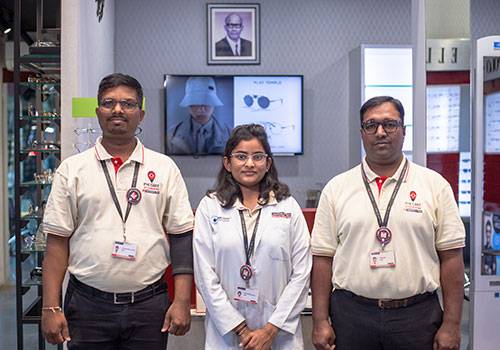 brands we carry
Charmant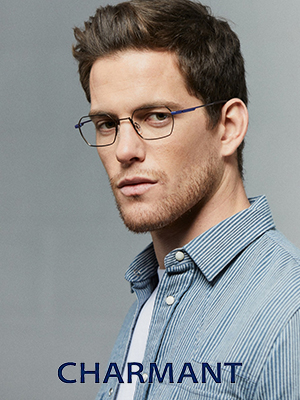 Elle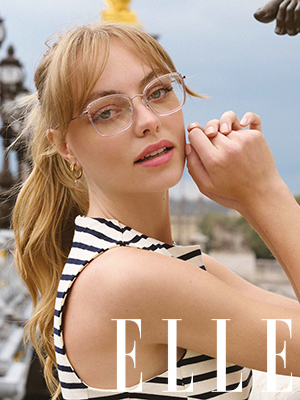 Numi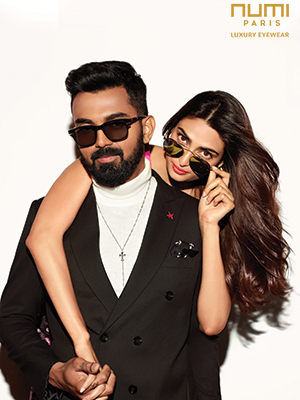 Vogue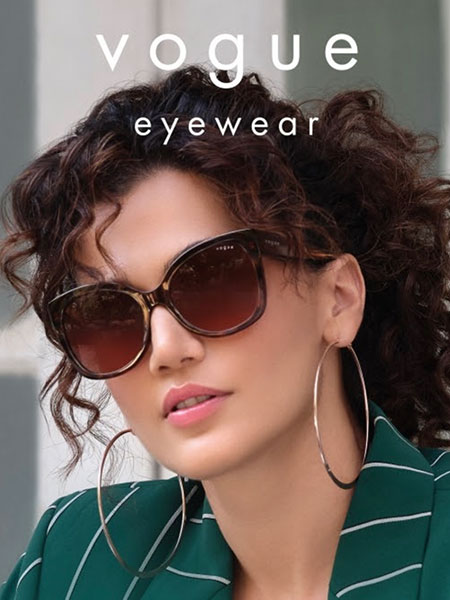 Seventh Street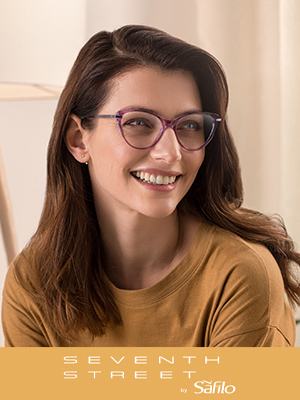 Espirit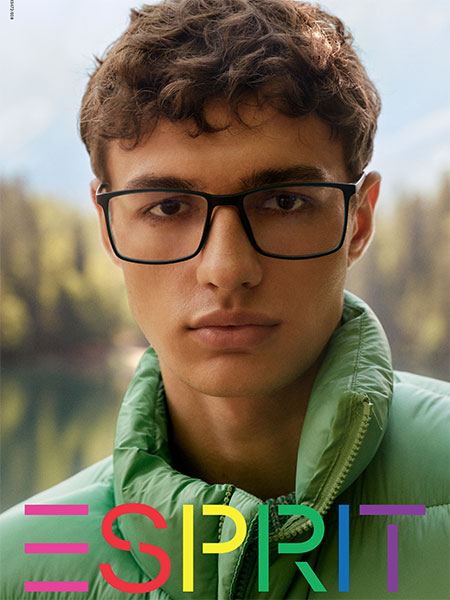 Carrera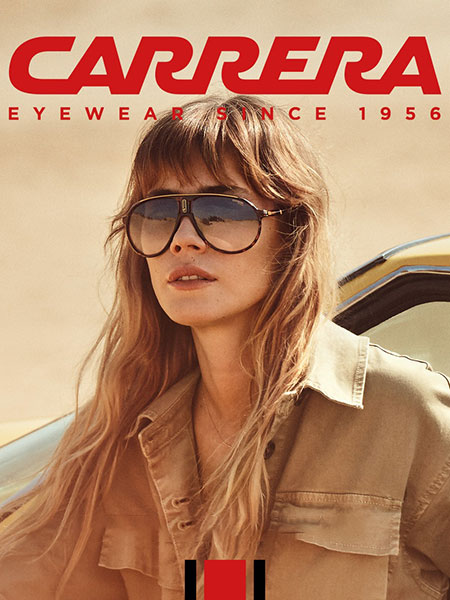 Tommy Hilfiger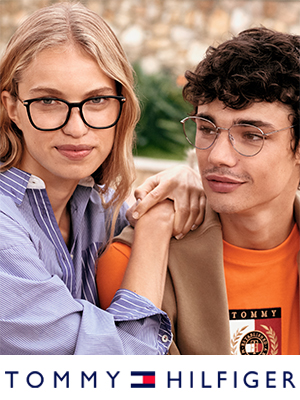 Idee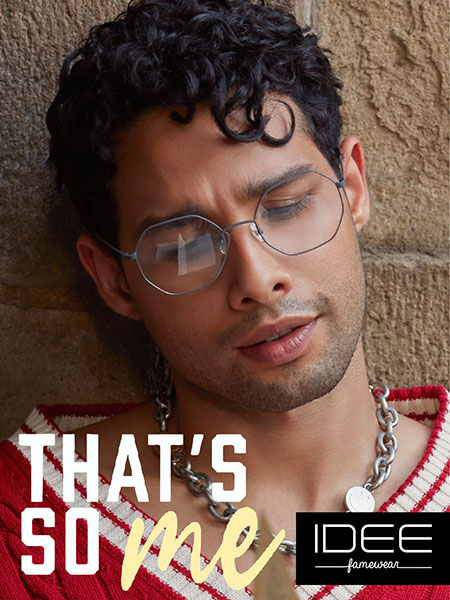 Irus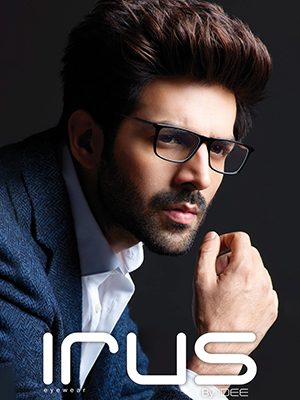 What our customers say
Parkstreet- 1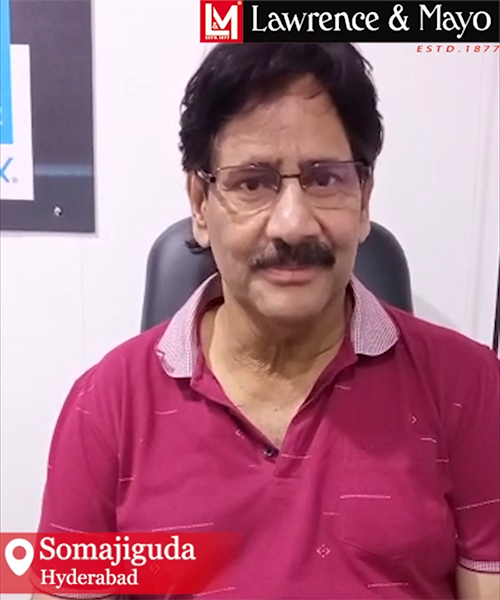 B12- 1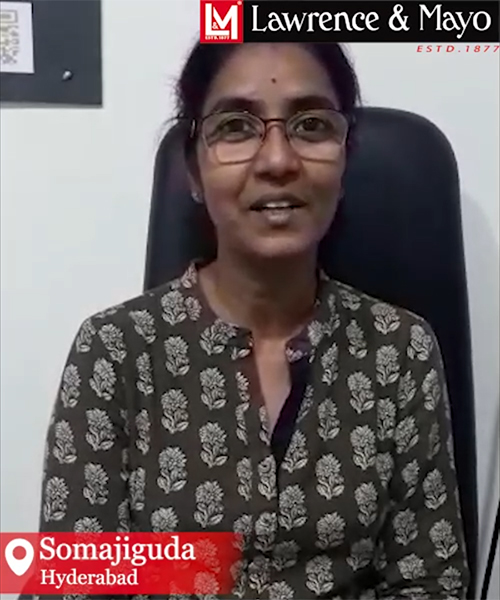 B12- 1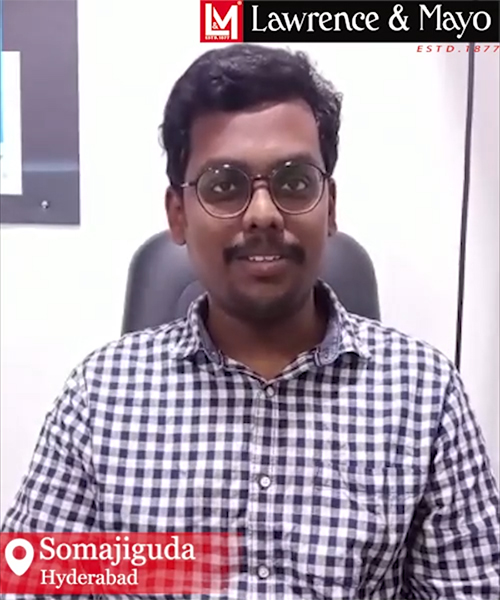 B12- 1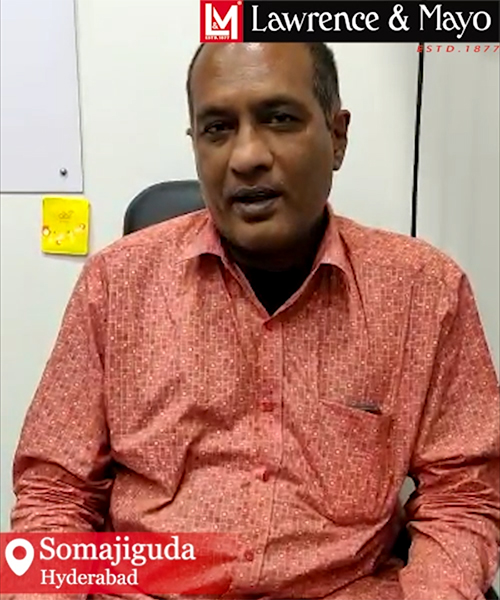 B12- 1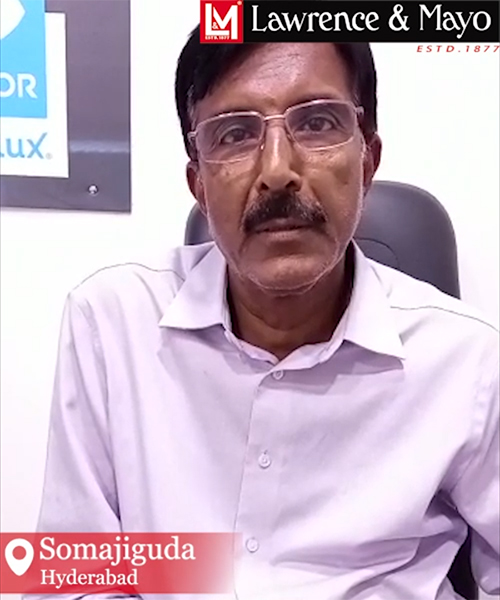 B12- 1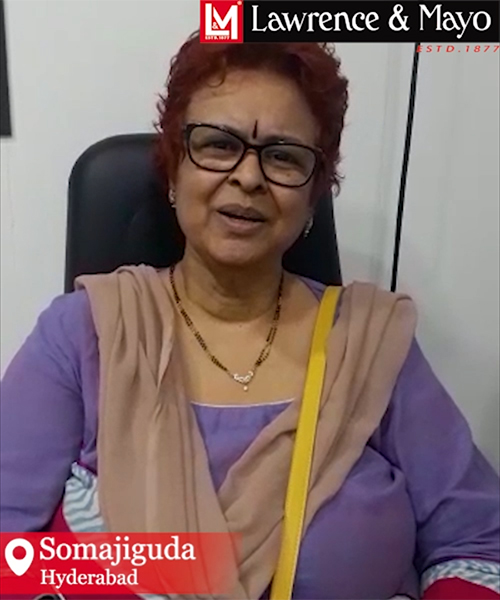 customer reviews
Raksha Jesrani
Fantastic service. I'm with them from the past 25 years, and wouldn't go anywhere.
Always recommend.

sambha smart
I Booked Home Eye Test to my office and the service is superb and I'm very much satisfied.

Dhruv Patra
Good collection and well behaved and friendly staff. My go to store for spectacles and sunglasses for myself and my family.

Anudeep M
Very good service !! First time buying glasses .. explained me very well that which glasses suits to my face shape ..

krish hyd
This is a right optical store located at Somajiguda. Nice team offering the best services, lots of models of frames, sunglasses, prescription lenses and of course contact lenses.

Ranjith Kumar Kalagara
Went there for restoring my Dad's 40 year old sun glasses. They suggested the best way out. This is the second time to L&M and they never disappointed with their advise and service.
Thank you very much.