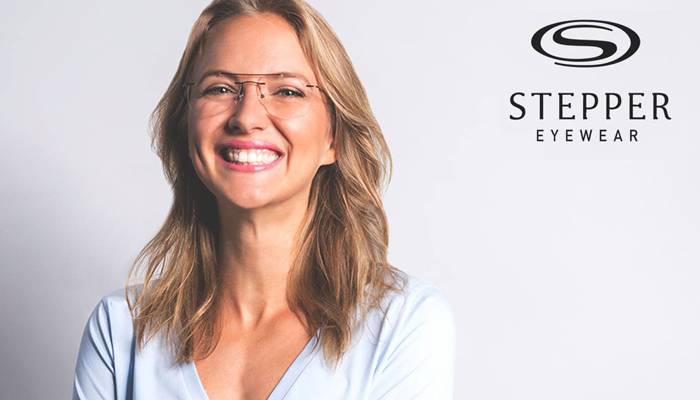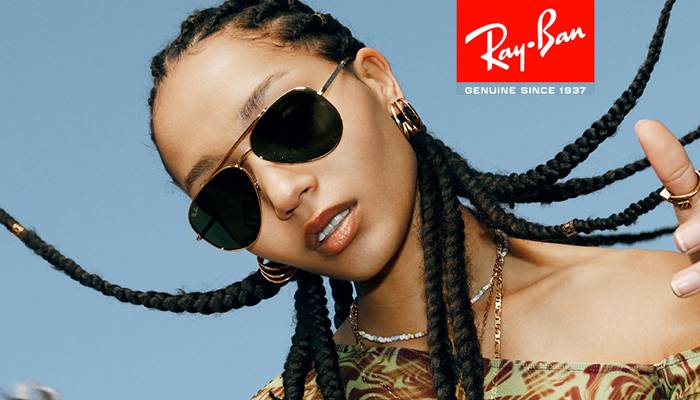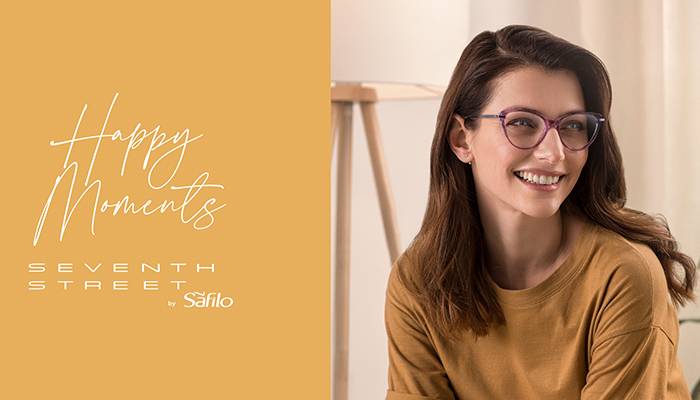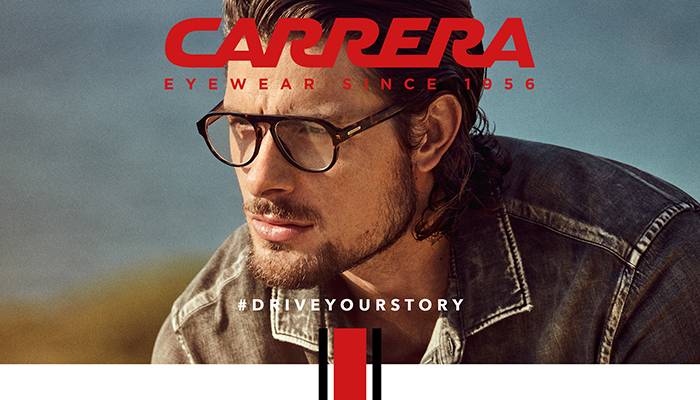 5/9/100, Doyen Trade House, Public Garden Road, Nampally, Hyderabad – 500 001
(Get Directions)
040-2323 2697 / 2323 3959
nampally@lawrenceandmayo.co.in
Mon-Sat: 10.30am – 8.30pm
Sun: Closed
store gallery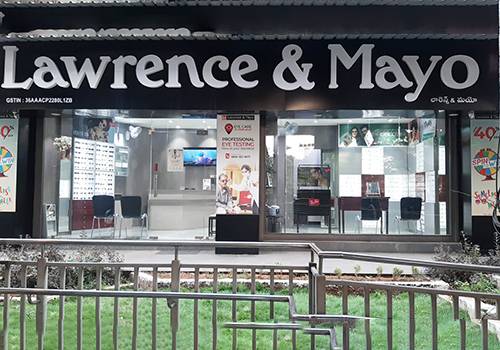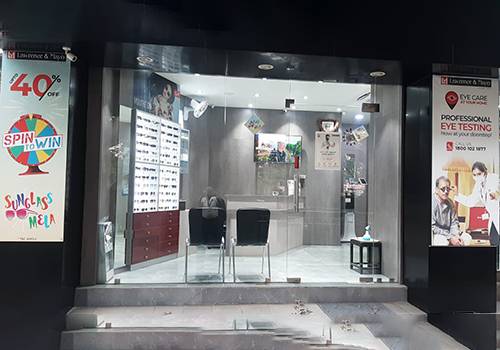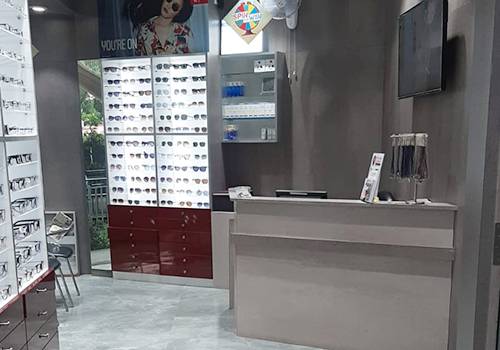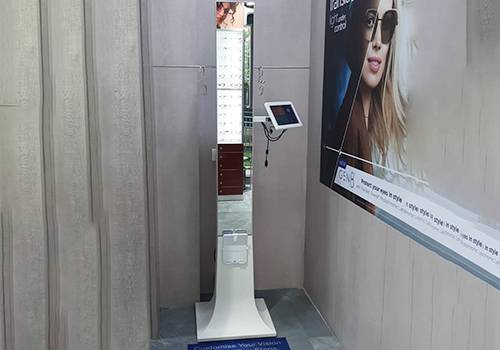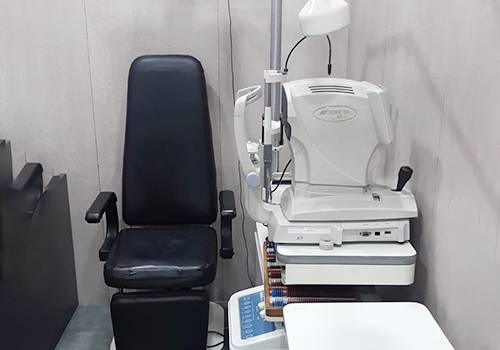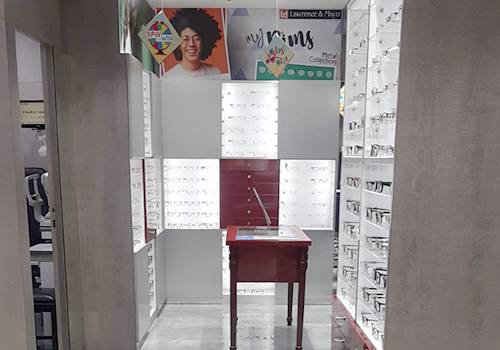 brands we carry
What our customers say
Parkstreet- 1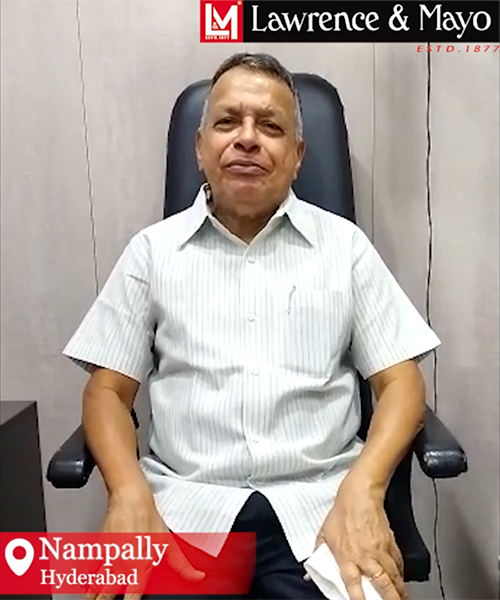 B12- 1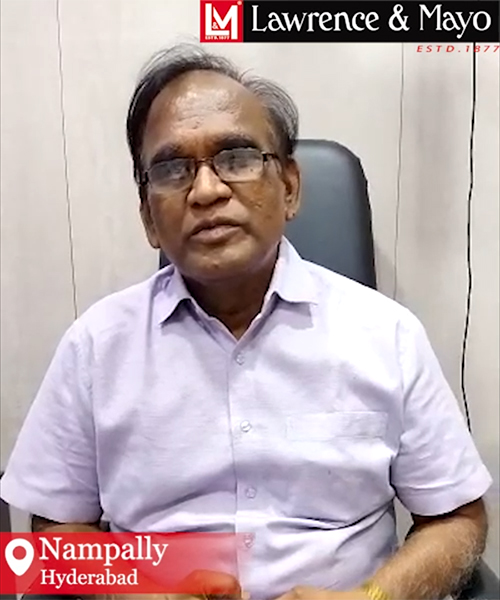 B12- 1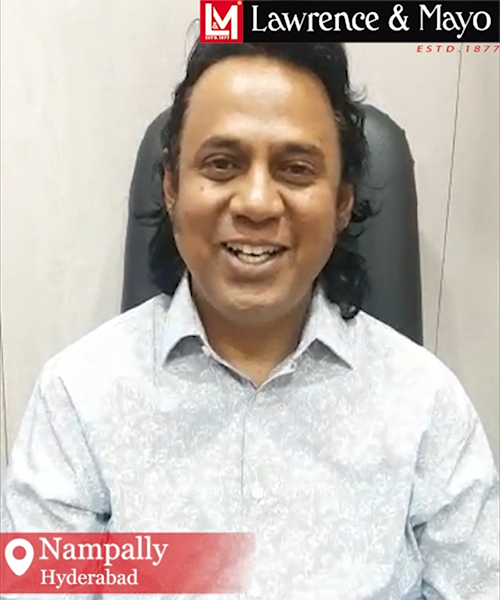 customer reviews
Ravinder Reddy
Clean ambiance and pleasant staff to support customers to choose from basic models to high end. They will explain every detail and various range of frames and lenses with great patience, thank you so much Lawrence and Mayo staff at Nampally.

CHANDRA MOULI SALA
Using L&M frames since 2008, for self and family. A very good opticians, known for Trusted specticals.

Thangellamudi Seetharamaiah
THEY R HAVING EXPERTISE; they guide positively whether they hv the required Lenses as the customer asks; and they give exact time when they will b in a position to supply and accordingly they stick to their words. I come across one sr optometrist named MR.Ramesh who is very polite and asset to the establishment too.

Thangellamudi Seetharamaiah
narender balaguru
I am ur customer since late eighties. When ever we come to India we use to visit ur shop for a pair glasse ur staff r good to help us. last year me& my wife visited ur shop the moment I got down from my vehicle I saw the road was dug also uneven one of ur staff came running to me hold my hand safely took me into the shop. He requested us not to come to the shop to collect our glasses he informed that he will deliver at our house personally.

Siva Goda
I have been a regular customer of Lawrence And Mayo for almost a decade and half. I like the variety and pricing. Service is also very good. I have go my spectacular dispensed at various branches including Nampally Station Road; AS rao Nagar et al. Very happy.

Srujan Penta
The store is very neat and clean. There is a wide range of branded as well as affordable frames that you can choose from. I got a Ray-Ban frame and my mom got a ELLE fram which were really good! The lenses themselves have a wide range to choose from based on your budget. Overall it was a really smooth shopping experience! 🙂