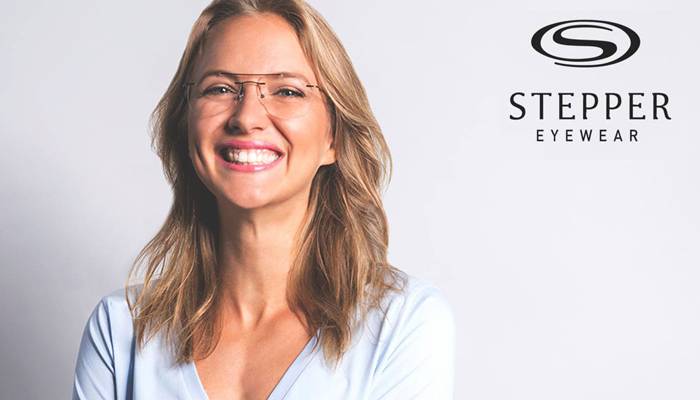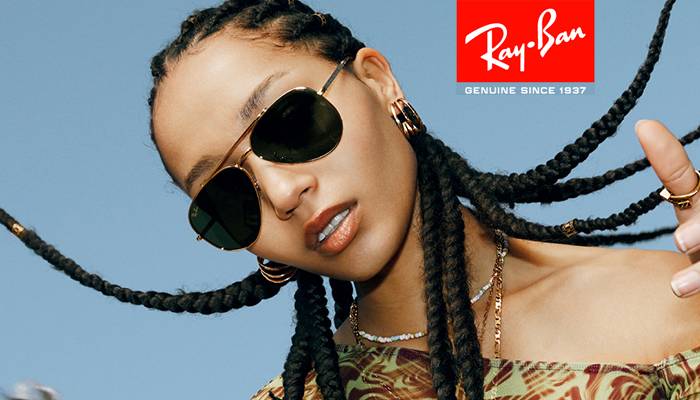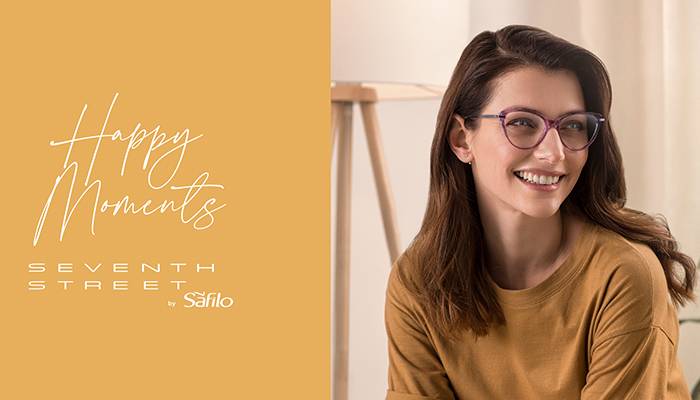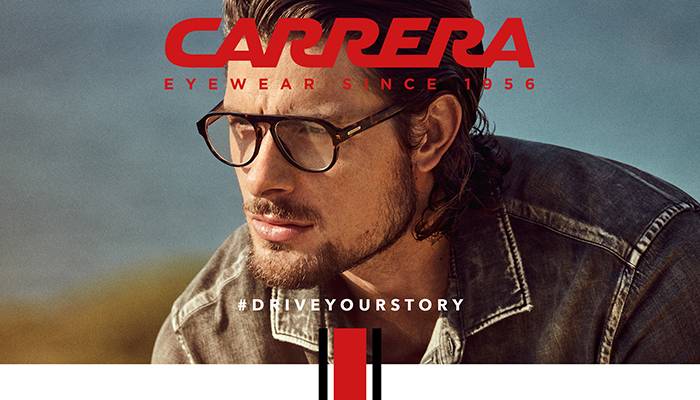 Lawrence & Mayo Nampally is one of the oldest eyewear stores in the city, and is a favourite amongst government officials and dignitaries. Recently remodelled, the store is equipped with modern eye testing facilities and has a wide collection of eyewear to choose from.
5/9/100, Doyen Trade House, Public Garden Road, Nampally, Hyderabad – 500 001
(Get Directions)
040-2323 2697 / 2323 3959
nampally@lawrenceandmayo.co.in
Mon-Sat: 10.30am – 8.30pm
Sun: Closed
store gallery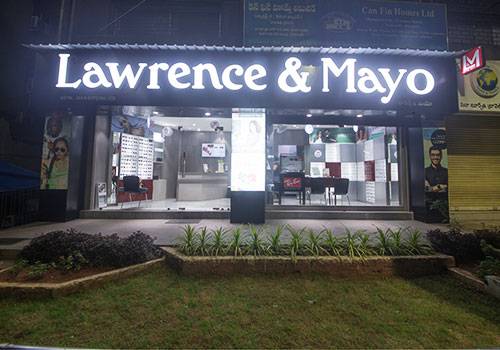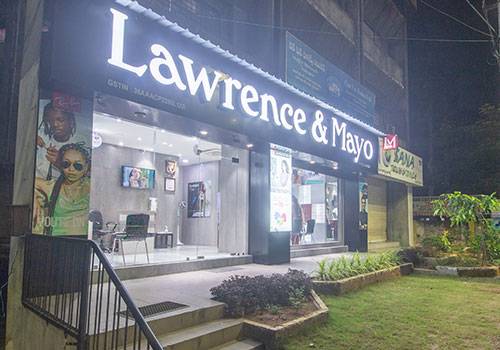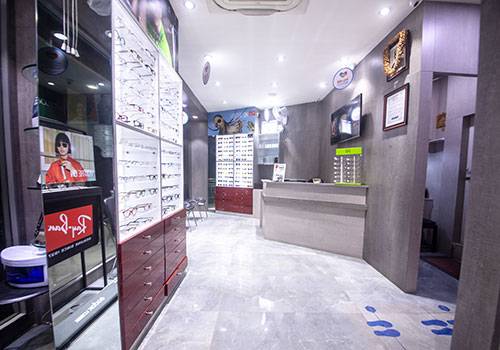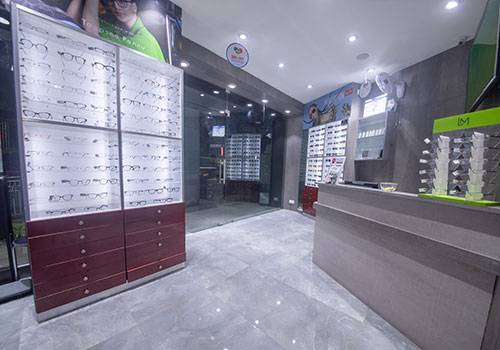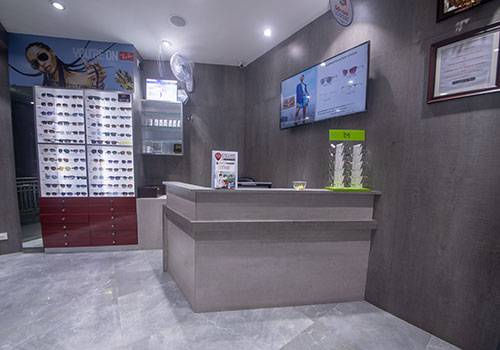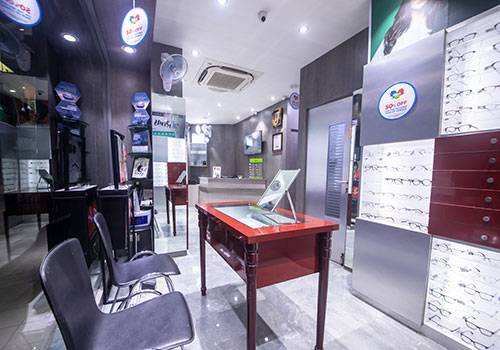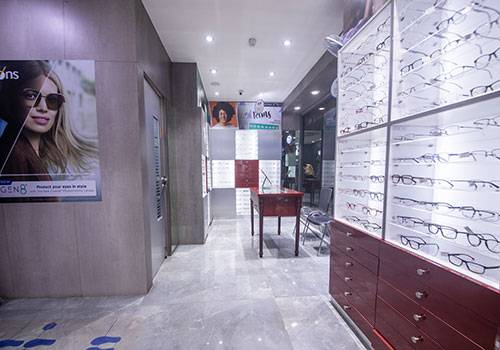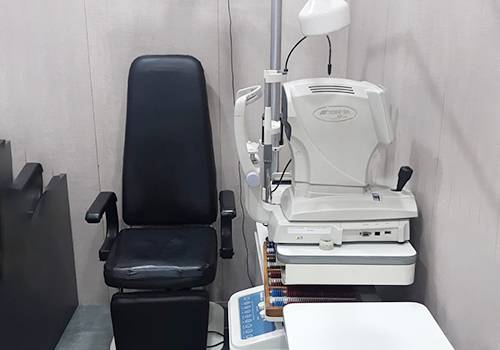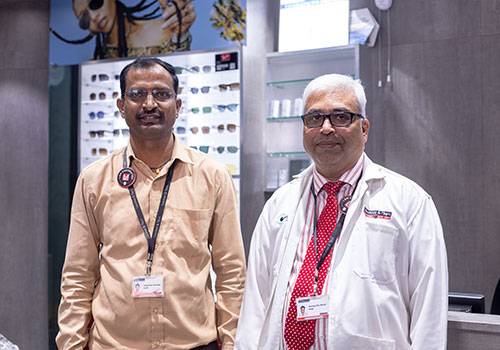 brands we carry
Vogue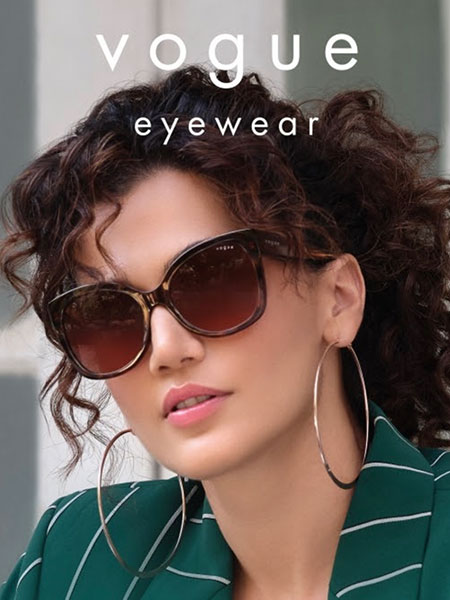 Stepper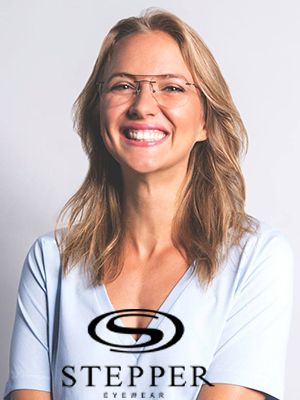 Rayban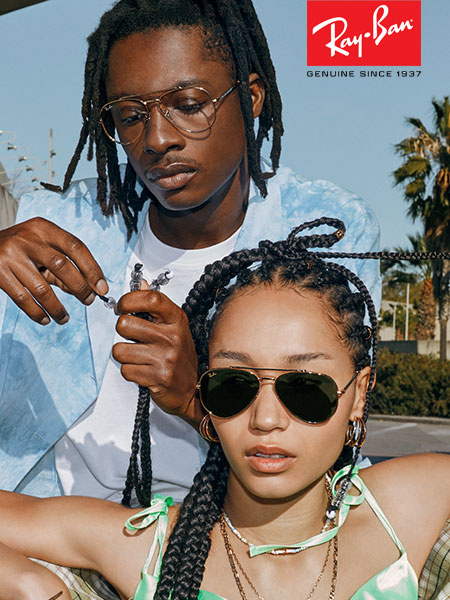 Seventh Street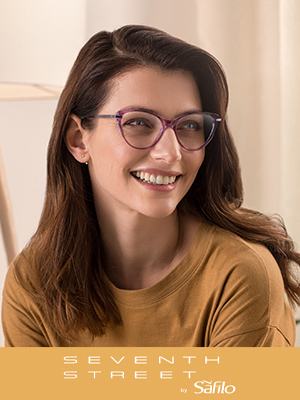 Charmant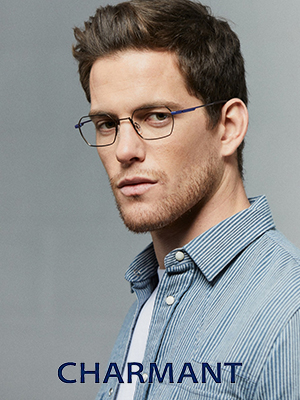 Espirit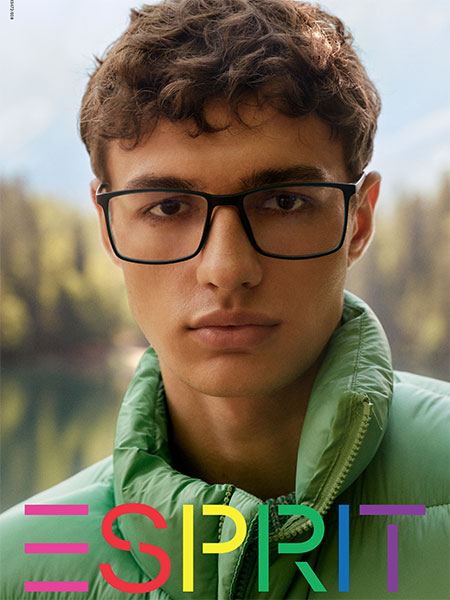 Idee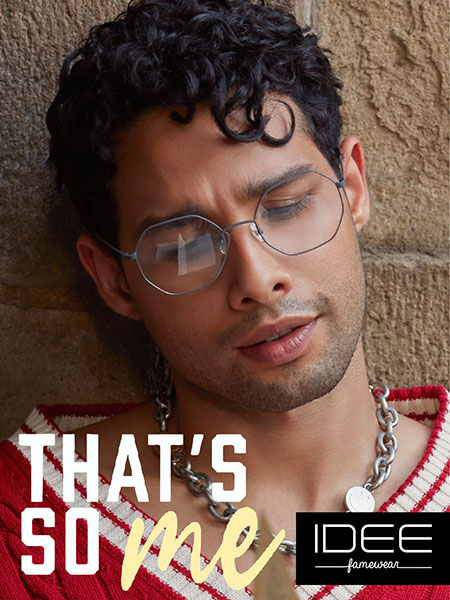 What our customers say
Parkstreet- 1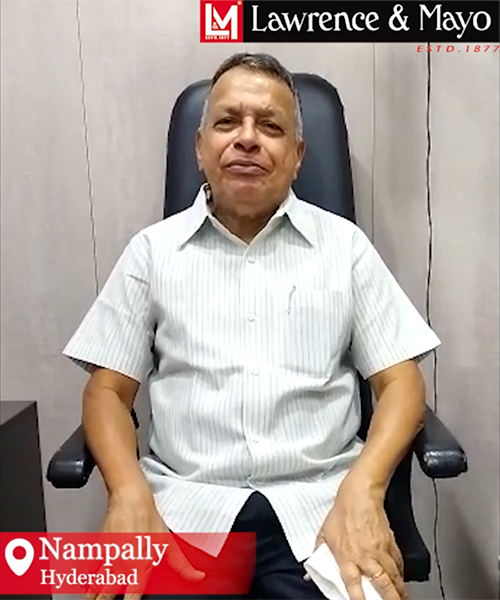 B12- 1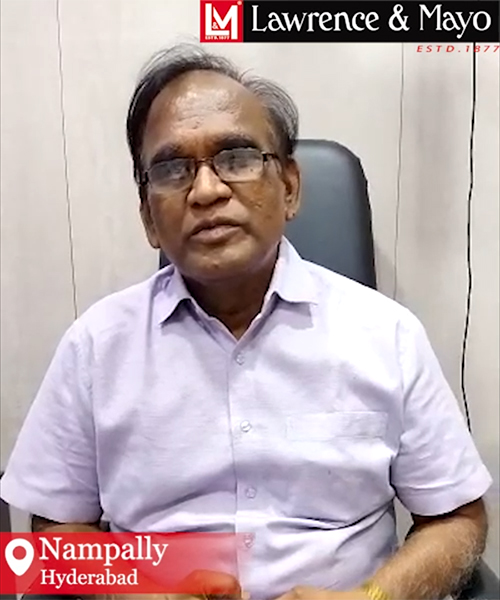 B12- 1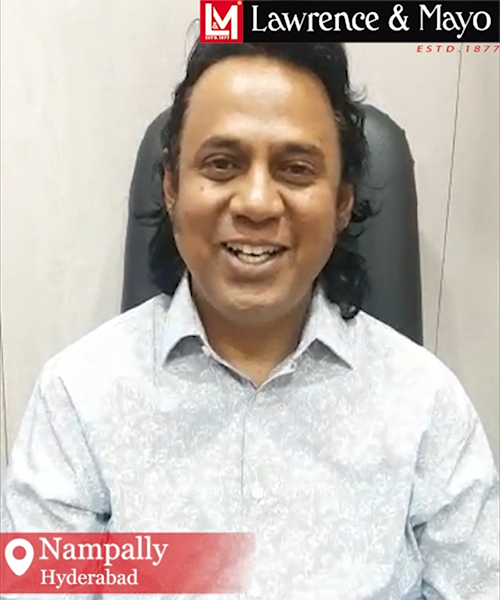 customer reviews
Ravinder Reddy
Clean ambiance and pleasant staff to support customers to choose from basic models to high end. They will explain every detail and various range of frames and lenses with great patience, thank you so much Lawrence and Mayo staff at Nampally.

Mir Aliuddin
Excellent collection of frames for high index glasses, polite and experienced staff, store is very clean and organized.
Completely satisfied with overall experience.

Thangellamudi Seetharamaiah
THEY R HAVING EXPERTISE; they guide positively whether they hv the required Lenses as the customer asks; and they give exact time when they will b in a position to supply and accordingly they stick to their words. I come across one sr optometrist named MR.Ramesh who is very polite and asset to the establishment too.

Thangellamudi Seetharamaiah
indirapriyadarshini jakkula
Since past 25 yrs I have been visiting nampally branch. Very courteous n efficient staff. Always guiding me properly. Thank you for the support.

indirapriyadarshini jakkula
Mala Kondaiah Ravinuthala
Have been coming to this store since beginning more than 35 years, which shows the faith I have in this place and excellent service they have been providing.

Mala Kondaiah Ravinuthala
Lakshmi Lolla
Great at-home service. Very convenient and was able to reach them without any hassle .