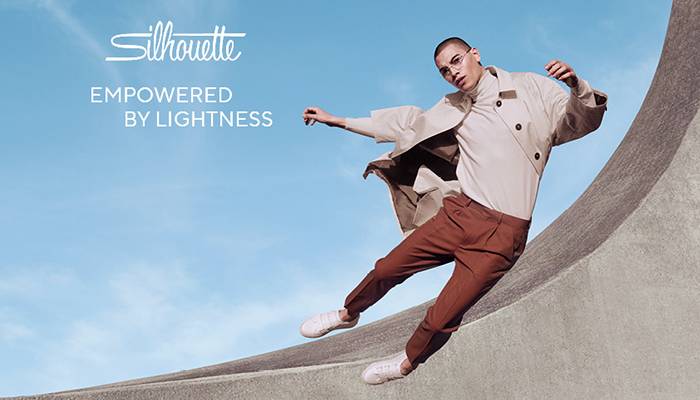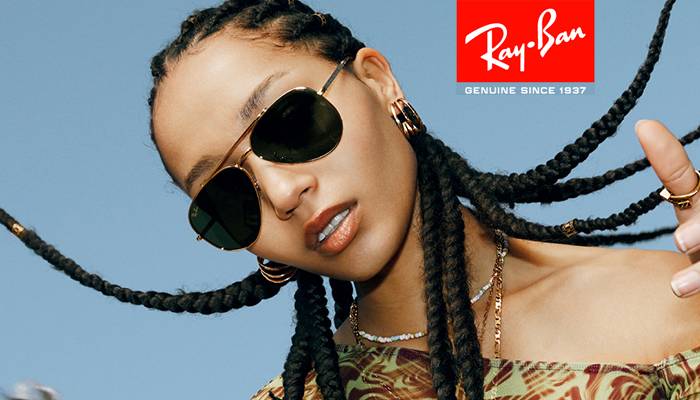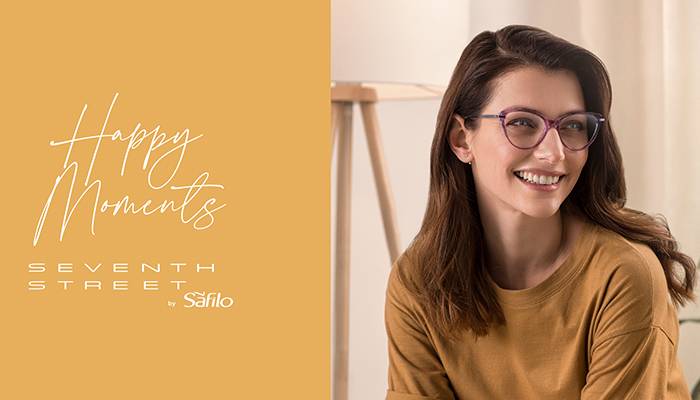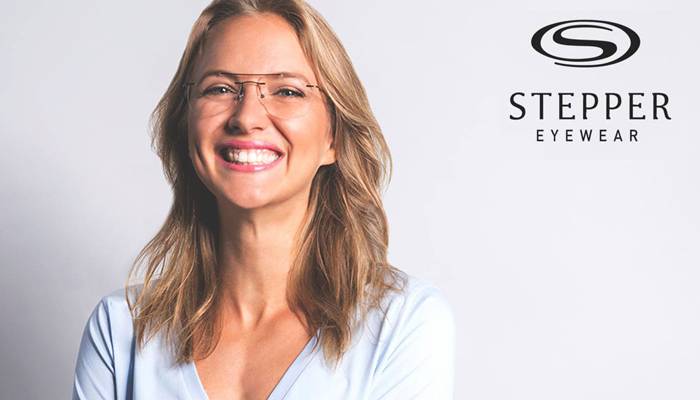 Lawrence & Mayo at Meyyanur Bypass Road is located in Salem, surrounded by hills and a vibrant culture that dates back to the ancient times. Our store brings value to your money through gratifying precision eye care services and an extensive yet affordable eye wear collection.
Dwarka Centre No.258/1/91 , Meyanoor Main Road, New Bus Stand, Salem – 636 004
(Get Directions)
0427-244 5200/ 244 5300
salem@lawrenceandmayo.co.in
Mon. to Sat. : 9:30am to 8:30pm
Sunday : 11 am to 7:00pm
store gallery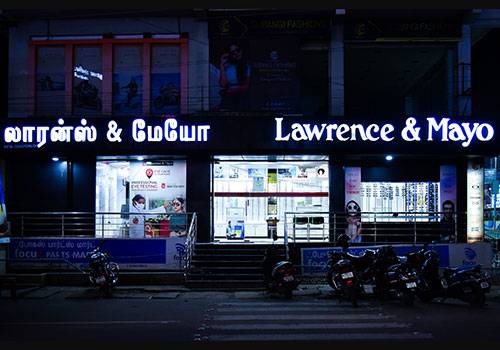 1-EXTERIOR-FACADE-FRONT-VIEW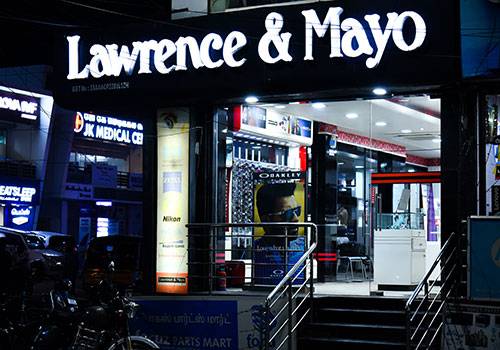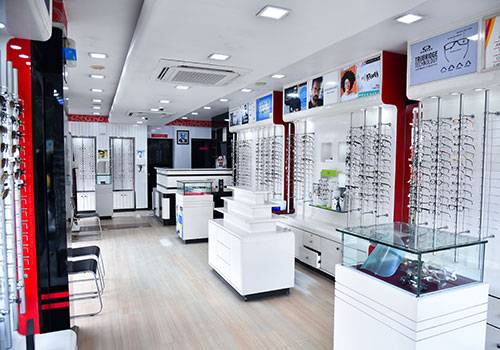 5-INTERIOR-SIDE-VIEW-RIGHT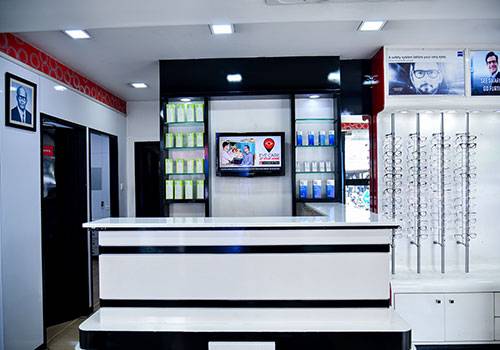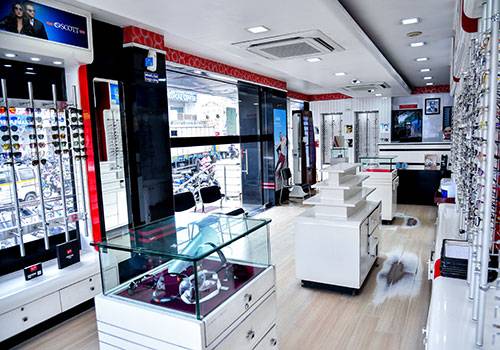 6-INTERIOR-SIDE-VIEW-LEFT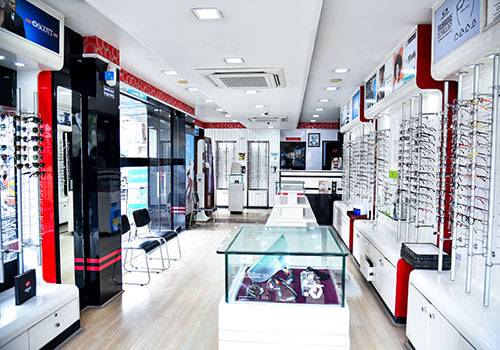 4-INTERIOR-FRONT-VIEW-ENTRANCE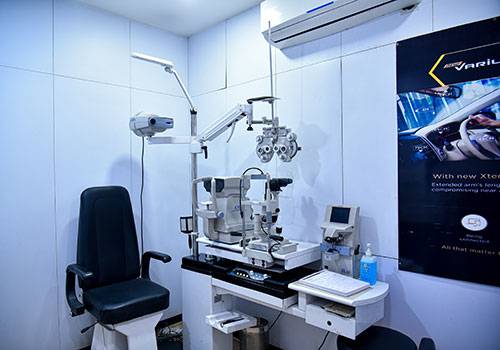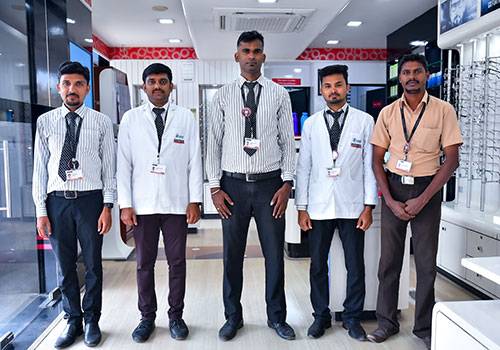 brands we carry
What our customers say
Parkstreet- 1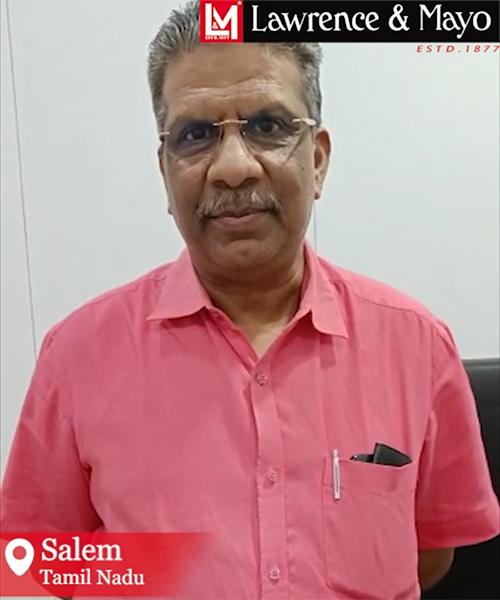 B12- 1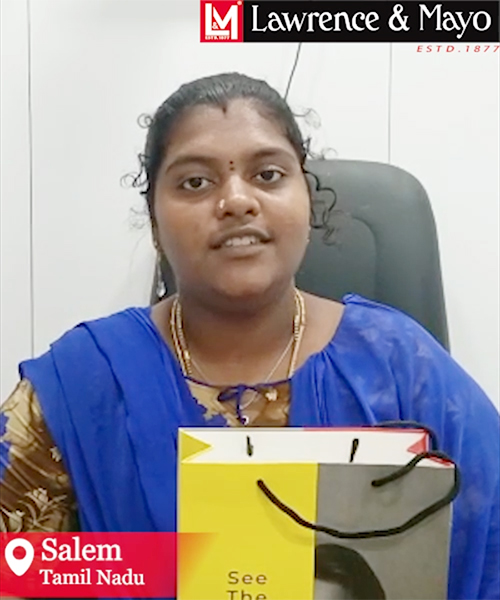 B12- 1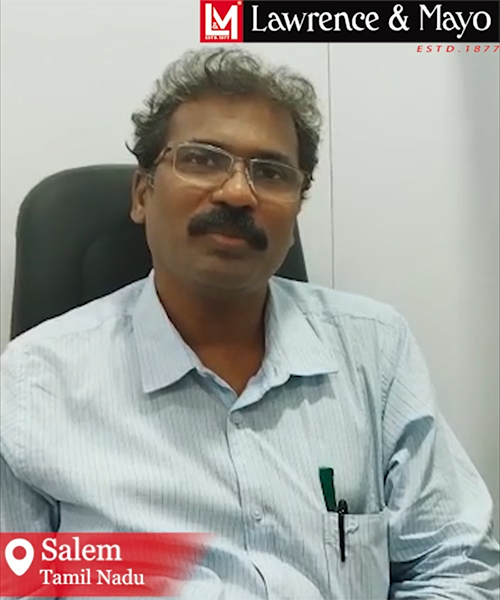 B12- 1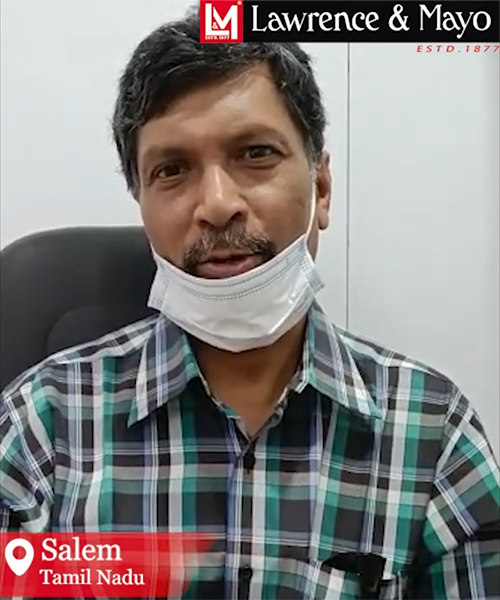 customer reviews
Saiprabhu B
Good collections and great customer service at Lawrence and Mayo, Salem branch. The staff are very polite. They also offered to repair (Nose-pad) my old Rayban at no extra cost.

Shiva Murugan
Service by the staff is excellent. They are doing after sales service by visiting our office premises. This is a welcome initiative by Lawrence & Mayo. Good Job. Thank you for your service.

lok bal
Lawrence and Mayo Salem have organised free eye test check in PF office, Salem. Their team treated gently and provide good service. I have also check my eye and as per advise I have my old glass and new one is more comfortable for me. Almost team has provided good service.

Rafiq J
They has customer friendly environment, in order to provide the customer who are in need for the better understanding to the optic world......
Overall good service and good experience from the Lawrence and Mayo team....

sudharsan periyasamy
Good collection and good staff services. Good showroom ambiance. I will refer all my friends and I am very much happy with Lawrence and mayo Salem branch and their service.

Prabbu Tilakk VRVB
Top notch-unmatchable service!
In my 20 years of power glass consumption, it was hard settling down with a single optical store while considering the product & service quality. But now, it's not the same case when my uncle, a longtime customer of LM, Salem, took me there this time. Finally, I feel a great sense of satisfaction to have found a correct place to serve my exact needs.