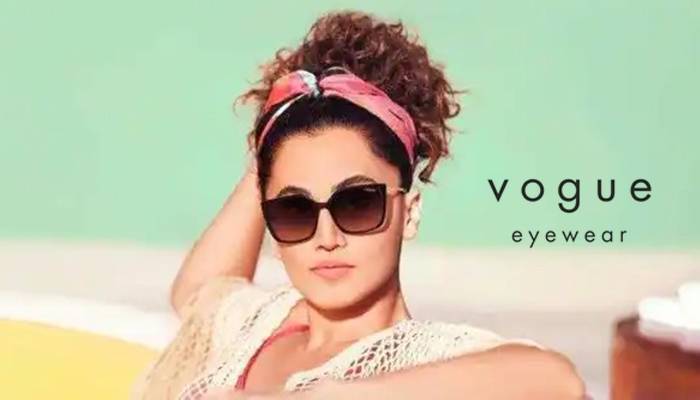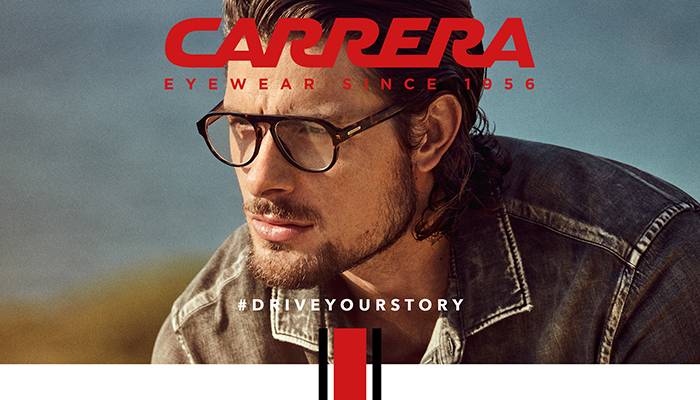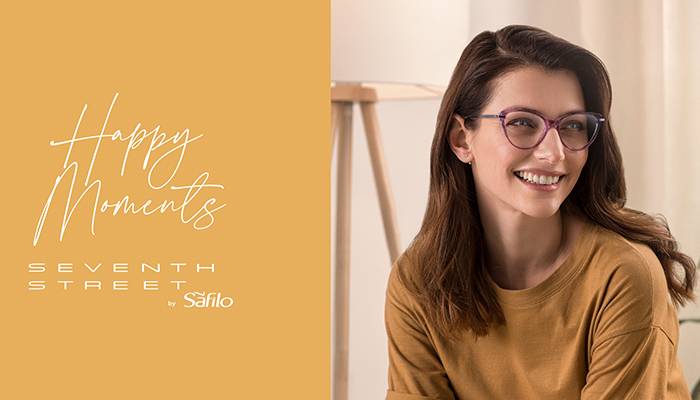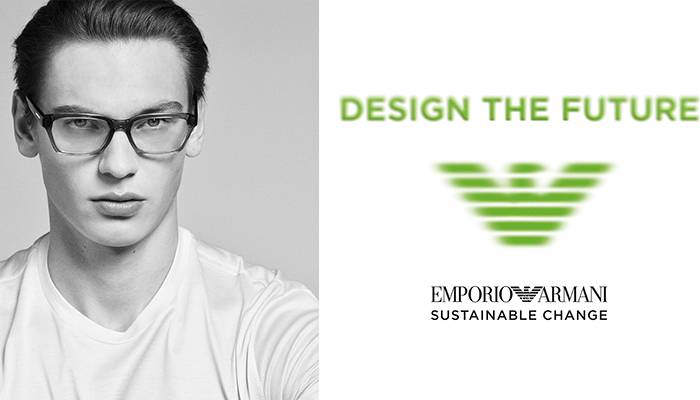 No.21, A&B, D.B.Road, R S Puram, Coimbatore – 641 002
(Get Directions)
0422-254 4515 / 254 4516
rspuram@lawrenceandmayo.co.in
Mon – Sat : 9:30 a.m. to 8:30 p.m.
Sun: Closed
store gallery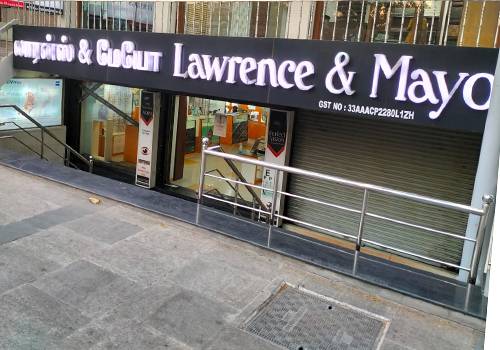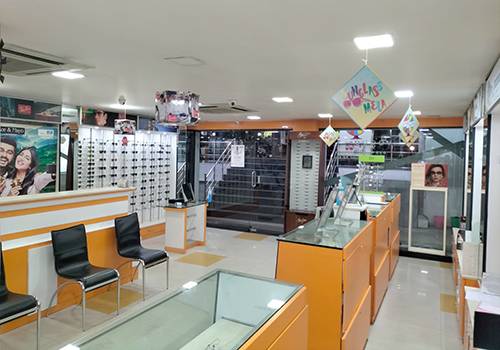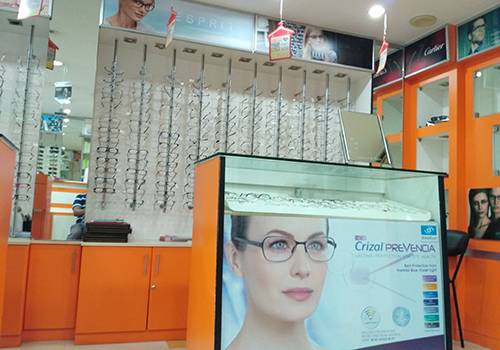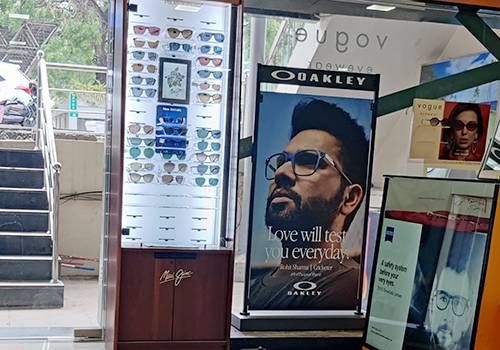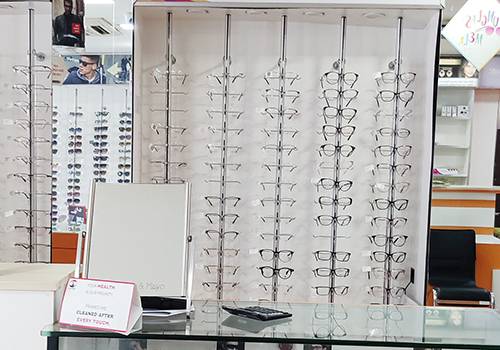 brands we carry
What our customers say
Parkstreet- 1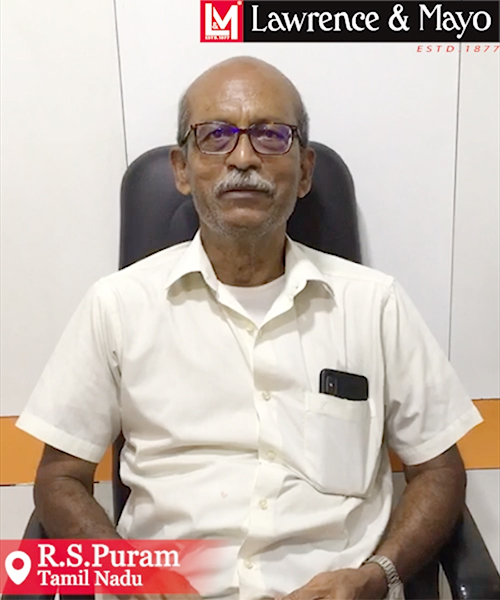 B12- 1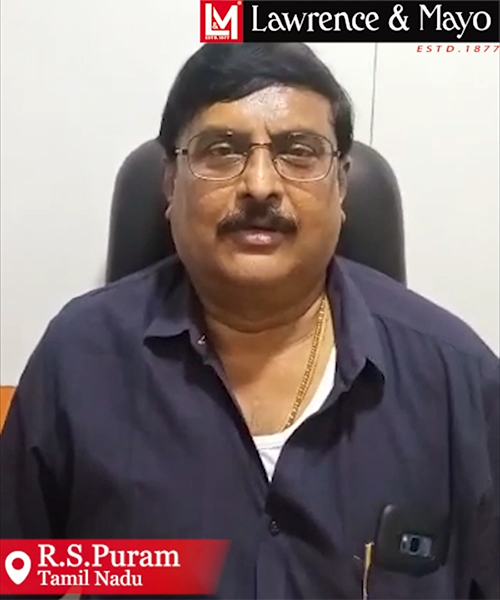 B12- 1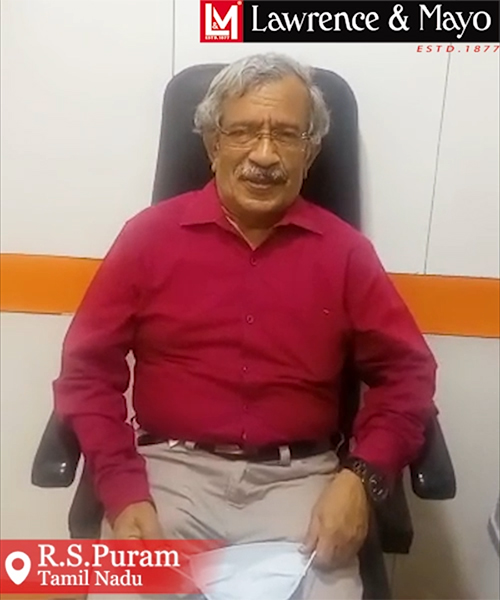 B12- 1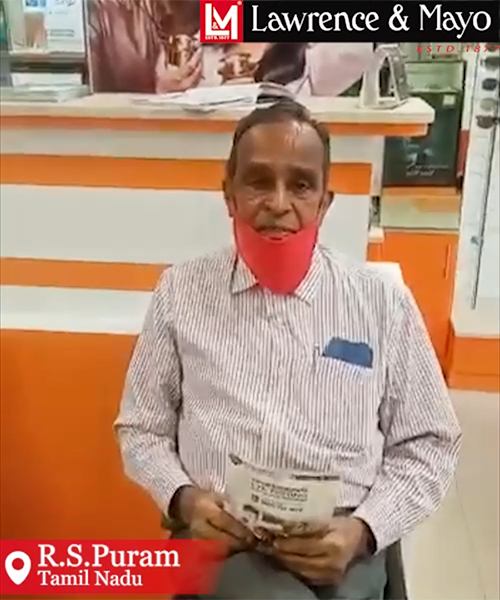 customer reviews
ASAN MOHAMED
I am their customer for the past 10 years which explains their good customer service.
More experienced staff and they make us feel comfortable.
Best Showroom in Coimbatore to buy lenses and eye testing.
Best price and good quality

Ramanan G.H.V
More than happy with the service. Staff is highly attentive to our problems and they appear to be well trained in their job. On the whole, fully satisfied and will highly recommend all to visit this shop for your optical requirements.

sasidhar k
Services done immediately. Real great service. They said that damage to the glass happened due to use of wrong case. They gave new case free of cost immediately. Highly appreciated.
Me and my family buy only from Lawrence & Mayo only due to excellent services we always get
Praying for staff of Lawrence & Mayo, R S Puram.

Michael Bosco
Excellent service by the staff there. Went to change the frame for a heavy lens used by my mom but we couldn't find a suitable one. But the staff really took efforts to fix the side ear holders both side and did not charge me to my surprise. Awesome customer service. Keep it up!

sree saleesh
I went to purchase a specs at their place. Their service was excellent and all of their staffs was very much fun to interact with. Loved it overall. Keep up the best work and much appreciation for their service.

Vijaykumar Ranjit Singh Selvaraj
I stepped into the store for a service requirement. After completing the service, they handed over my specs with new case and clothe. I asked how much should I pay. He said free. I was really shocked. The same English men ethics is still being followed for the past 145 years. It is really great in the highly competitive business environment. I will also send appreciation message to the CEO.

Vijaykumar Ranjit Singh Selvaraj