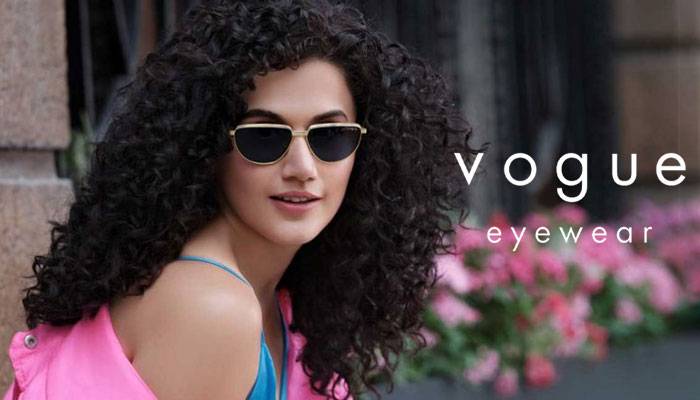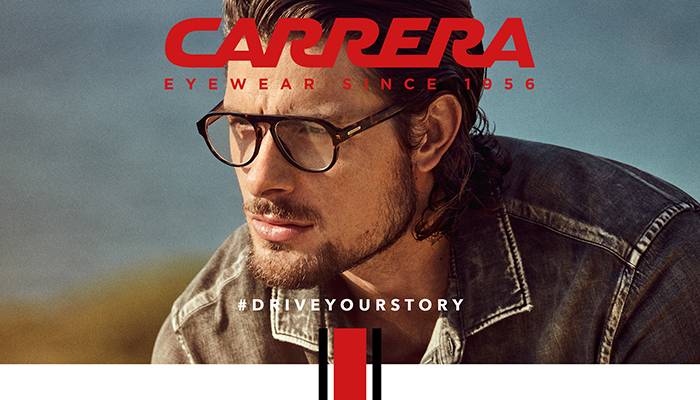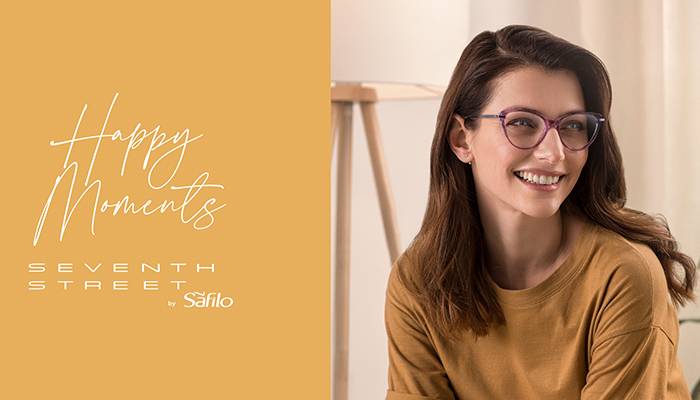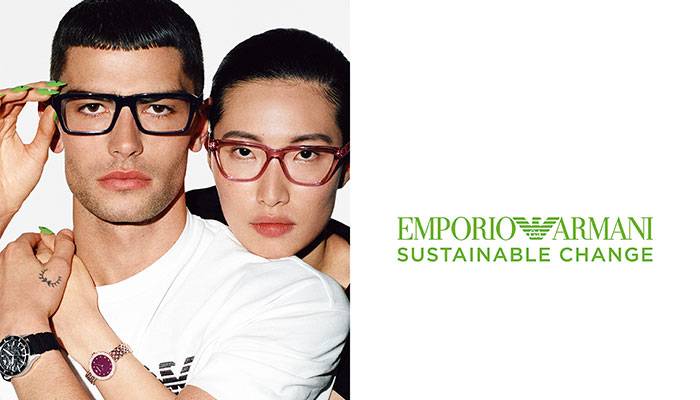 Lawrence & Mayo R S Puram is located amid the perfect mix of upscale residential and commercial neighbourhood. Also known as the hospital hub of Coimbatore, the area houses our store providing the highest standards in precision eye care solutions along with an extensive range of premium eye wear.
No.21, A&B, D.B.Road, R S Puram, Coimbatore – 641 002
(Get Directions)
0422-254 4515 / 254 4516
rspuram@lawrenceandmayo.co.in
Mon – Sat : 9:30 a.m. to 8:30 p.m.
Sun: Closed
store gallery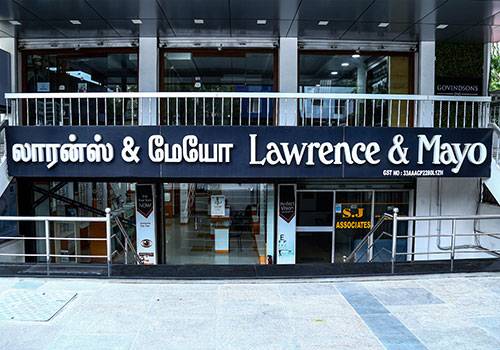 1-EXTERIOR-FACADE-FRONT-VIEW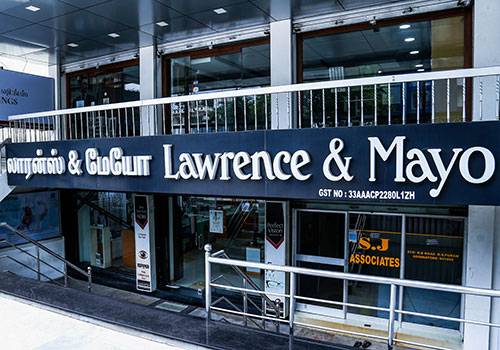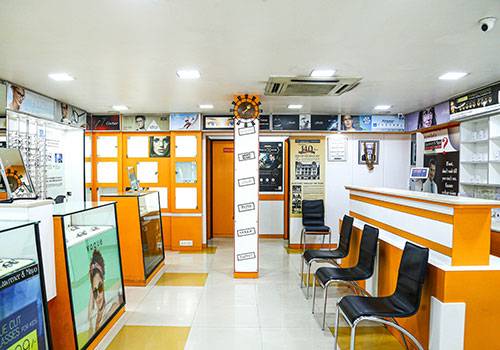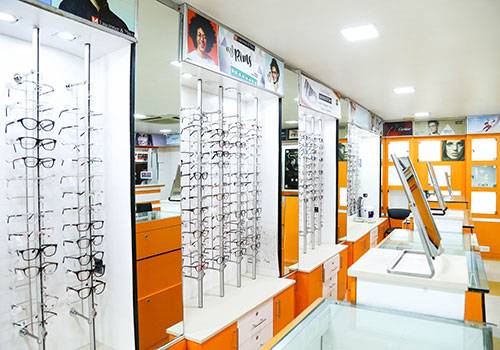 4-INTERIOR-SIDE-VIEW-LEFT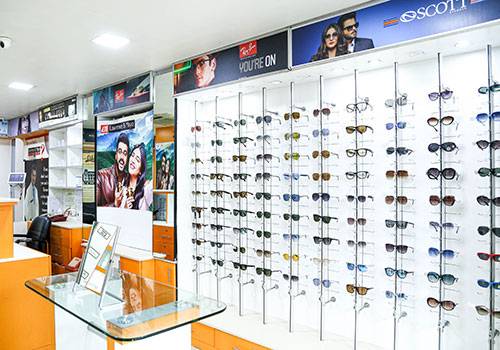 5-INTERIOR-SIDE-VIEW-RIGHT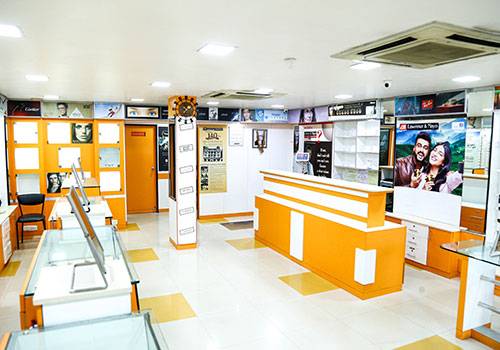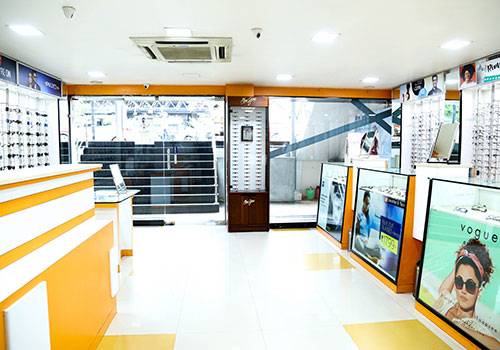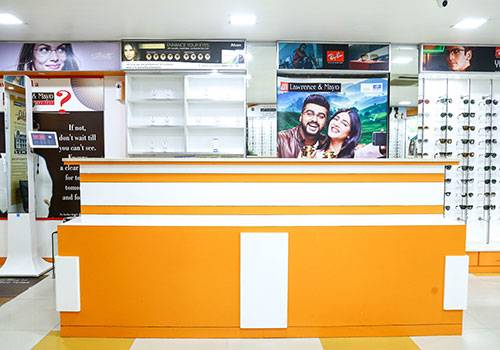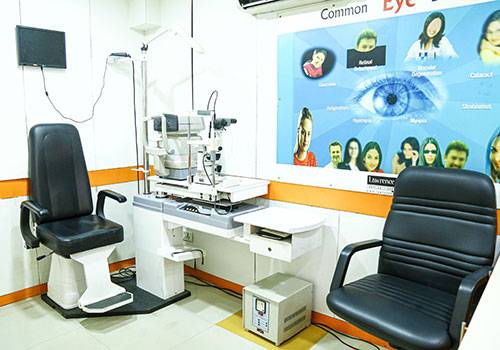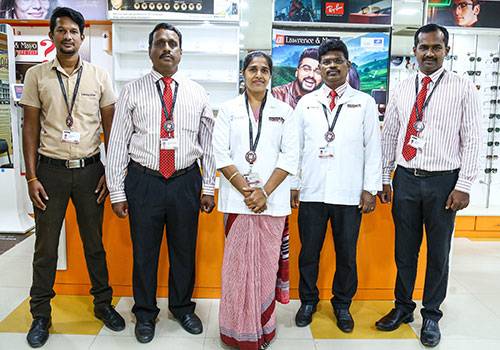 brands we carry
What our customers say
Parkstreet- 1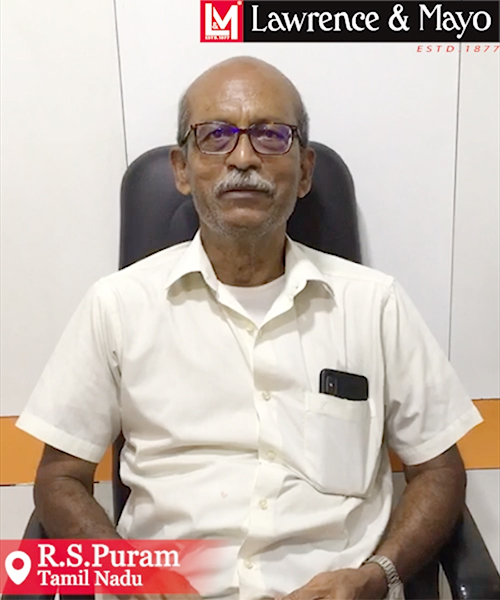 B12- 1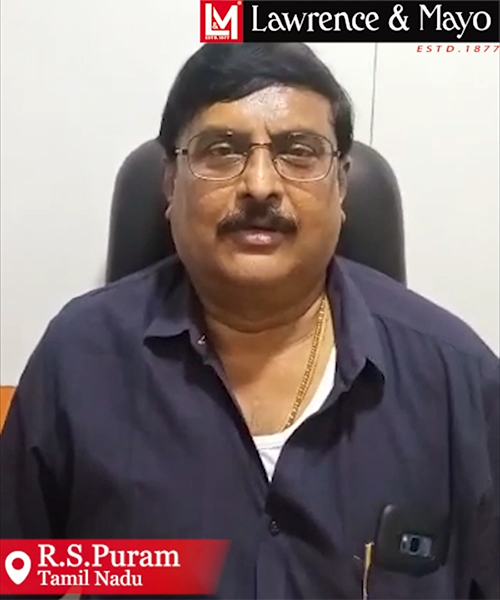 B12- 1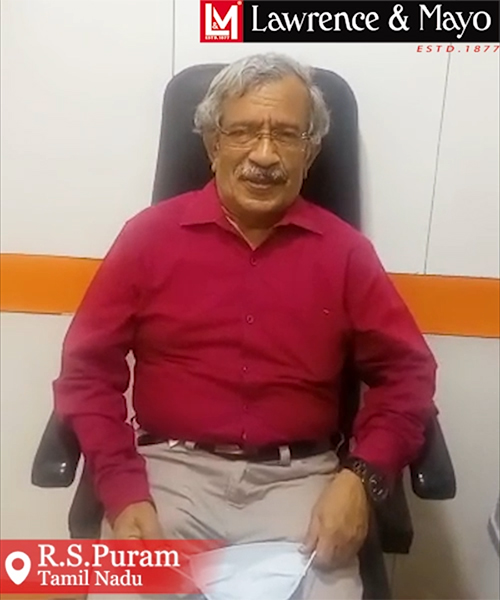 B12- 1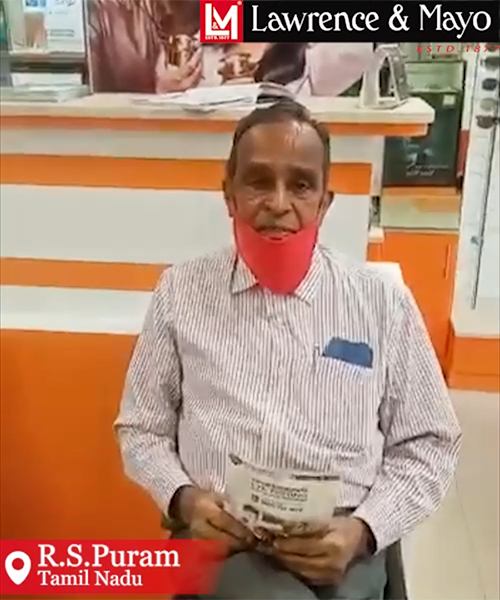 customer reviews
ASAN MOHAMED
I am their customer for the past 10 years which explains their good customer service.
More experienced staff and they make us feel comfortable.
Best Showroom in Coimbatore to buy lenses and eye testing.
Best price and good quality

Sughi V
Have been an extremely satisfied customer for more than 15 years with L&M, they provide an excellent customer service.

sasidhar k
Services done immediately. Real great service. They said that damage to the glass happened due to use of wrong case. They gave new case free of cost immediately. Highly appreciated.
Me and my family buy only from Lawrence & Mayo only due to excellent services we always get
Praying for staff of Lawrence & Mayo, R S Puram.

Annapoorani Ramachandran
Excellent service. They don't come with an intention to sell anything. Very well tested by Professionals, and they suggest glasses only if needed.

Raja Rajeswari
I attended the eye check up today in the eye camp conducted by our Indian overseas Bank, Regional Office, Coimbatore. It is very nice and they treat very well.

Vijaykumar Ranjit Singh Selvaraj
I stepped into the store for a service requirement. After completing the service, they handed over my specs with new case and clothe. I asked how much should I pay. He said free. I was really shocked. The same English men ethics is still being followed for the past 145 years. It is really great in the highly competitive business environment. I will also send appreciation message to the CEO.

Vijaykumar Ranjit Singh Selvaraj