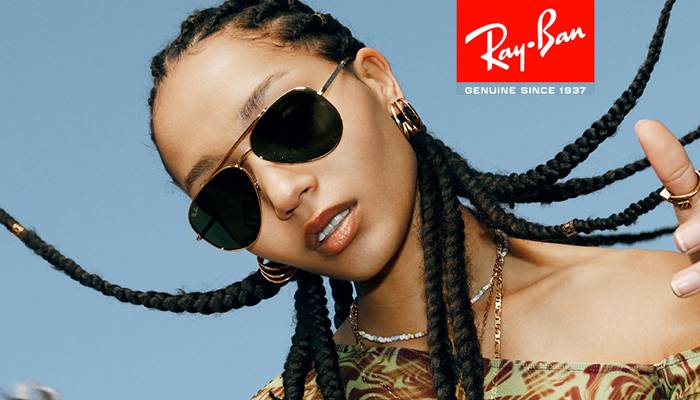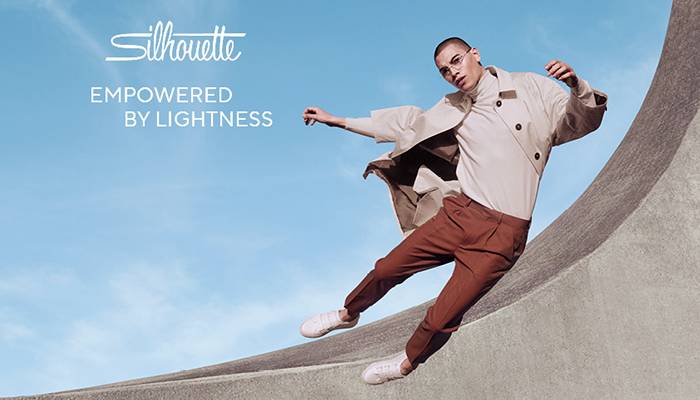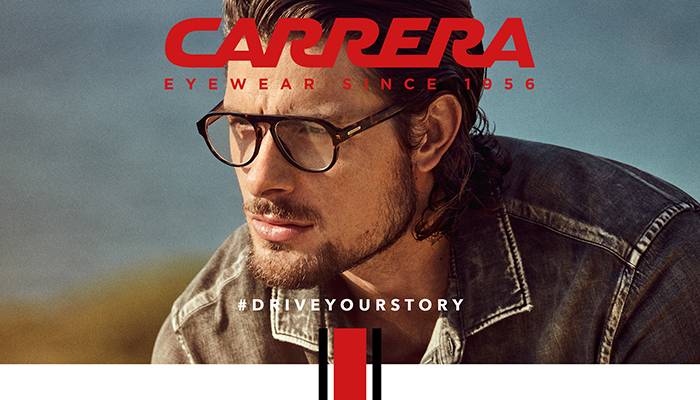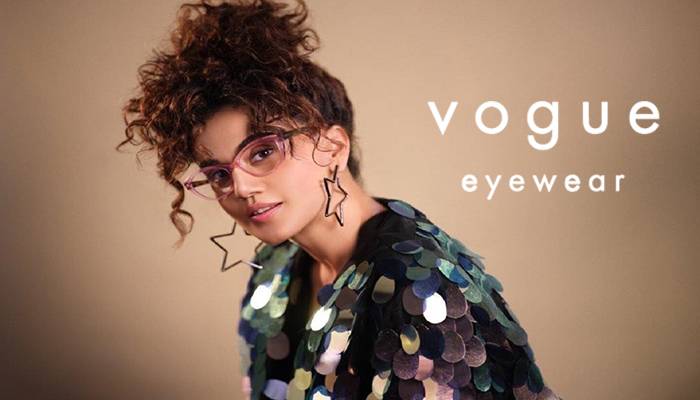 Old No:22, New No:2, (Near 100 Feet Road) Venkateswara Nagar, 2nd Main Road, Velachery, Chennai – 600 042.
(Get Directions)
044-2259 3611 / 2259 3711
virugambakkam@lawrenceandmayo.co.in
Mon. to Sat. : 9:30am to 8:30pm
Sunday : 10:30am to 7:00pm
store gallery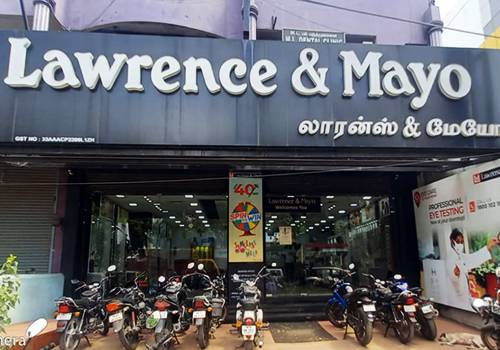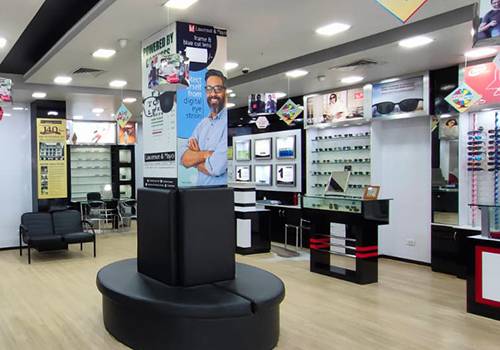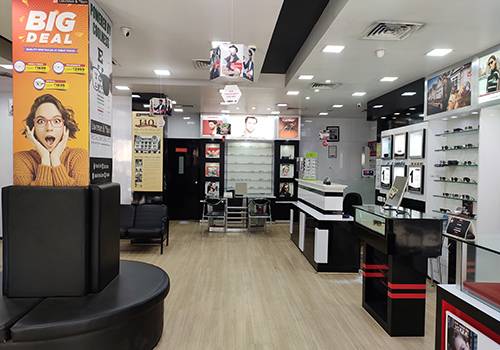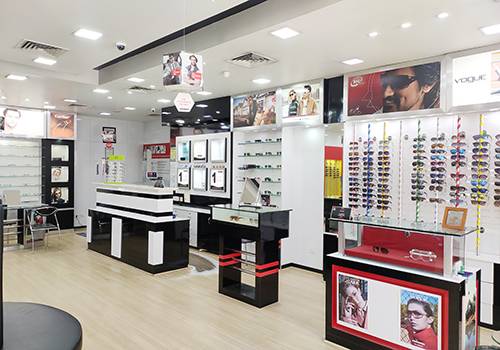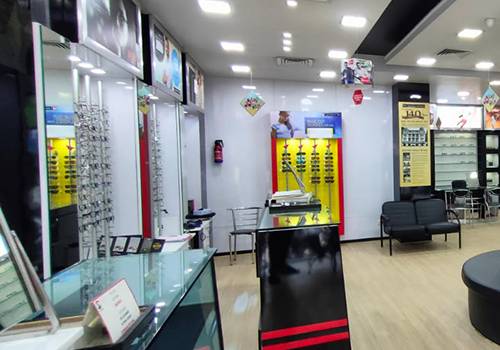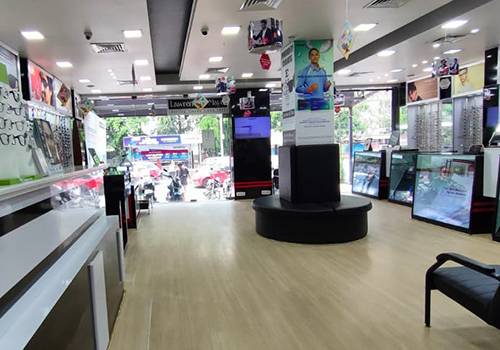 brands we carry
What our customers say
Parkstreet- 1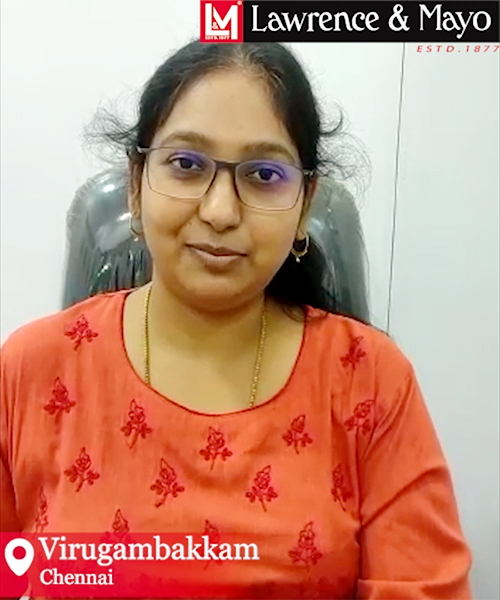 B12- 1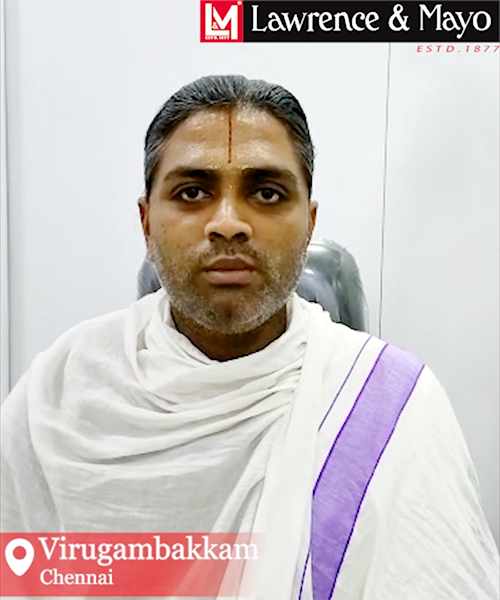 B12- 1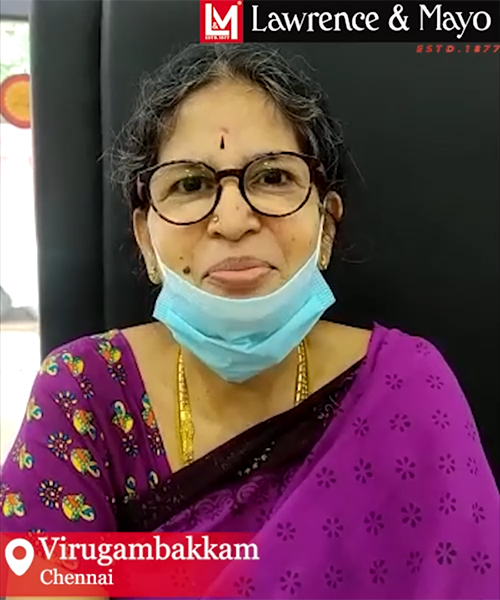 B12- 1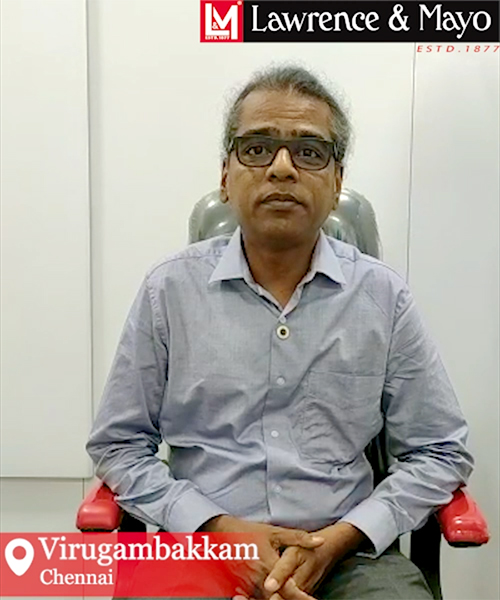 B12- 1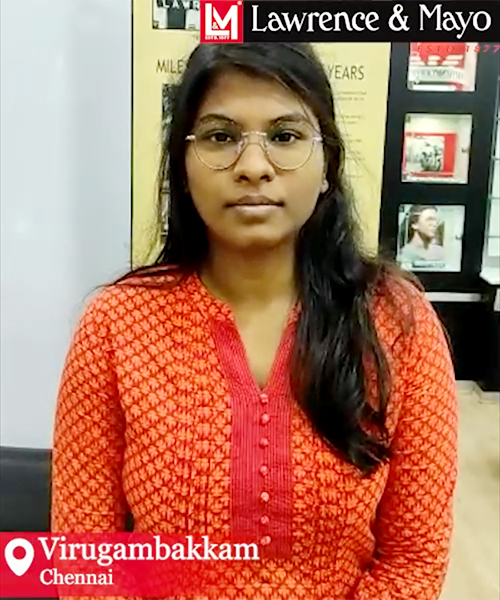 customer reviews
Swetha Ramanan
Have been coming here for the past six years and have only had a positive experience every time. They take enough time in explaining everything and suggesting the right prescriptions that will work for you.

Aqeel Ahamad
The staff are so polite and they have shown lot of specs without hesitation and the shop is so clean and they are following all the hygienic norms. I wanted a Ray-ban frame of particular model which was not available in the store and they made it available by evening.

Ben Abe
Have been regular Customer right from the day the branch was opened in Virgumbakkam. Excellent service, highly Professional Executives, takes care of your needs & provide details of the Product to be purchased, it's Pros & Corn. They always keep up the Promise of delivering the Product on time. Even though the Executive change, you get the same treatment as before which is delightful.

Vivek Kumar
I came here after a bad experience with a local optician. I got new specs of the same number made here. They had my last record and made the new specs correctly. Very economical compared to other branded chains. I got my son's eyes tested here. Very professional approach. They answer all queries patiently.

Natarajan Krishnan
I am film industry costume designer. When ever I came for my need Lawrence and Mayo. virugambakkam they exactly fullfill what I need. Specially Shiva is very help and giving right choices. Service is very good.

Vinodh Sv
I had a very good experience with Lawrence and Mayo. I called them today, they responded me immediately. Took my appointment and came to my place within couple of hours and tested my eyes completely. They were so professional and explained me everything about my eye defect. Guys, you can all trust them. They were very professional.