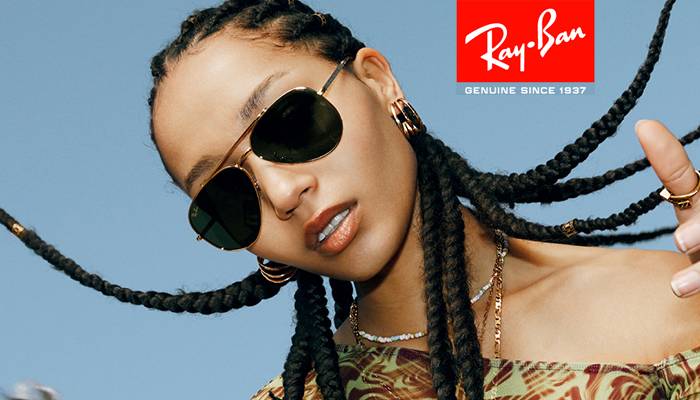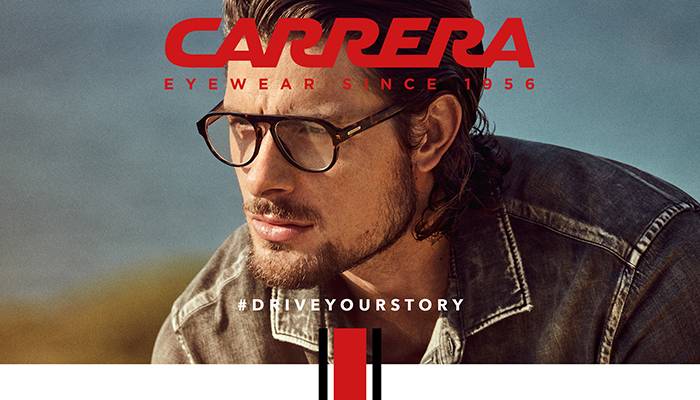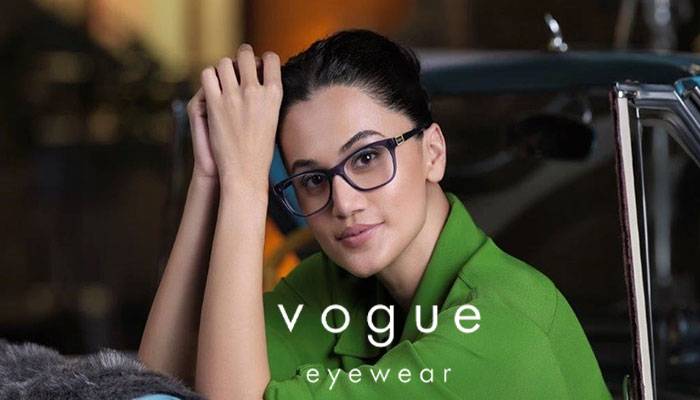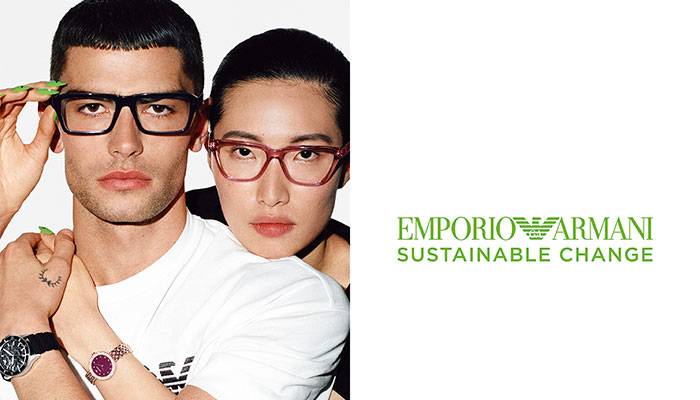 With a legacy spanning 146 years, Lawrence & Mayo has established itself as one of the most trusted brands in the eyecare and eyewear retail industry in India. Lawrence and Mayo's Vani Vihar, Bhubaneshwar eyewear store, offers a plethora of branded eyeglasses, sunglasses, and contact lenses to choose from, making it one of the best optical stores in the area. The eyewear store also provides free eye test by certified optometrists in Vani Vihar which are available at all Lawrence and Mayo stores across India. If you're in search of a trusted optician, Lawrence and Mayo's Vani Vihar is the ideal destination for you. Come find your favorite closest eyewear store @ Shop no B-17, Metro House,, Vanivihar Square, Bhubaneswar, Odisha 751001.
Vanivihar Square, Metro House, Shop no B-17, Bhubaneswar, Odisha 751001
(Get Directions)
0674 -238 0885 / 238 0882
bbsrjanpath@lawrenceandmayo.co.in
Mon-Sun: 10.30am – 8.30pm
store gallery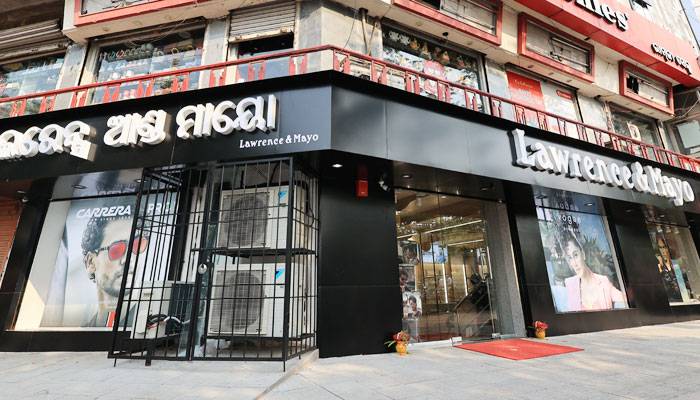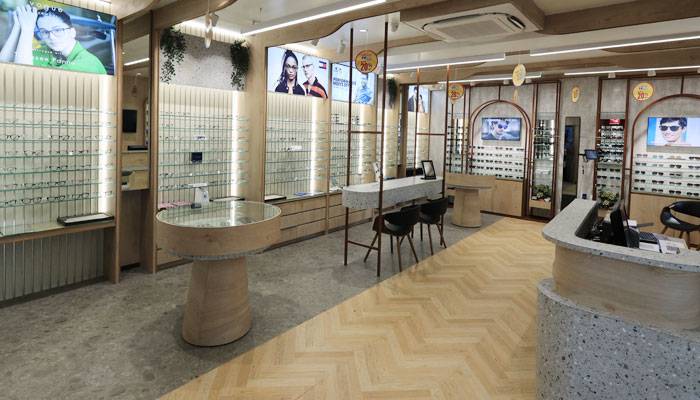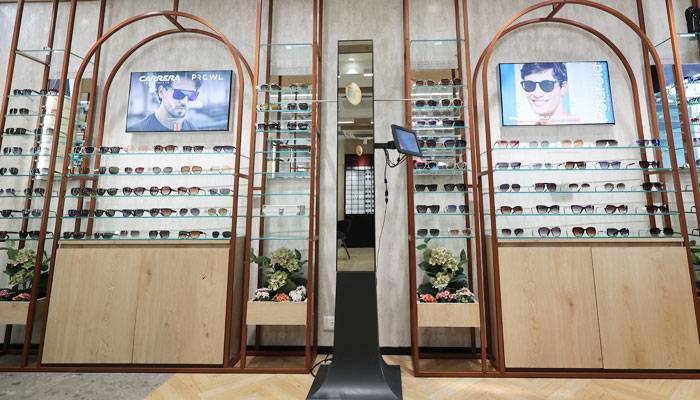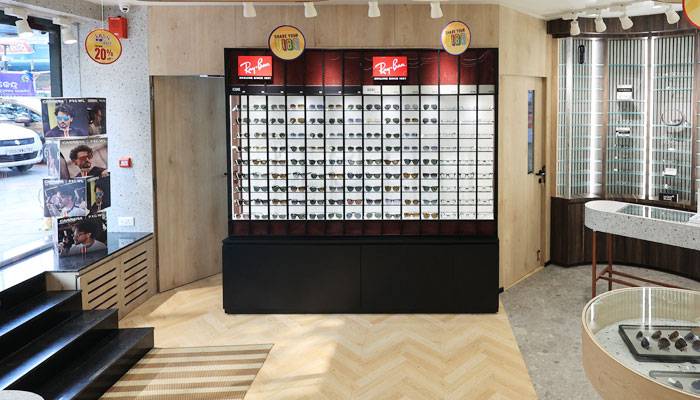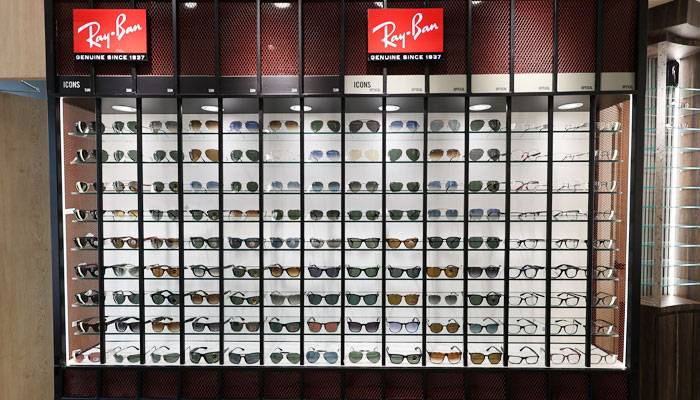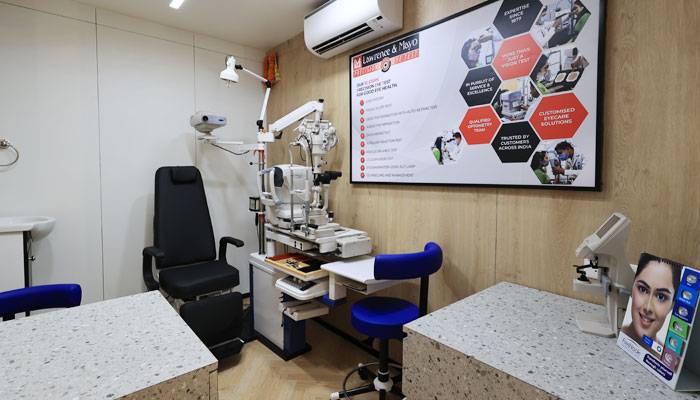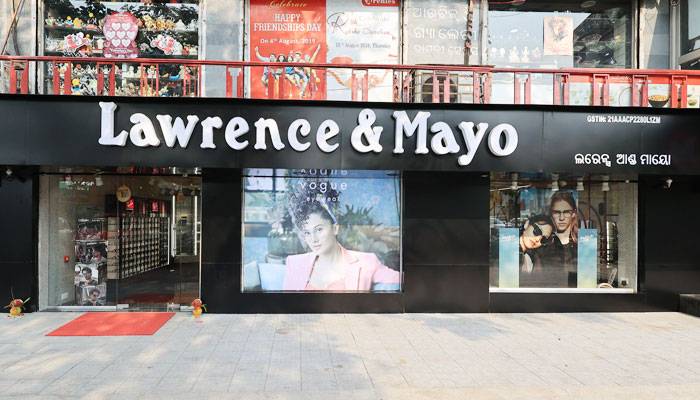 brands we carry
What our customers say
Parkstreet- 1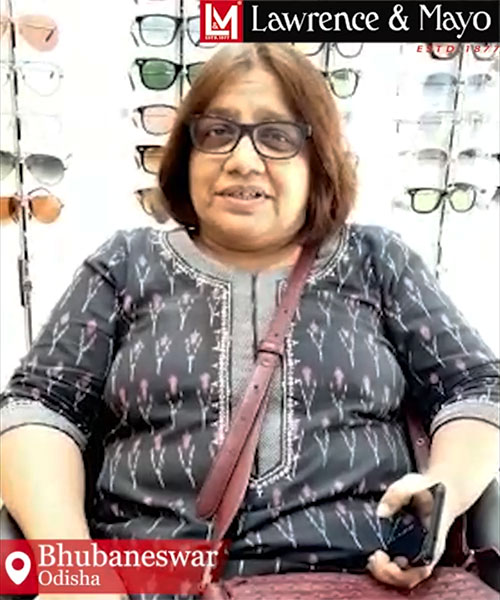 Parkstreet- 1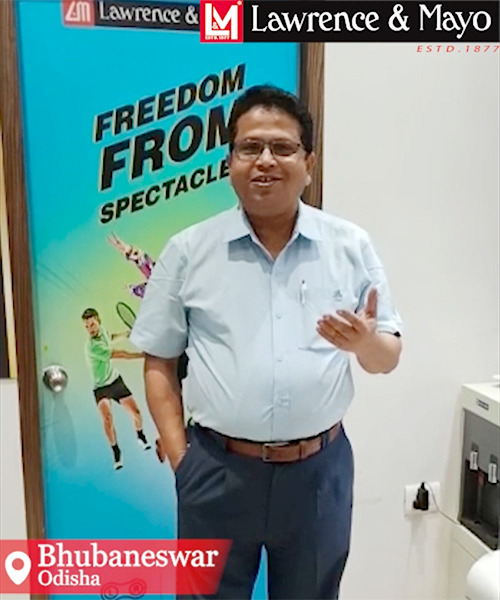 B12- 1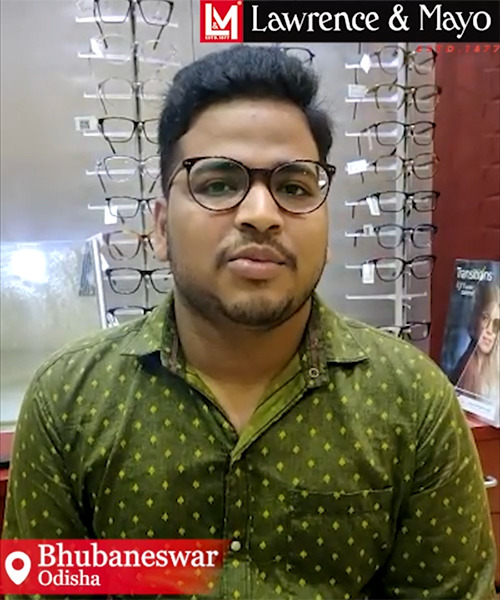 B12- 1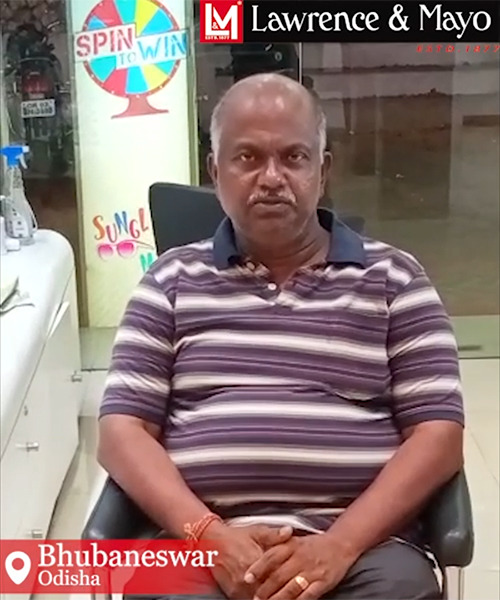 customer reviews
S Mangala
I am a customer with L&M for now more than 6 years. The staff ,the quality of the services offered and the timelines in delivering the services have been really good. The after sales service is also one of the best..

Debasis Ghosh
Nice experience 😃 Walked in to just change the Power of my glasses, ended up getting an whole New pair of frame and lenses. They have an amazing offer of for bluecut lenses up to -4 cylinder Power, which is a must-have feature for nowadays glasses. I recommend all my friends and family to view this offer..🙂🙂

Pragya Panda
Nothing could be better than a home visit by Lawrence and Mayo for an eye check-up. I also got a stylish frame selected from their wide collection of vintage and new-age frames. I had a great experience. 🙂 So, if you looking for an eye-wear, Lawrence and Mayo is definitely a go to place.

Madhusmita pattanayak
I had great experience with Lawrence and mayo. They really did great job with the eye test and the staffs are very supportive and the collections are very unique and stylish. Do visit.

Ritusmita Biswal
Whenever I think of buying shades or specs Lawrence and Mayo Janpath Bhubaneswar is my choice. Not only they have awesome collections but also the ambiance will put a smile on your face. Moreover the staffs are very much friendly and behavior are very polite. I am amazed how much vast knowledge they have about specs n shades.

manoj baral
I was amazed with the customer service and expertise here . The best customer service ever availed . A must visit for every one in need of specs .

categories