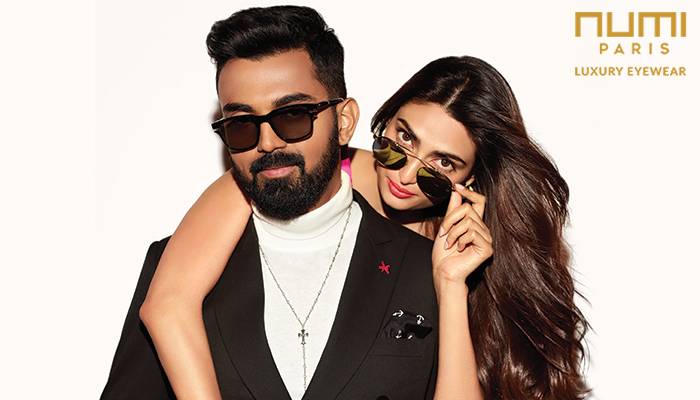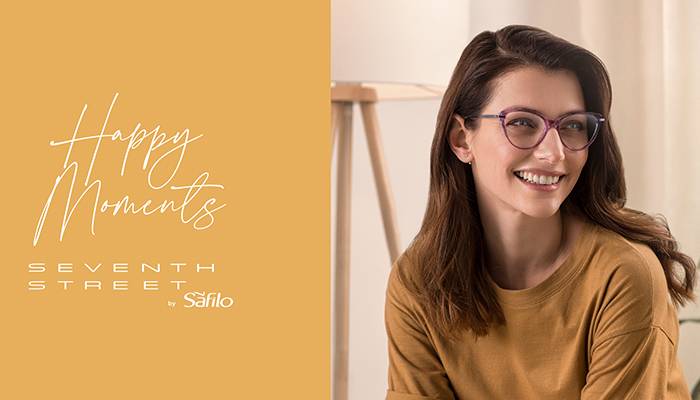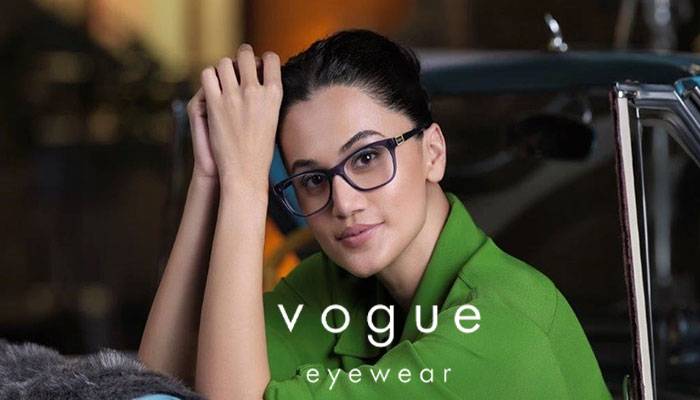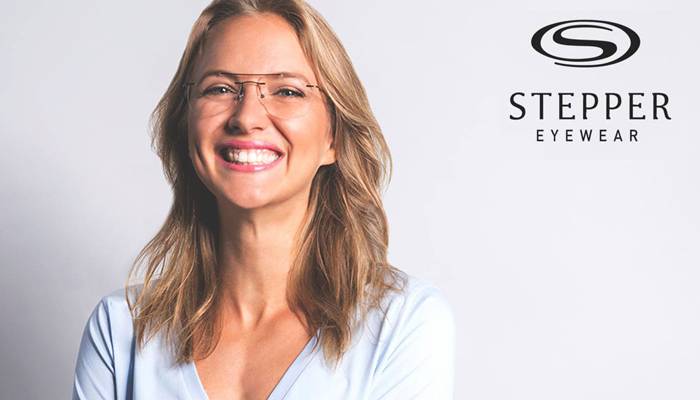 The Best Opticians in Mulund
Welcome to Lawrence & Mayo in the thriving Mulund neighbourhood! Our Mulund store is your go-to destination for top-notch eyewear and precision eye care services that cater comprehensively to the varied needs of this bustling Mumbai area.
Nestled within the lively streets of Mulund, our establishment is dedicated to offering you an expansive collection of eyewear that seamlessly fuses style and practicality. From contemporary frames to sophisticated sunglasses, our curated selection spans a wide spectrum, guaranteeing you'll discover eyewear that perfectly complements your individual style.
Jalaram Ashish CHS ltd. B Wing Shop no: BC 10, Opp. Dr. Mukhi's Raj Hospital, Lala Devidayal Road, Mulund (W), Mumbai 400080
(Get Directions)
022- 2568 7572 / 2568 7573, 9324983016
mulund@lawrenceandmayo.co.in
Mon. to Sun. : 10:30am to 9:00pm
Lunch time : 2:00pm to 4.30pm
store gallery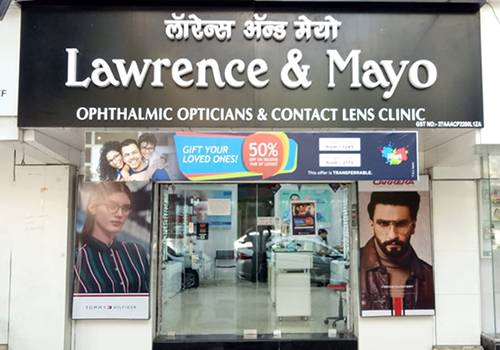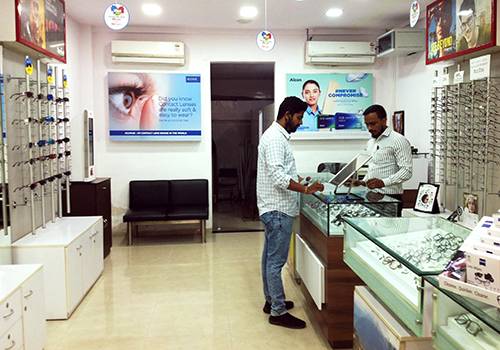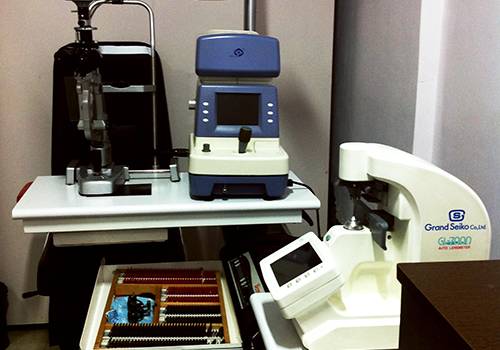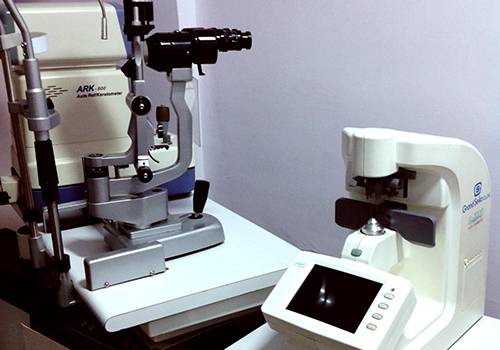 brands we carry
customer reviews
Sahil P
Very polite and knowledgeable staff. They have a wide range of branded and non branded spectacles. My spectacles had an issue with the left temple but they were able to fix it quickly and give it back. Please give more promotions to regular customers.

Sham Tawde
Very professional services.. we have been Customers of Mulund branch almost 5 years now & each time of visit we are getting good positive response from polite & knowledgeable staff.. as our experience Lawrence & Mayo never compromise on quality.

Tanveer Malhotra
The best testing, service, and hospitality.
I'm the third successive generation of my family saying this (they're that old).
I've tried other, new opticians just to see If I was missing out on anything and I wasn't they have the latest technology and some techniques that others don't.