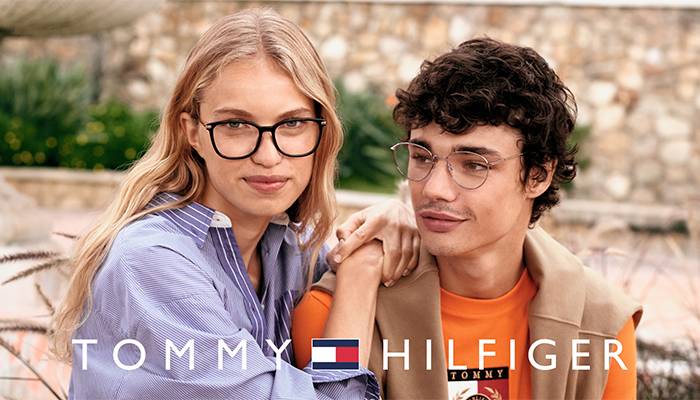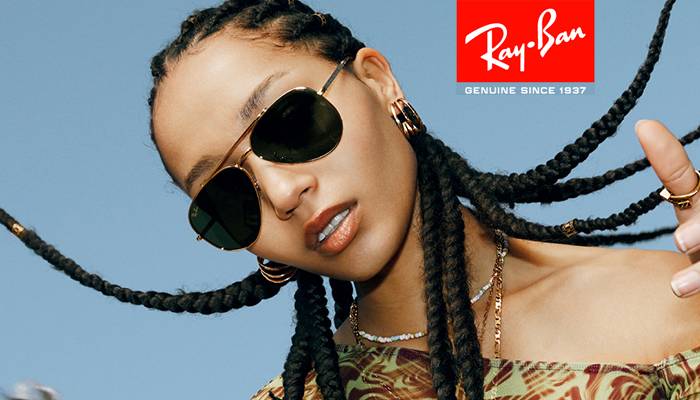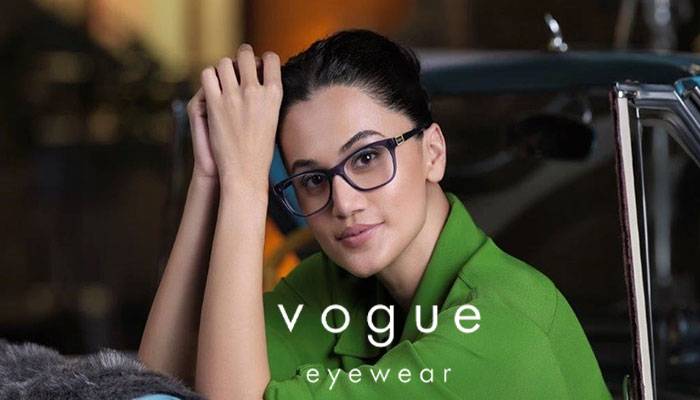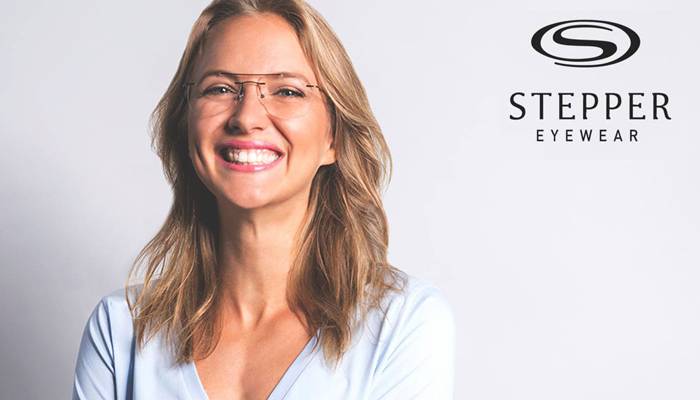 S-11 & S-12, 80 Feet Road, Koramangala, Bengaluru – 560 095
(Get Directions)
080-25631877
koramangala@lawrenceandmayo.co.in
Mon. to Sat. : 10.30 am to 8.00pm
Sun : 11:00am to 8:00pm
store gallery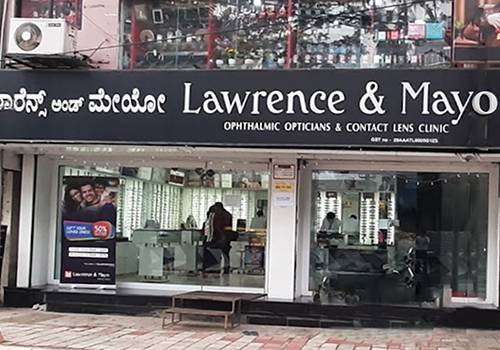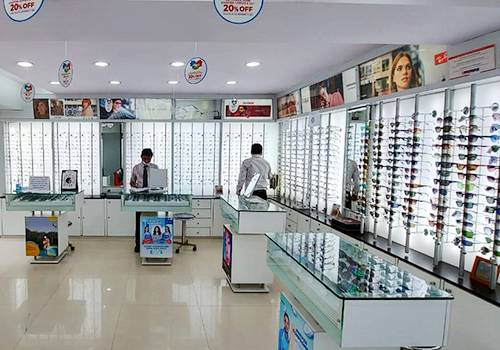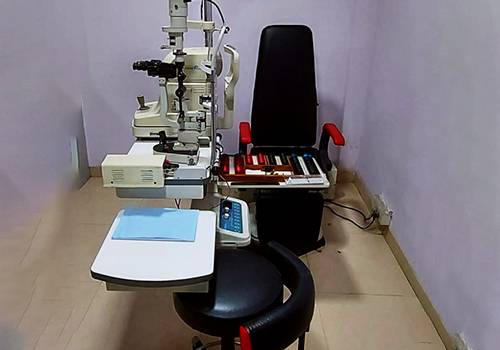 brands we carry
customer reviews
n k
Great service by these people. The eye check up was done by a very professional guy.

jeff Nontouch Pothong
I LOVE THEM. I broke my specs and i went to another shop they can't even fix it they want me to buy another one but this shop they can fix it for me and they do it very fast also they don't even ask for any money even if i didn't buy this spect from them and i offered them money but they don't accept that
Such a good fellow they are

Vineet Arora
I had my glasses broken. Although I had not purchased glasses from here, these guys repaired them for free and told me that they will charge only when I buy any new glasses from them.

Bhupesh Karthik
Excellent service by a great team.
Buying glasses here have been one of the best experiences for me in the last 20 yrs of buying glasses.
Thank you very much, Lawrence and Mayo for your service.

Gatha Durgadas
Great customer care! Had bought a pair of anti-glare blue light protection reading classes and I'm loving them! 🎈
Thanks so much for your service 🙂

Chandrima Basu
LM has wide variety of collections. The best part of the store is Suresh. He won't force you with his choice and would rather show you exactly the kind of shades you want. I am a person, who would lose a paper receipt in no time. I actually walked out of the store without a paper receipt! He sent me the payment invoice in my email within 48 hrs as promised. I didn't even have to follow up!