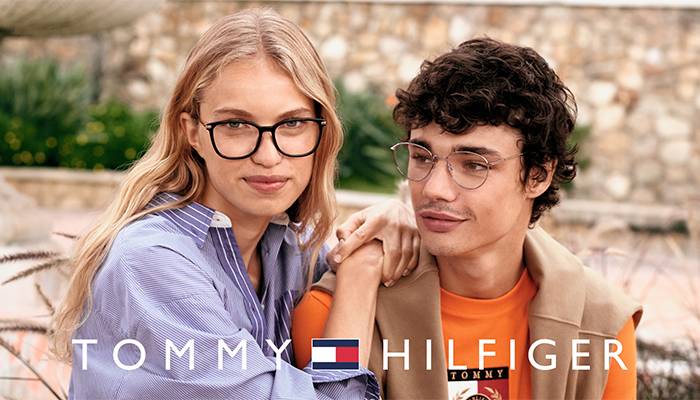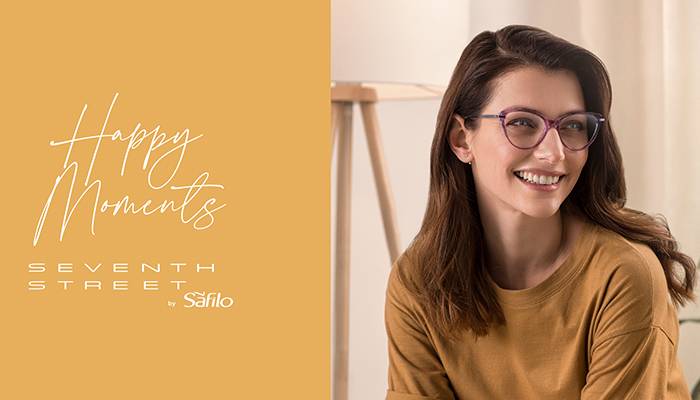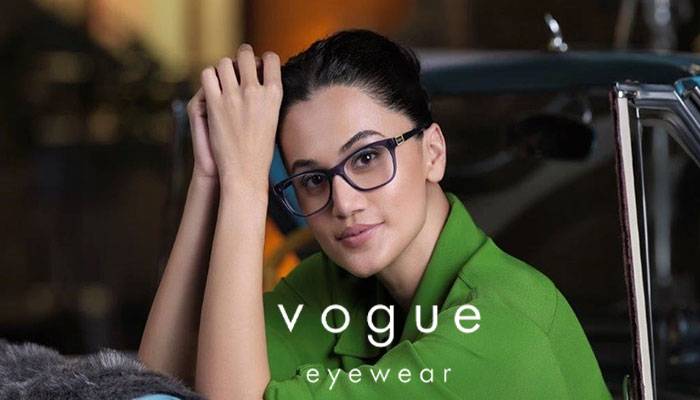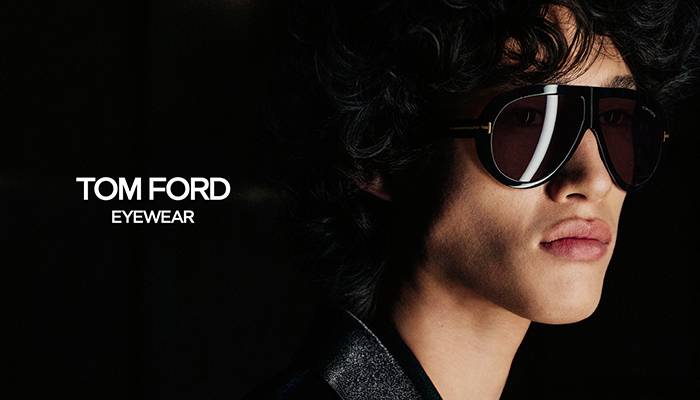 FNo.727, 1/2/3, Binnamangala Layout, Stage-1, Indiranagar, Bengaluru – 560 038
(Get Directions)
080 25205329 / 25207755
indiranagar@lawrenceandmayo.co.in
Mon. to Sat. : 10.30 am to 8.00pm
Sun : 11:00am to 8:00pm
store gallery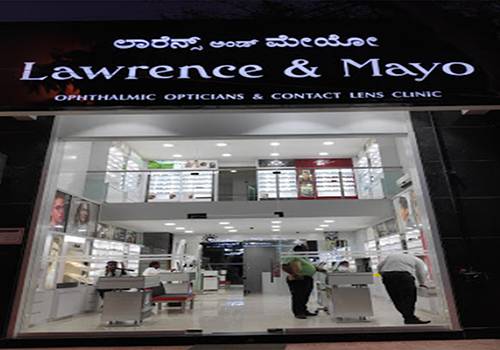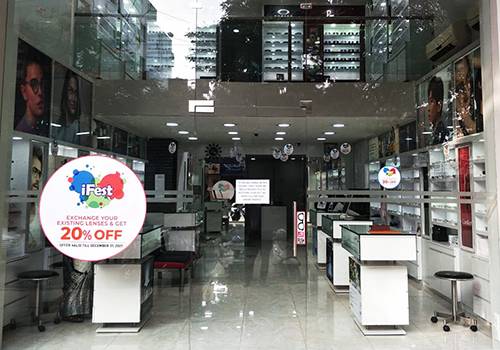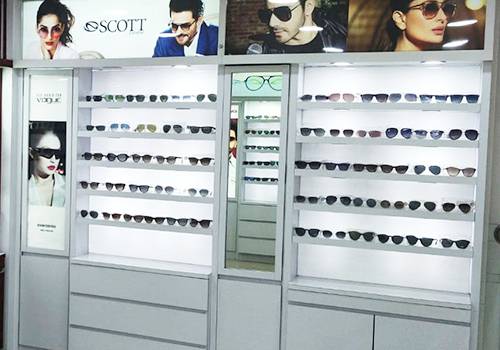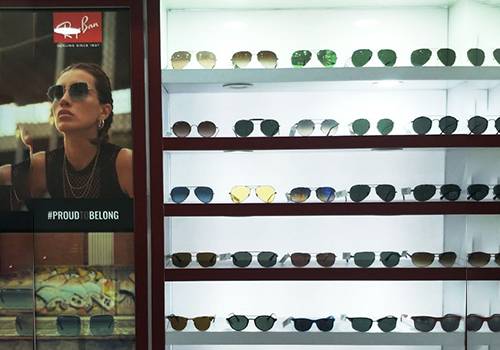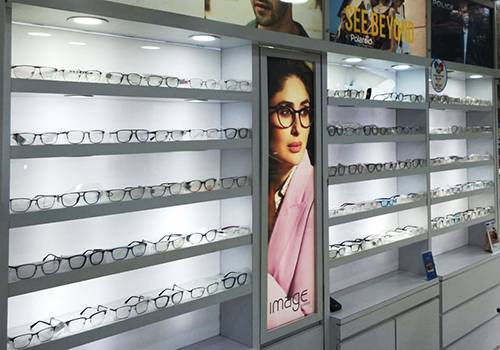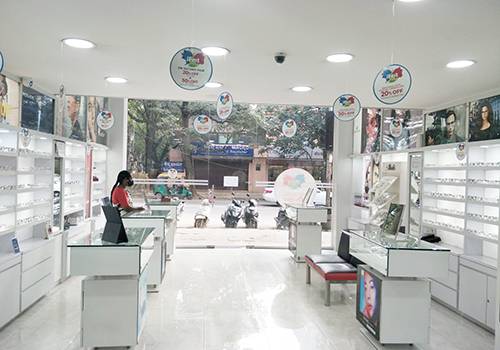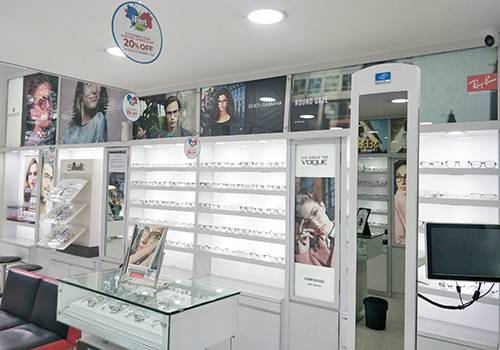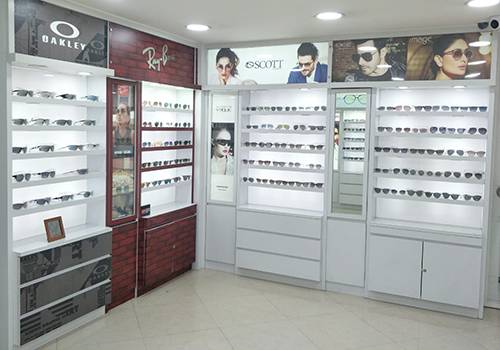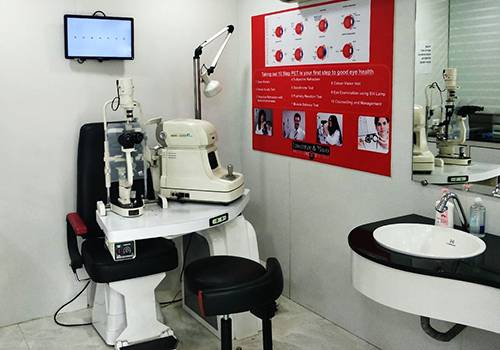 brands we carry
customer reviews
Vaidyanathan Venkataraman
Been a customer of L&M for more than 20 years and the overall service level and quality of their product is simply excellent. I now feel more like a family member than a customer. Awesome experience every time, keep up the good work.

Vaidyanathan Venkataraman
Jyothi Kiran
I have been their customer since a decade. They provide good service quick delivery. There is no compromise in quality for the money you pay. Geetha ma'am is much helpful in choosing the right glass.

B B PRASAD
I place on record my sincere appreciation for the excellent service and support rendered by the team at Lawrence and Mayo, Indiranagar. Very courteous, customer centric and focused staff. A great experience with total professionalism. My special compliments to Madam Rumina who went an extra mile to render exemplary services. Kudos to the team!

Deepak Bansal
My family is Lawrence and Mayo customer since 7-8 years now. They are best in business I must say. Always got good service and highly satisfied delivery from them.
Highly recommended !!

sowmya lakshmi
STRONGLY RECOMMENDED 🤩
I have been a regular customer of L&M. The prices were much lesser to what I saw in a big chain of eye hospital in Bangalore. I could save 4K as I went with L&M. The staff are really warm and cordial. The testing is done in a good way. The staff actually helped me pick a frame that would suit my face. She made some minor changes here and there. That had a big impact on my look and comfort.

Preethish Janardhanan
Even with all the new entrants into this retail field, nothing comes close ever to L&M. I have used their eyewear for 6+ years twice without having to go in for a repair whatsoever. Recently have gone to the new retail chains (LK) and the quality is minuscule compared to L&M