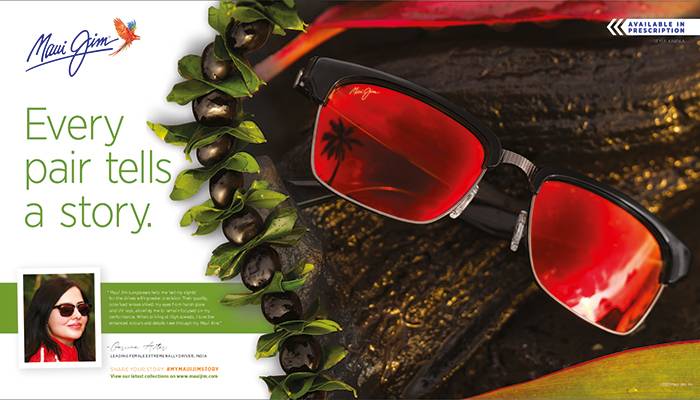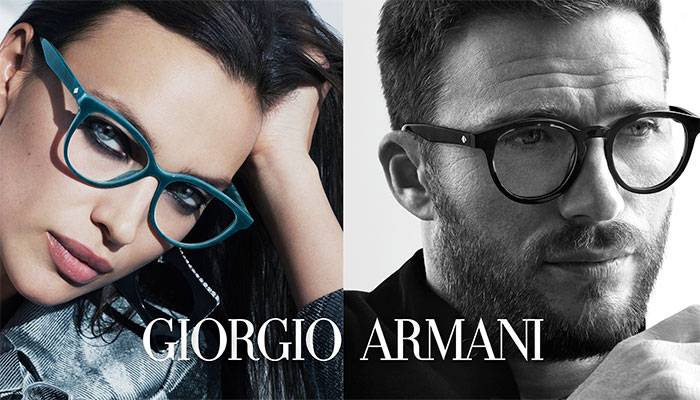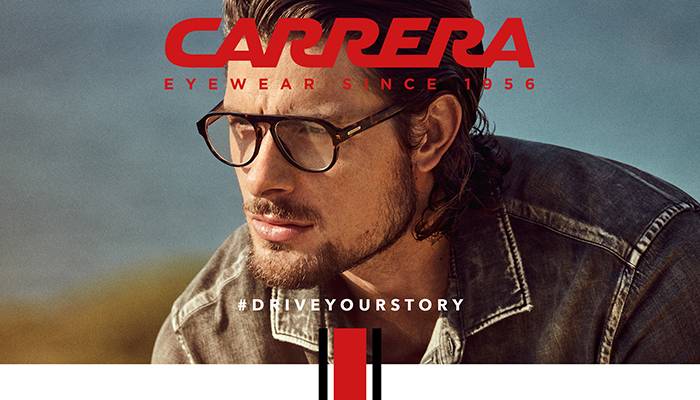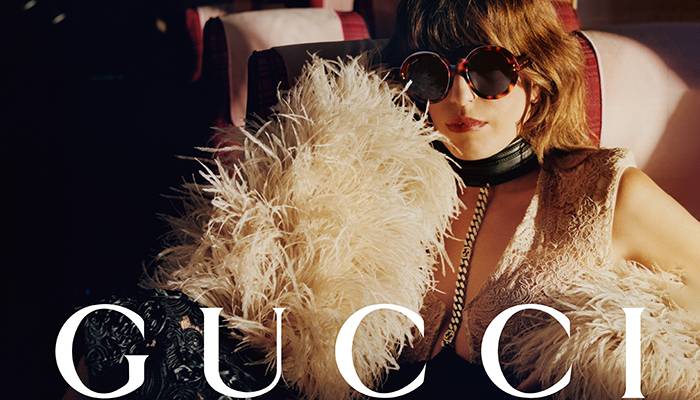 Lawrence & Mayo entered the heart of the country, Delhi, during the Pre Independence days at the iconic Connaught Place. Until date, our Janpath store remains as not just a gateway to precision eye care, but also a landmark that provides fashionable eye wear of premium brands and quality eye care solutions. The store is favourite for families over generations and leaders in various fields.
76, Janpath Delhi, New Delhi, 110 001
(Get Directions)
011-2335 6262 / 2335 6500
newdel@lawrenceandmayo.co.in
10:30 AM – 08:30 PM
store gallery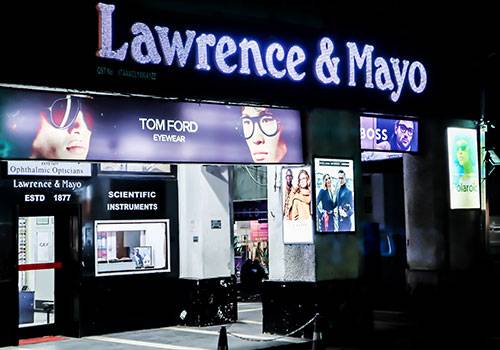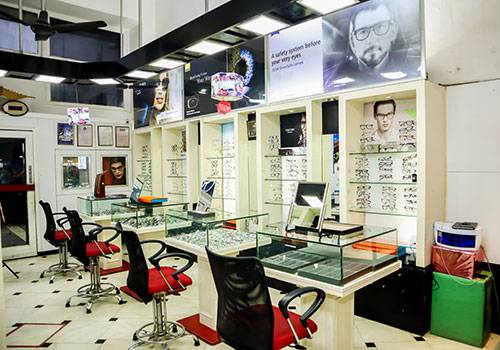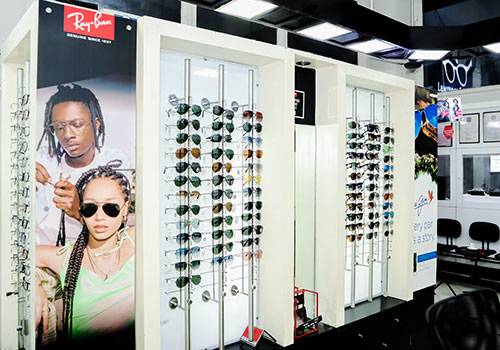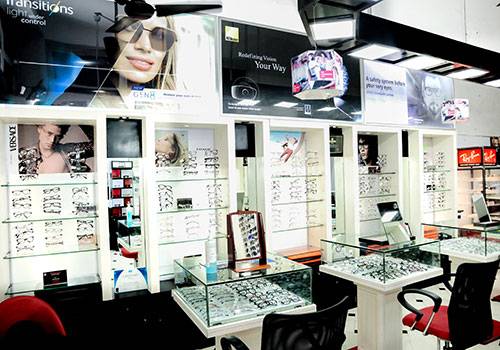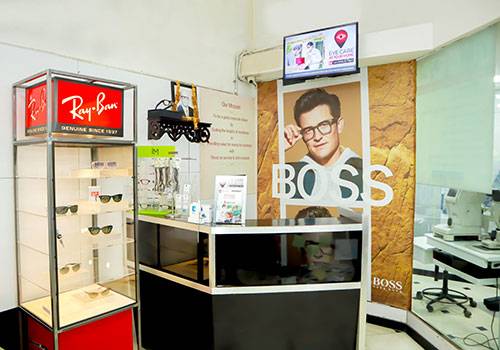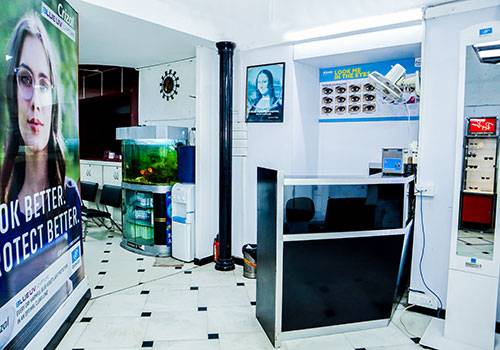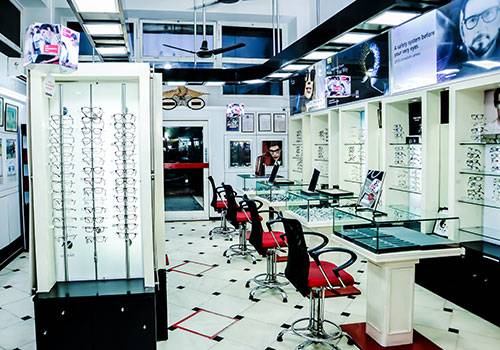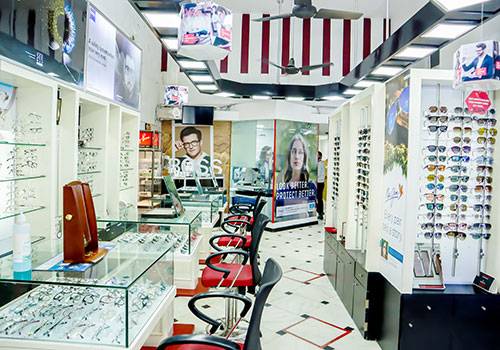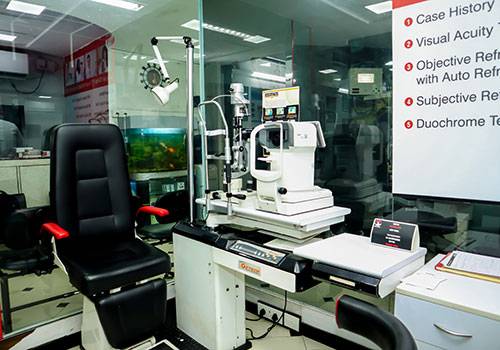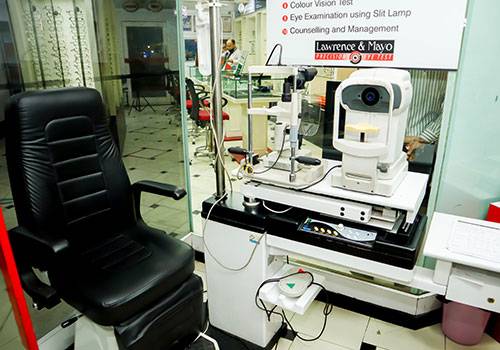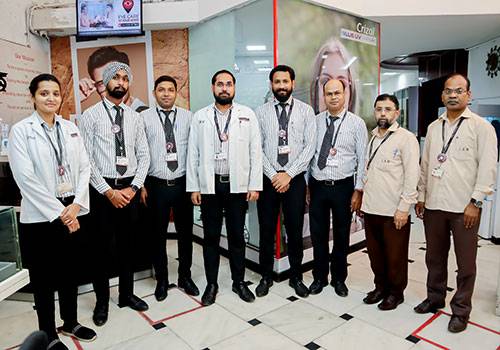 brands we carry
What our customers say
Parkstreet- 1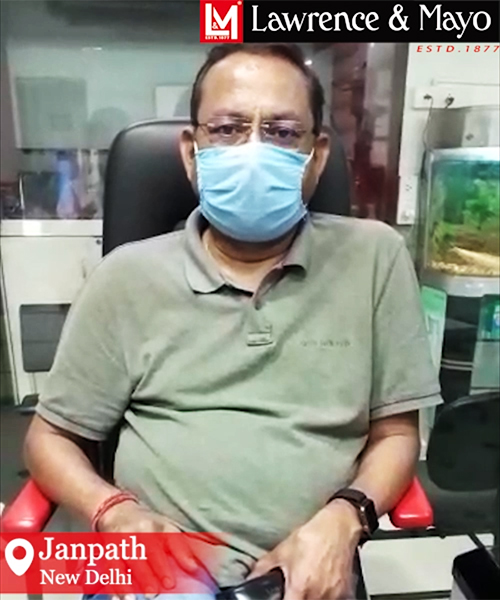 B12- 1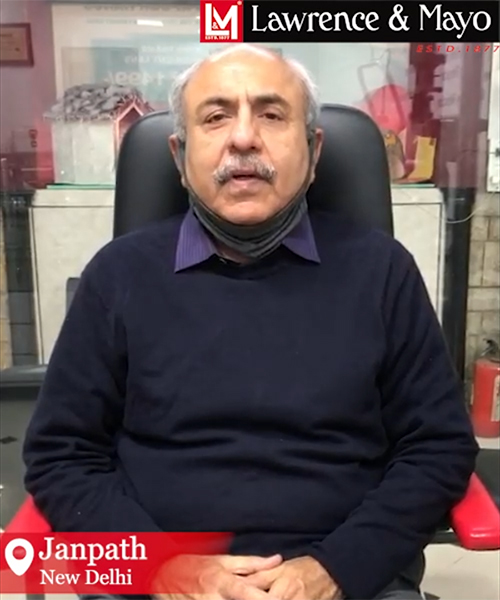 B12- 1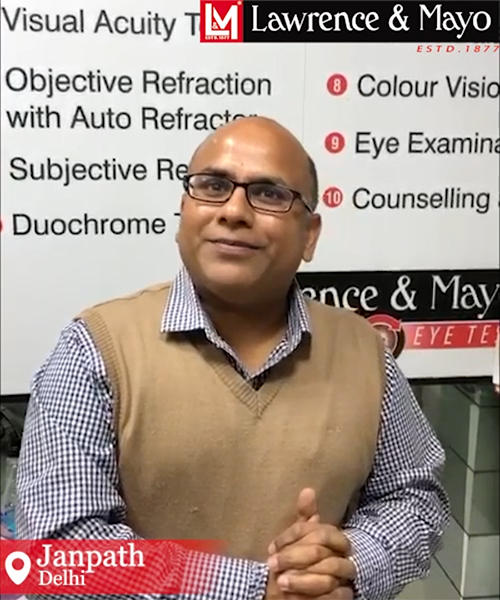 B12- 1
B12- 1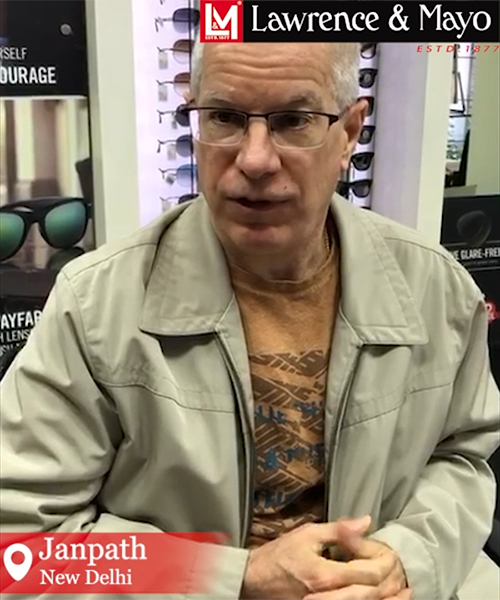 B12- 1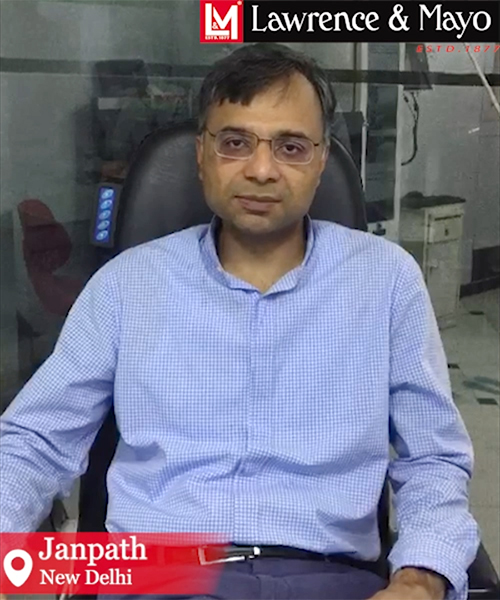 customer reviews
K L Sharma
Have been a customer for more than three decades on. Extensive range of frames and services including eye testing. Very polite, customer friendly and professionally updated. Always felt comfortable to see through their glasses.

simmi kumar
I have been a regular customer of Lawrence and Mayo for more than fifteen years and can vouch for their perfection and good quality in the field of spectacles making. Last but not the least is the cooperative nature of the staffs. Would highly recommend and give them five star for their services.

Sakshi anand
I have ordered 2 eye glasses for my cousin and it was one of my best experience ever,all staff were soo polite there, all were dress-up well, well spoken, the best thing was Eye check up- accurate power with accurate lens information by Optometrist Amita,thank you Lawrence and mayo,will highly recommend to my family and friends.

Rajiv Saxena
I visited Lawrence & Mayo in CP when my glasses separated from the frame. It was almost closing but they quickly fixed it with smiling faces. Excellent service. The go to opticians in Delhi

Rajeev Shroff
I have been a customer since 1980. They always give good advice, they never try to oversell or push their products, they believe in long-term relationship. They will be the first to tell you, you don't need to change the frame or lenses.
Any repairs are done for lifetime – no questions asked. I have even had them replace lenses at no cost, if my eyes did not adjust.

Paromita Sen
Excellent brand. Have been coming here for over 18 years now, since I was young and barely had to change my glasses since the quality is so good. My current pair lasted me over 12 years and I'm changing only because I'm bored. The frames are still absolutely fine. Very much value for money.