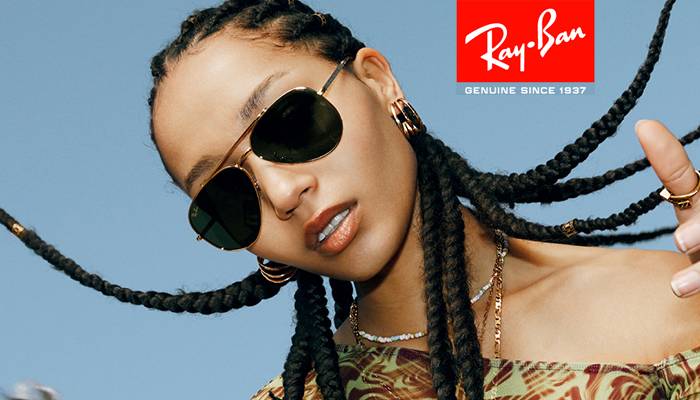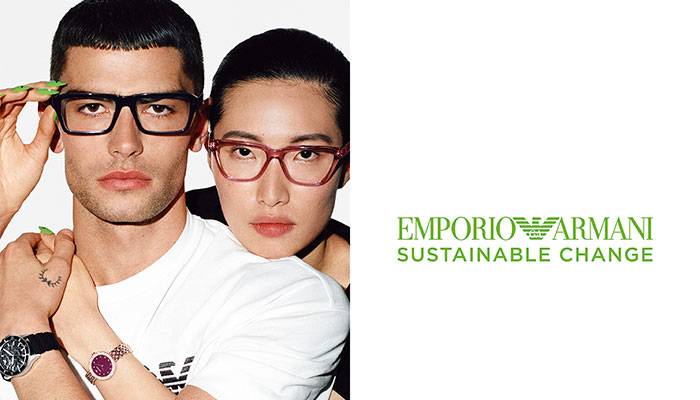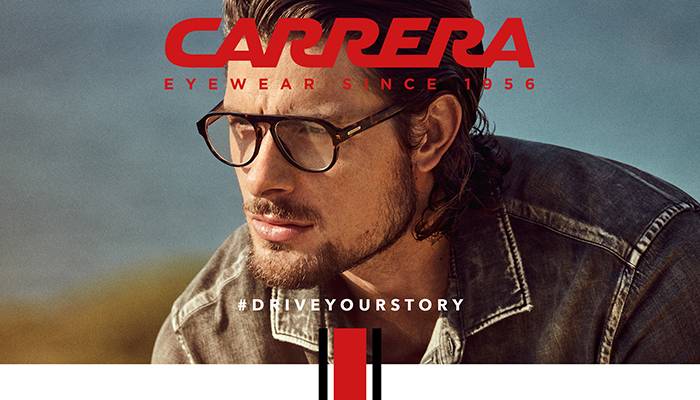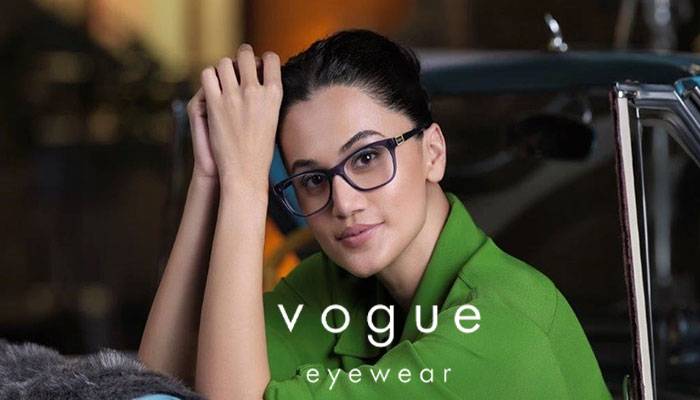 Lawrence & Mayo store in Bhangagarh, Guwahati is a destination for stylish eye wear with its uber cool contemporary design. Apart from the store making a bold fashion statement to cater to the fashion forward residents of the city, it also is equipped with the most technologically advanced precision eye care services.
Shanti Complex, G. S. Road, Bhangagarh, Guwahati, Assam, 781 005
(Get Directions)
0361-246 8994 / 246 8995
guwahati@lawrenceandmayo.co.in
10:30 AM – 08:30 PM
store gallery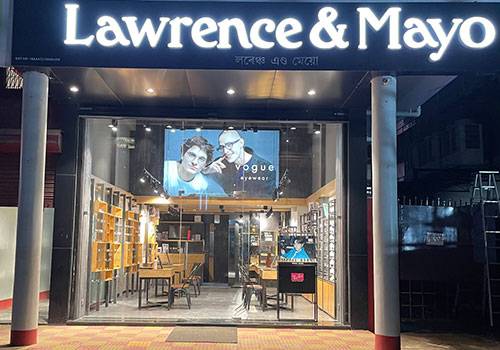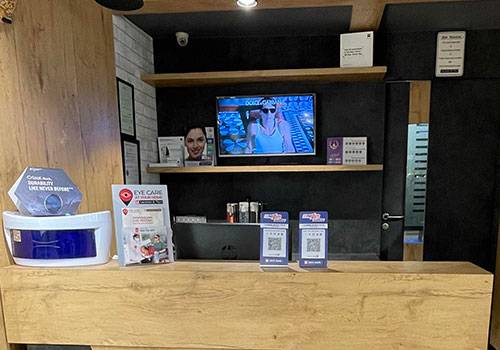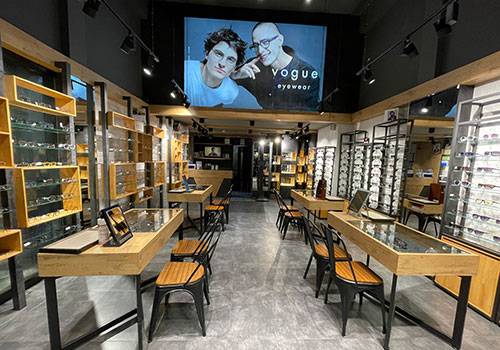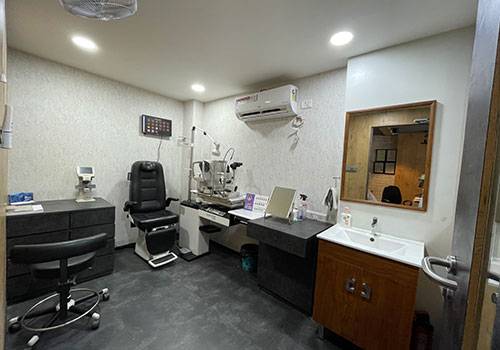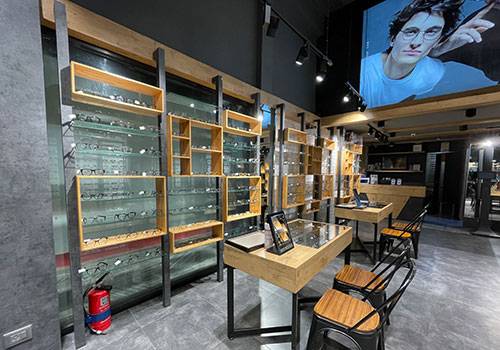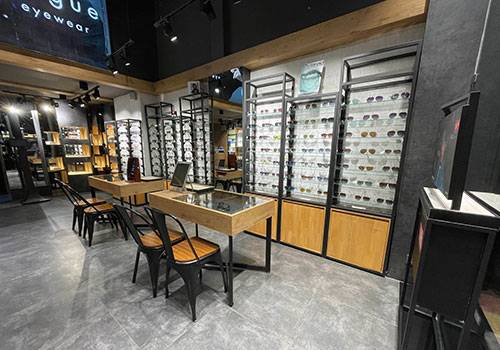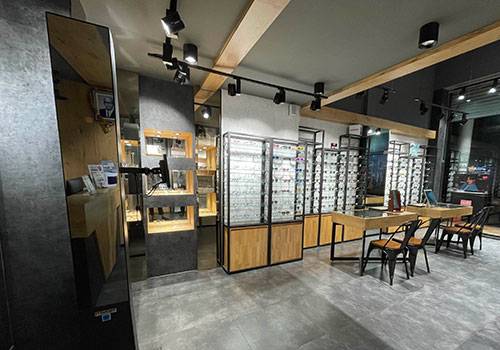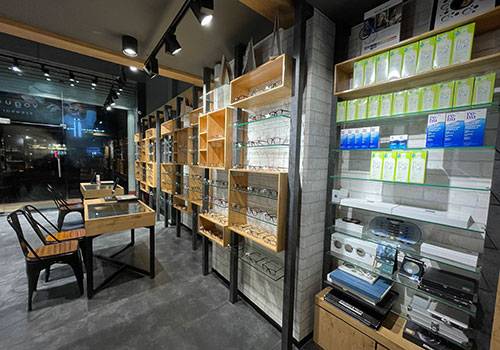 brands we carry
What our customers say
B12- 1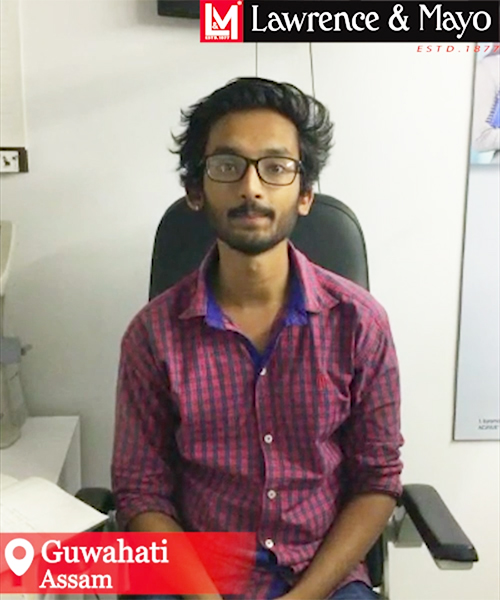 B12- 1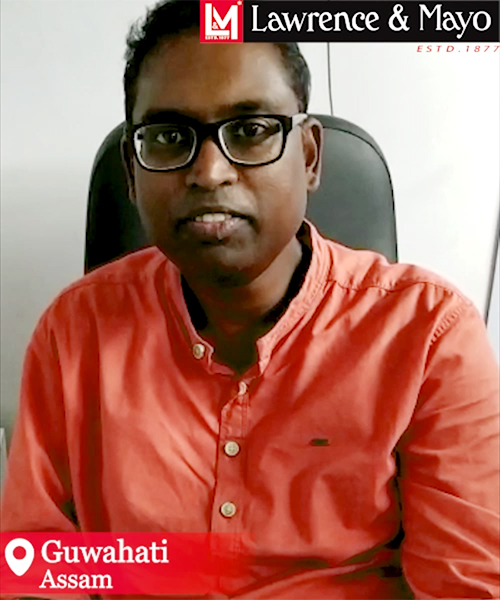 B12- 1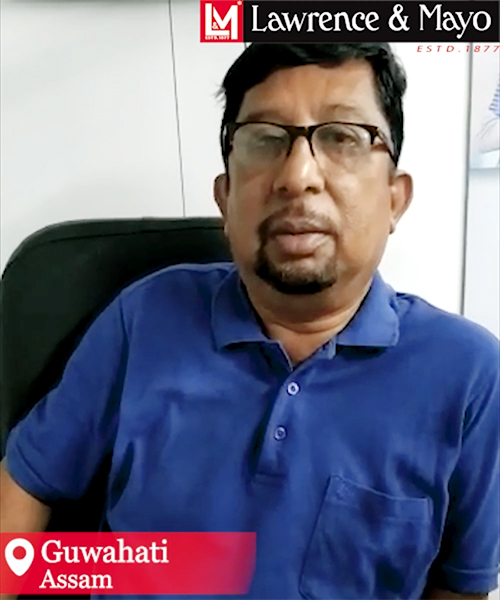 B12- 1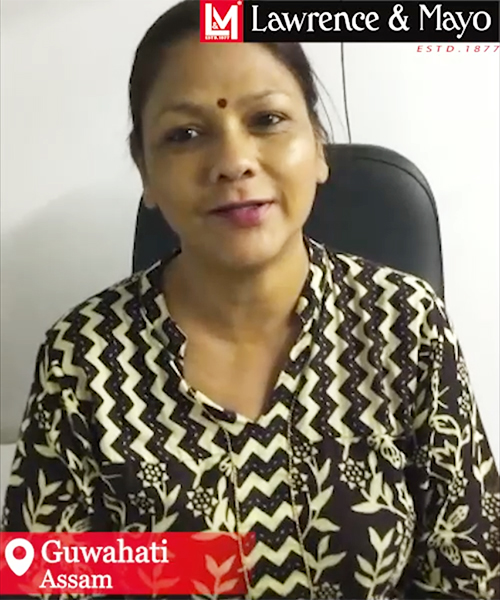 customer reviews
Peter Paul Hauhnar
It was wonderful experience again at L & M. As I have been associated with it for the past 40 years, I say Congratulations to you for keeping the same spirit. Special thanks to the manager and staff at LM Guwahati.

Anakshi devchoudhury
One of the best places in Guwahati to get the right specs/sunglasses.
Consultative approach - the team tries to understand the requirement and then recommend the best option. No noise, no undue sales push.
Swift closures, i got new frames adjusted to my power in no time.

Monsum Hatikakotyy
The hospitality was great, they took me for eye check up. The room was full of sophisticated instruments and my eye check up was done properly. They showed me their frame collection which was no doubt , the best ones. I got my required lens and frame at a great deal
Following the covid protocols and and their staff behavior, it was a really nice experience.

Anupam Bansfor
Just wow. Very well maintained and good humour of the staffs. Loved the way they helped me and treated me. And the Glasses are so good and the material was high class. Loved it👏🏼

Gayatri Robi
Good service, they come to your doorstep and for the eyescreening , and also deliver the specs/lens to your home. They bring demo contact lenses for an introduction to the people who have never used contact lenses before and all the employees were very kind and did there job perfectly.

saheli sarkar
Vast range of collections of sunglasses and spectacle frames,stuff is very co-operative, qualified eye specialists with proper eye checkup.after sales service is excellent.
They give contact lenses service as well with free trial. I will highly recommend L&M.
Great experience there.