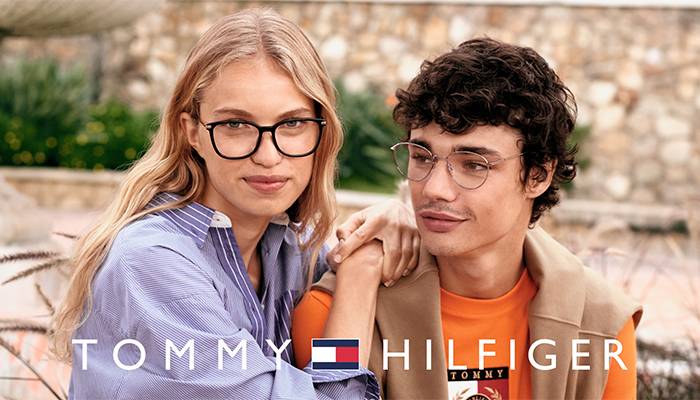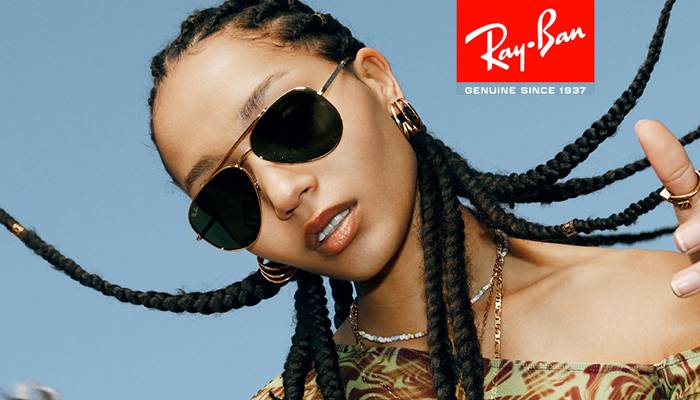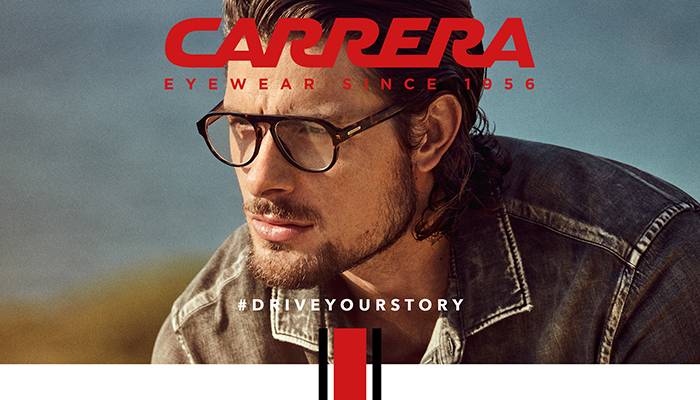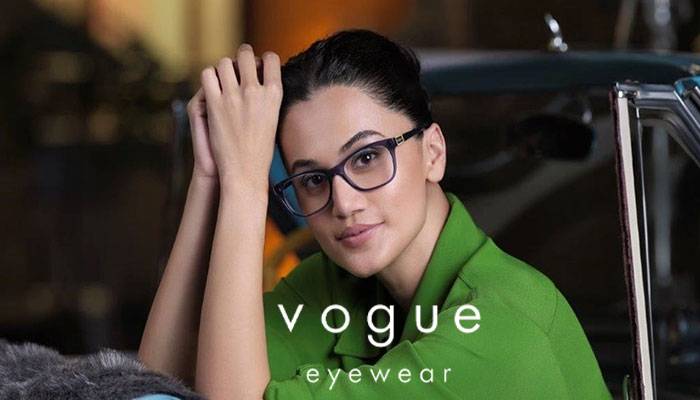 Lawrence & Mayo OMR Kottivakkam is located among the residential and IT hub of the city. The store has an extremely convenient location with highly trained and seasoned staff to provide the best precision eye care services along with an extensive collection of eye wear.
Plot No.27, Srinivasa Nagar, Near Hotel Saravana Bhavan, OMR – Kottivakkam, Chennai – 600 041
(Get Directions)
044-4853 4492
omrkottivakkam@lawrenceandmayo.co.in
Mon. to Sat. : 9:30am to 8:30pm
Sunday : Closed
store gallery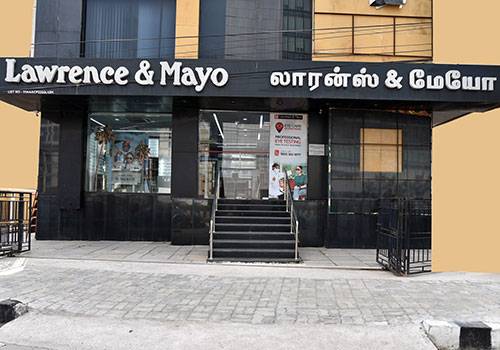 1-EXTERIOR-FACADE-FRONT-VIEW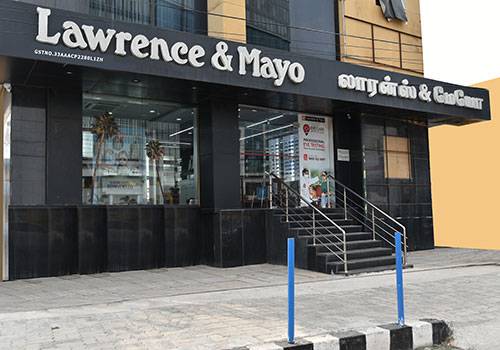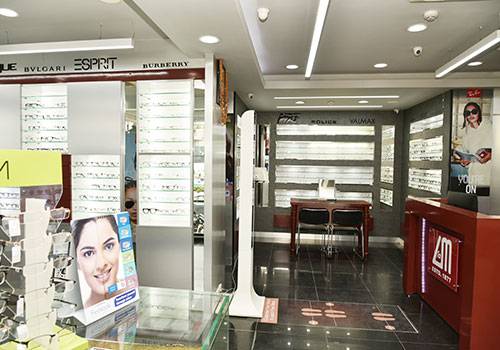 6-INTERIOR-SIDE-VIEW-LEFT-2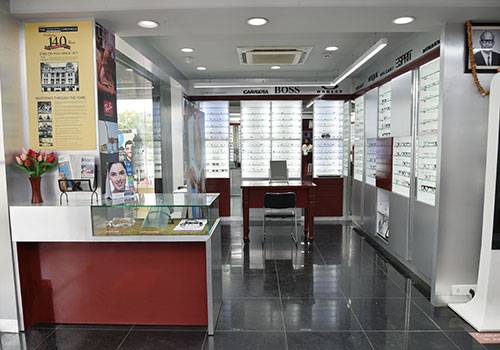 4-INTERIOR-SIDE-VIEW-LEFT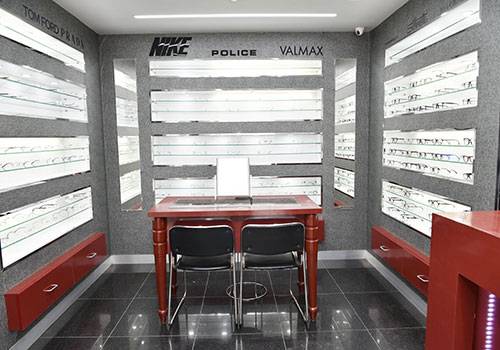 3-INTERIOR-FRINT-VIEW-ENTRANCE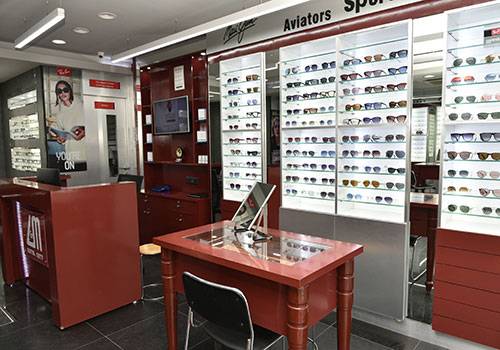 7-INTERIOR-SIDE-VIEW-RIGHT-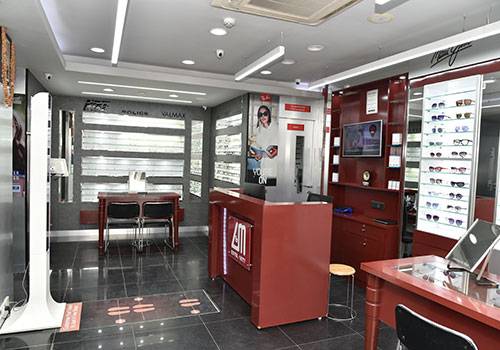 8-INTERIOR-SIDE-VIEW-RIGHT-1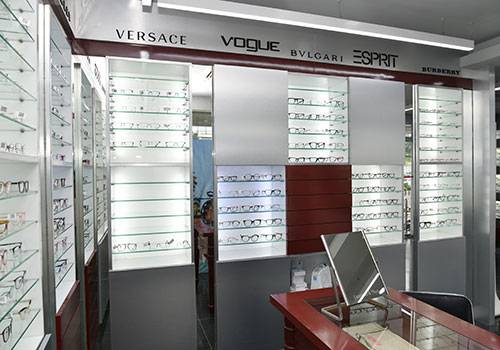 5-INTERIOR-SIDE-VIEW-LEFT-1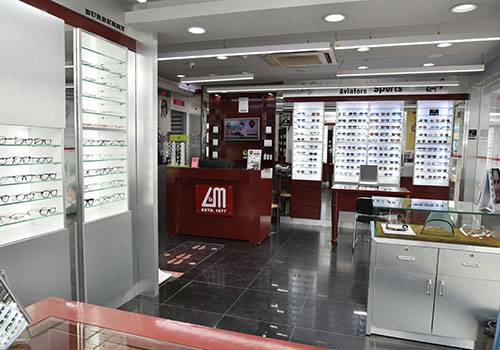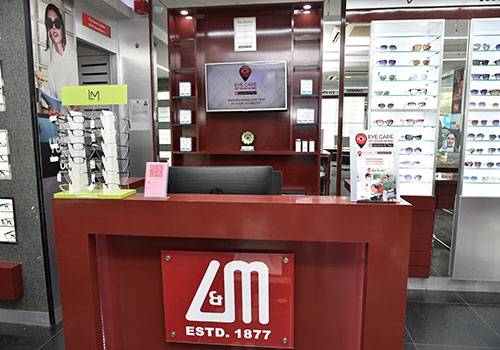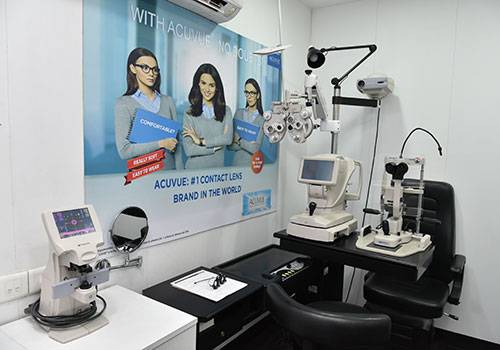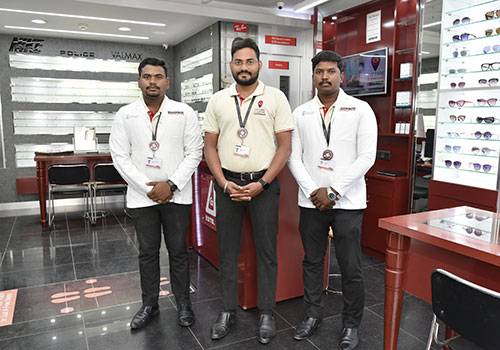 brands we carry
What our customers say
Parkstreet- 1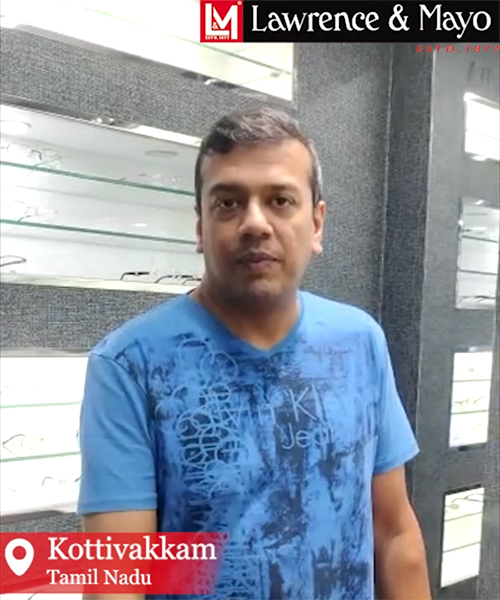 B12- 1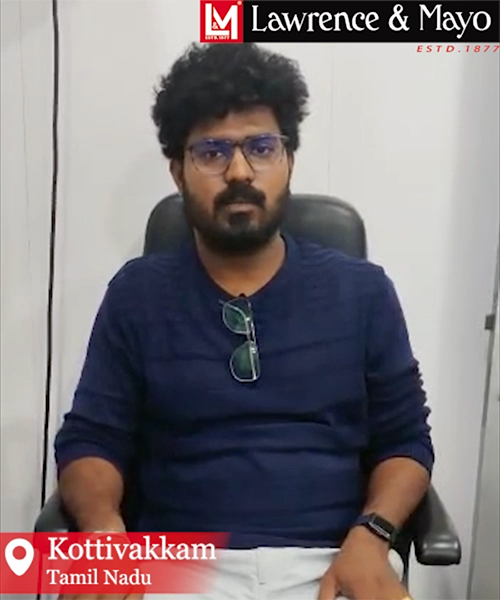 B12- 1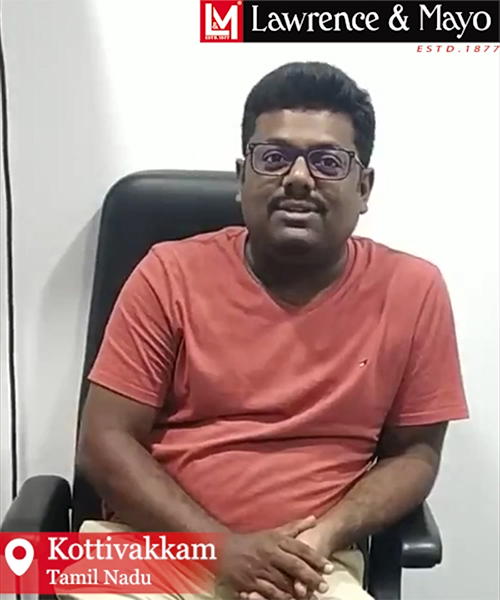 customer reviews
shiv ananthu
Good experience and perfect choice lens options at Lawrence and Mayo, OMR Kottivakam branch . They suggest every thing very clearly and spend much time for test and guidance.
Thanks very much, team.

Santhoshitha Gokul
Been shopping at this store for 5 years. The staff are well trained, very knowledgeable, polite and accommodating. They do not attempt to sell expensive lenses or frames unnecessarily or sell offers. They patiently understand the customer's requirements before suggesting frame and lens options. They advised the right kind of sunglasses and regular glasses for my aged father who has fluctuating power because of a cornea transplant, and he's extremely happy.
ajay joseph
Bought progressive lenses from L&M, Perungudi and am extremely delighted with the service and advise given by John and Jagan at the store. Very happy with the product as well. I'm pleasantly surprised that my eyes adapted to the new lenses within minutes. That goes to show the precision with which measurements were taken and adhered to. Keep up the good work.

Sri Raj
I went to purchase Transitions Xtractive lens with power for me. Mr Jaganathan, has explained me all the details I would require for my satisfied purchase. He ensured its delivered on time. Jaganathan has ensured 100% satisfaction in my purchase. Thanking you...

Kallol Biswas
The advantage of Lawrence and Mayo is that you can buy at one branch but get service at another, without any obligation.
My frame had gone out of shape very badly. This branch told me they would get it serviced and return it next day evening. However they called me back later on the same day saying it was done. All this without any charge.