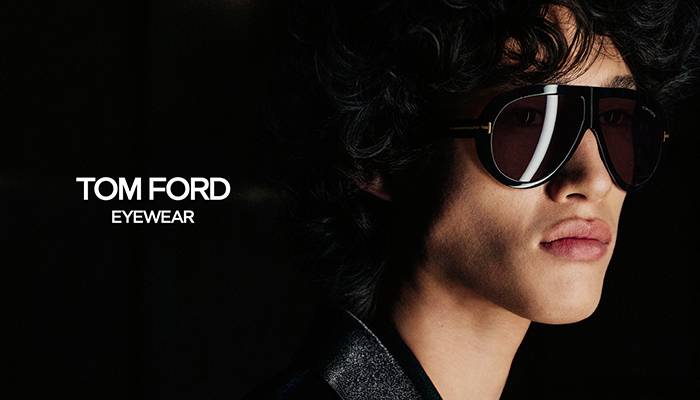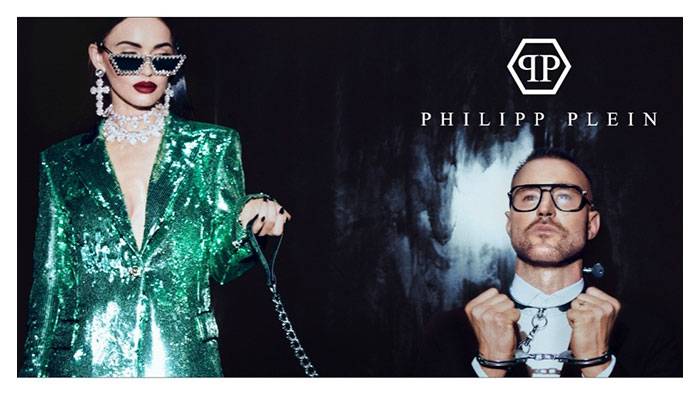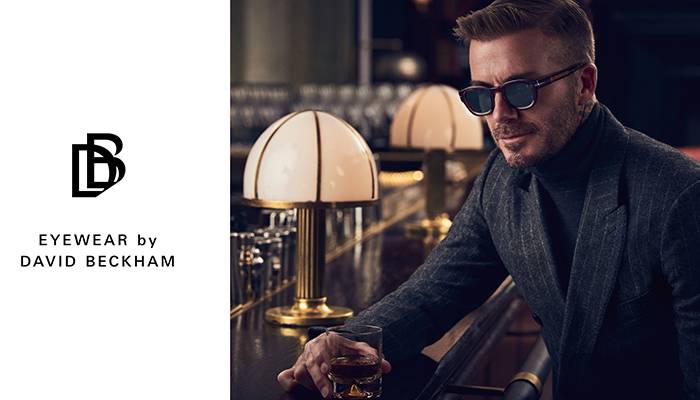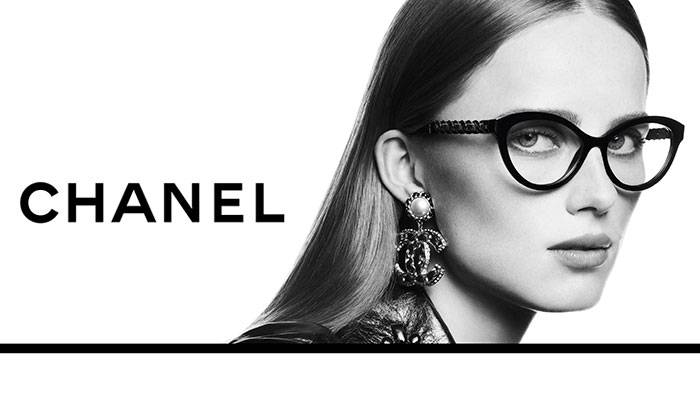 Lawrence & Mayo launched its first Boutique store on Khader Nawaz Khan Road, lined with numerous cafes, art galleries, boutiques etc, the area is known to be a fashion hotspot of Chennai. The store is a destination for an extensive stylish collection of eye wear from premium luxury brands for the discerning clients and celebrities. The enhanced eye testing facilities in a state of the art clinic provides customized eye solutions. With an experienced team, you can always trust us to find you the perfect choice.
Lawrence & Mayo 3A, Ground Floor, Rutland Gate,2nd Street, Khadar Nawaz Khan Road, Nungambakkam, Chennai – 600 006
(Get Directions)
044 – 2833 2757/2833 2758
knkchennai@lawrenceandmayo.co.in
Mon. to Sat. : 10:00am to 9:00pm
Sunday : 11.00am to 8:00pm
store gallery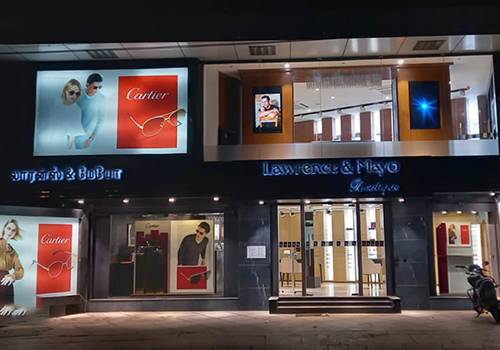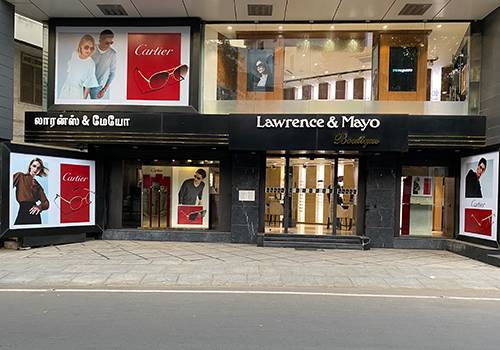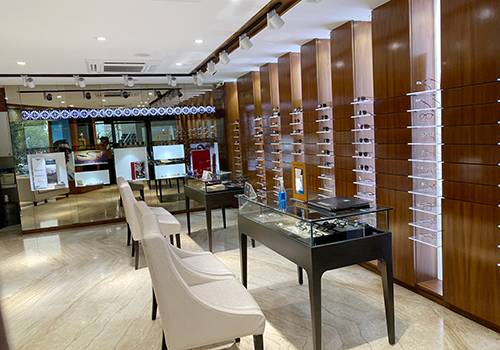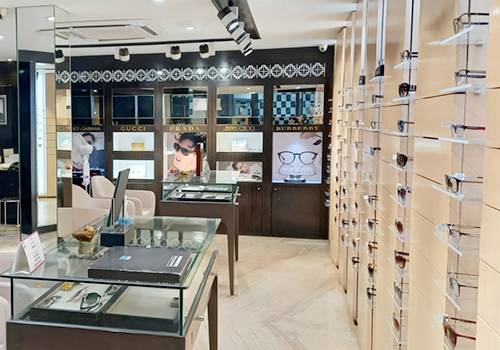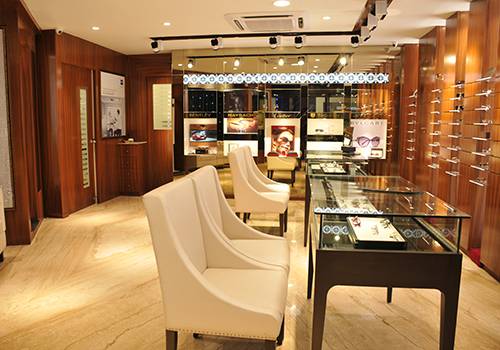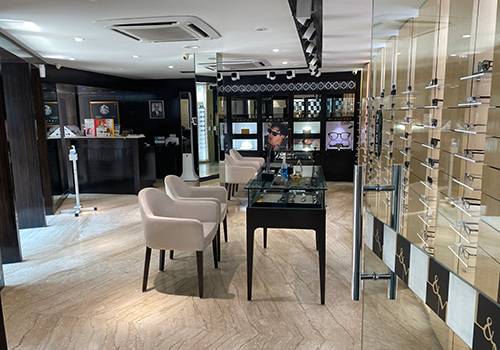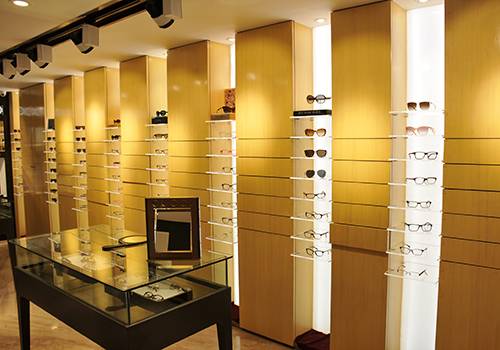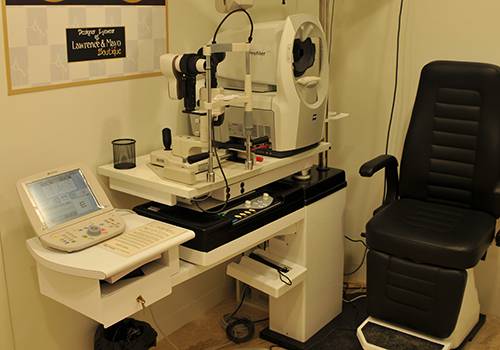 brands we carry
What our customers say
Parkstreet- 1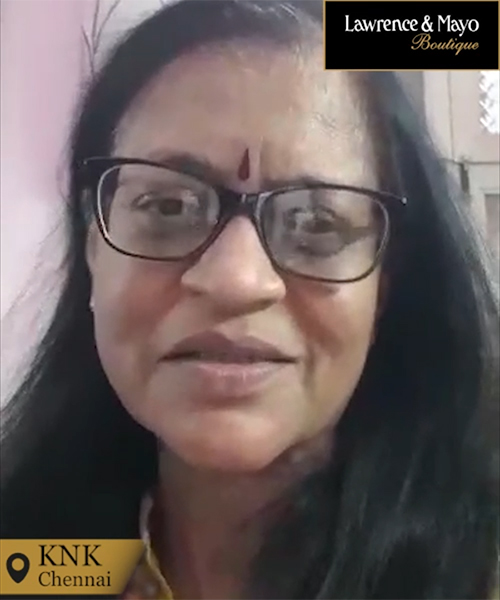 B12- 1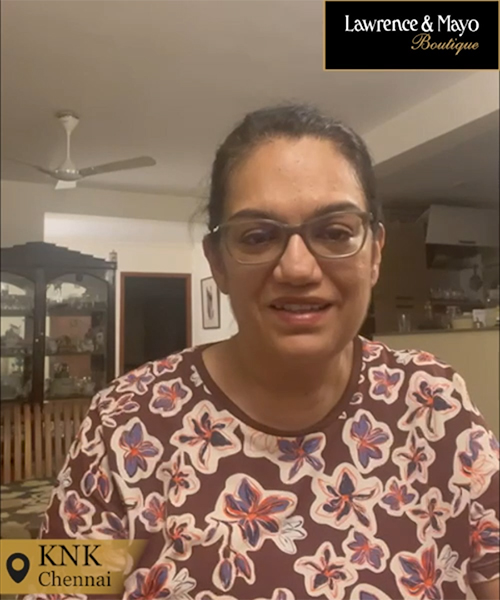 B12- 1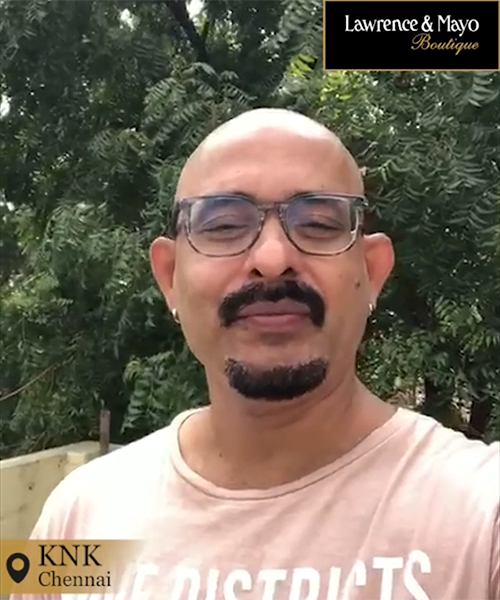 customer reviews
Dilipan Manoharan
I got my pair of Versace sunglasses from Lawrence and Mayo boutique in knk road in 2019. Recently went to the service for it and really impressed with the service and the follow up calls and update about the service status. I got prompt replies on time. I would definitely recommend this place for buying all your sunglasses.

Hari Krishnan
I am regular client of Lawrence and mayo alwarpet. Today i visited the boutique showroom of Lawrence and mayo. The collections of sunglasses are really awesome and especially with the premium brands they offer discounts which is quite impressive. Also the services provided by the staff is good. I have purchased a sunglass of Mont Blanc.

geet ob
It has been an experience which is completely personalized from the first visit. From the time I stepped inside, there was genuine help and advise given to each and every query raised. Correct suggestions and advise is given, which goes beyond just selling their glasses/goggles. Almost like a one stop shop for all things concerned with my eyes.

susan mathew
I recently visited L&M Boutique in KNK road Chennai. I chose to visit them b'cause of their wide range of all branded frames and ambiance of the show room. I'm very happy with the optician who carried out the testing with great care and professionalism. I'm very happy with my glasses I ordered. Once again let me thank you to make my experience to your shop a great one.

Dr V Vinothvetrivel
Recently I got an Maybach Eyewear through an order base. I just shared the model number and a picture I got it from their website. But to my surprise the store Executive has arranged me the Same Eyewear which I was fantasize to get it. He has arranged within a week from somewhere even during this Pandemic era. I personally thank him and the team of L&M to fulfill the customer desires.

Prasanna Kumar
Very good place with wide range of lovely collections of branded spectacle frames and lenses… Awesome staff behavior and politeness and they help you also to make choices… One shop stop for all spectacle solutions… !
Thank you so much for your fabulous service!