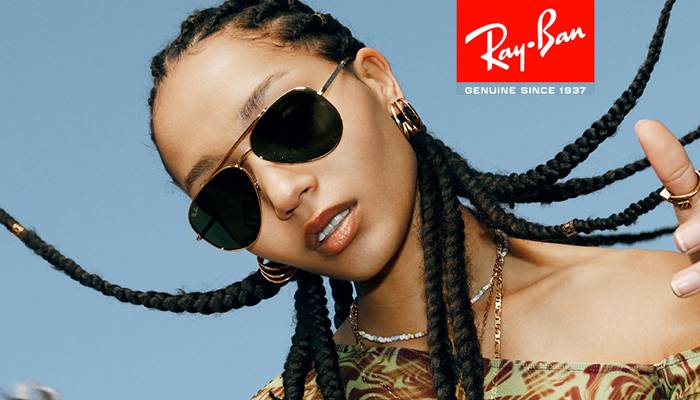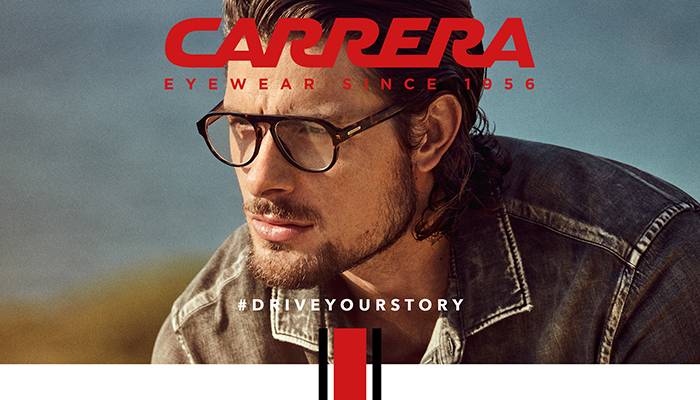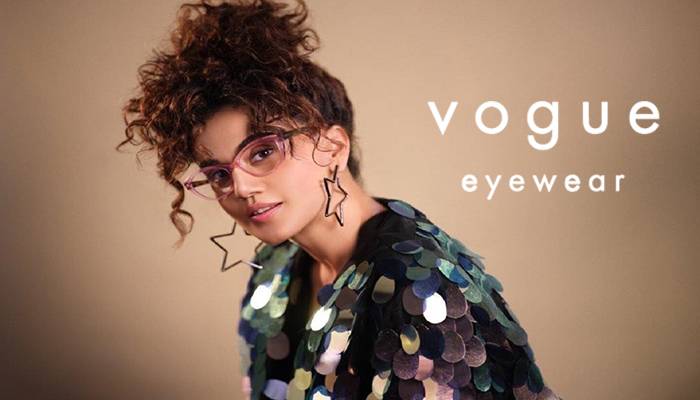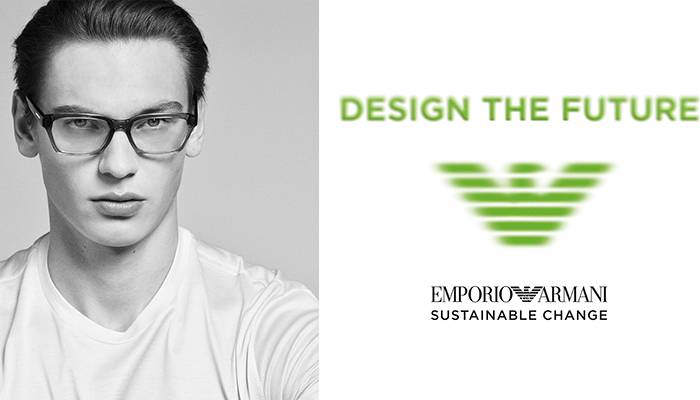 Plot no: 501/1741/1848, Kharvela Nagar, Janpath Road, Bhubaneshwar – 751 001
(Get Directions)
0674 -238 0885 / 238 0882
bbsrjanpath@lawrenceandmayo.co.in
Mon-Sun: 10.30am – 8.30pm
store gallery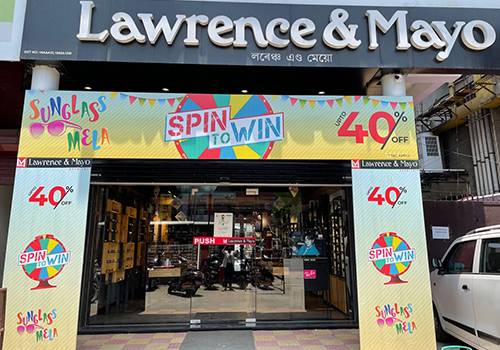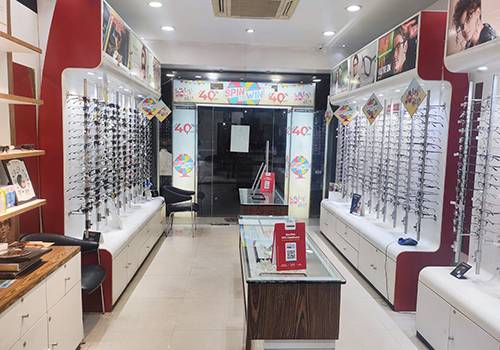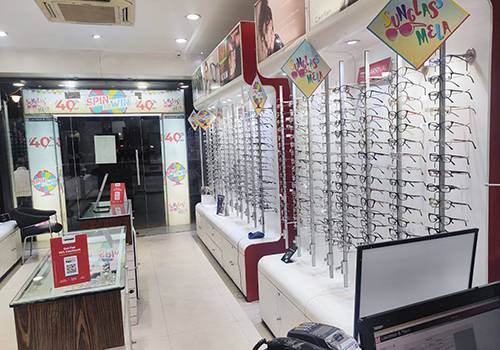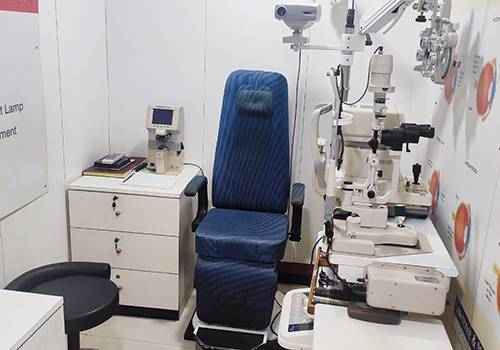 brands we carry
What our customers say
Parkstreet- 1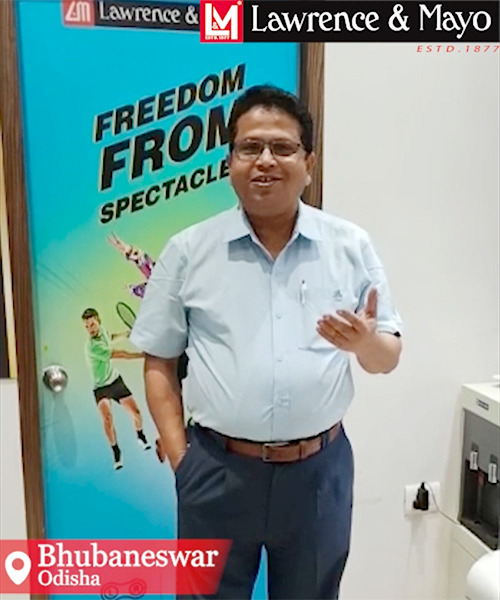 B12- 1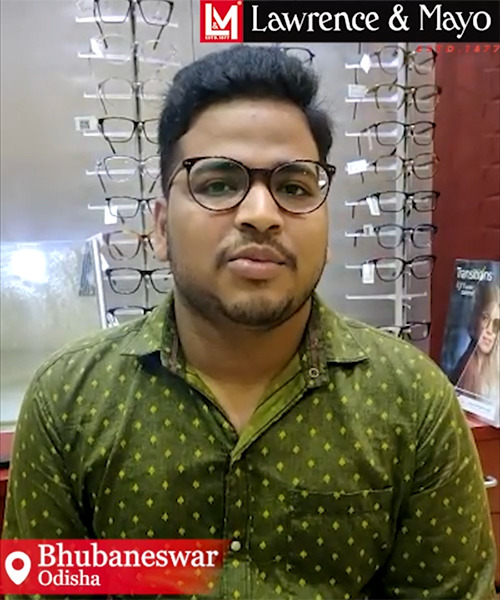 B12- 1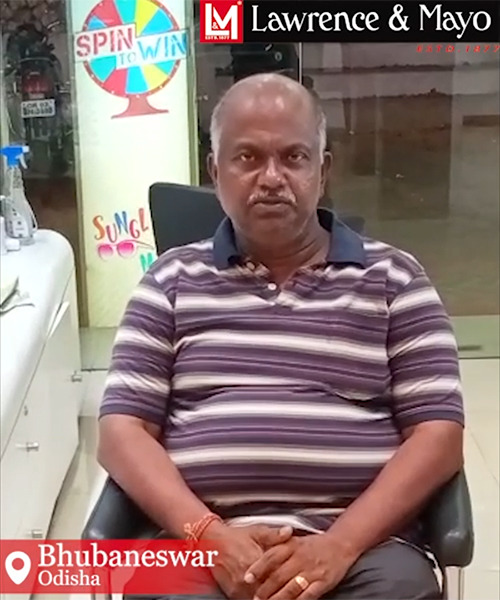 customer reviews
S Mangala
I am a customer with L&M for now more than 6 years. The staff ,the quality of the services offered and the timelines in delivering the services have been really good. The after sales service is also one of the best..

Debasis Ghosh
Nice experience 😃 Walked in to just change the Power of my glasses, ended up getting an whole New pair of frame and lenses. They have an amazing offer of for bluecut lenses up to -4 cylinder Power, which is a must-have feature for nowadays glasses. I recommend all my friends and family to view this offer..🙂🙂

Pragya Panda
Nothing could be better than a home visit by Lawrence and Mayo for an eye check-up. I also got a stylish frame selected from their wide collection of vintage and new-age frames. I had a great experience. 🙂 So, if you looking for an eye-wear, Lawrence and Mayo is definitely a go to place.

sangram keshari Maharana
Very nice experience at Lawrence and Mayo Janpath store. I went their first time the staff's were very friendly and honest. They were well trained and knowledgeable. They gave me best advice to choose the correct product. Highly recommended for Lawrence and Mayo Janpath Bhubaneswar. 👍👍🙂

Ritusmita Biswal
Whenever I think of buying shades or specs Lawrence and Mayo Janpath Bhubaneswar is my choice. Not only they have awesome collections but also the ambiance will put a smile on your face. Moreover the staffs are very much friendly and behavior are very polite. I am amazed how much vast knowledge they have about specs n shades.

ritik panda
They have great facility. Customer service is amazing and they respond spontaneously for any query. They had helped me when my spectacle broke .He helped me in getting a new set under my warranty period. I really appreciate their effort and help. Must visit Lawrence And Mayo Janpath Store if you need quality product and service.