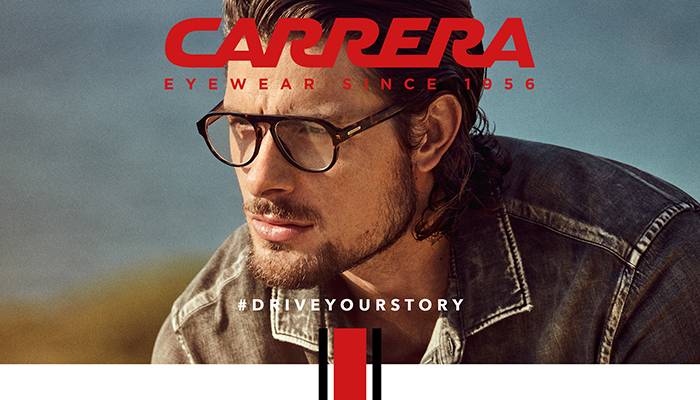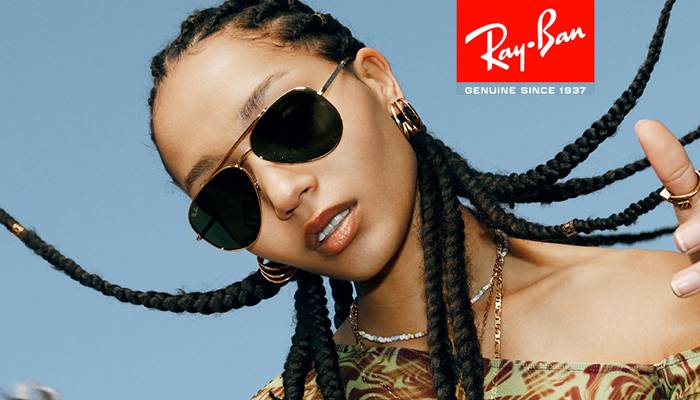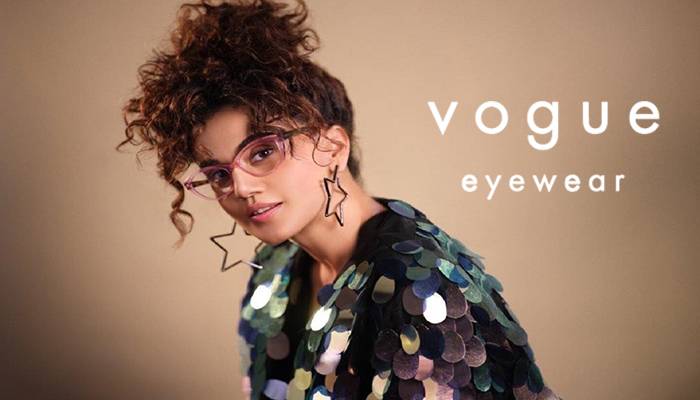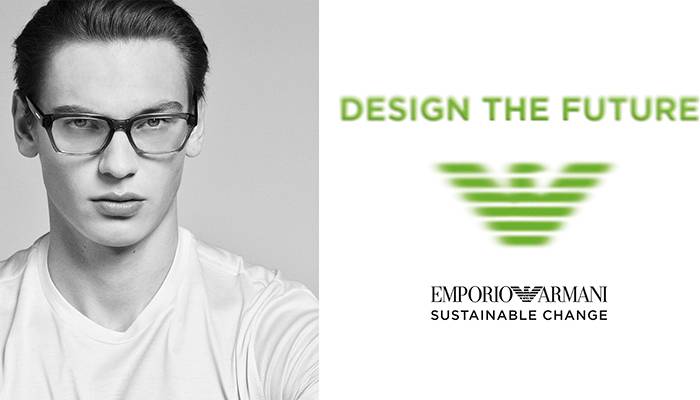 1/3714 A 4 , First Floor, 'City Corner' , Vandipettah Junction, Nadakkavu, Calicut – 673 011
(Get Directions)
0495-409 9451 / 276 7475
calicut@lawrenceandmayo.co.in
Mon-Sat: 10.00am – 8.00pm
Sun: Closed
store gallery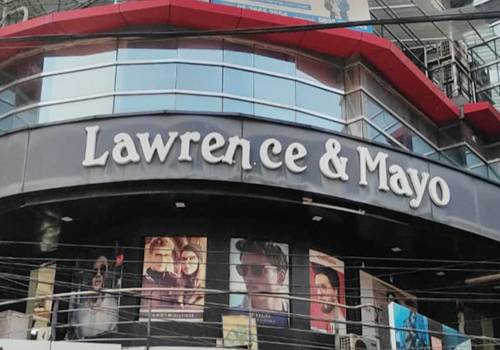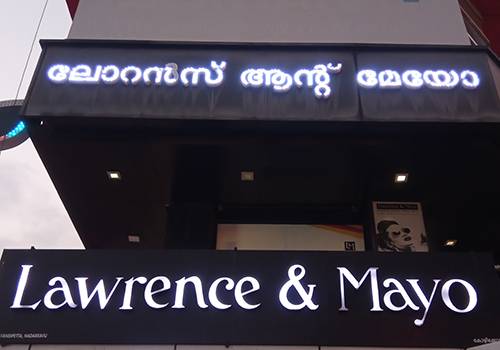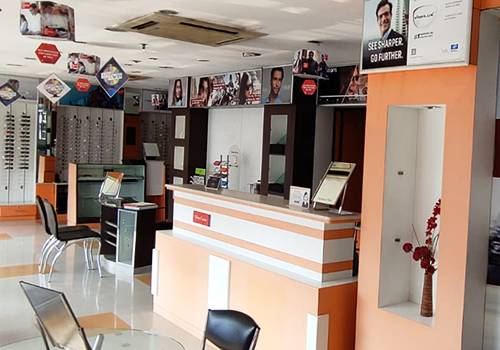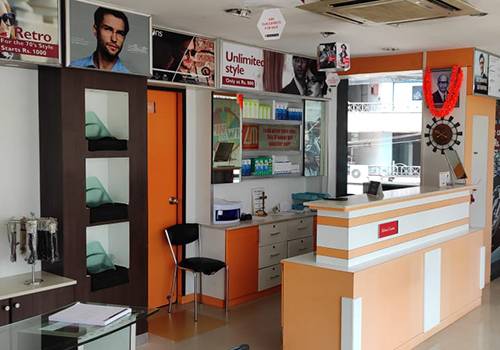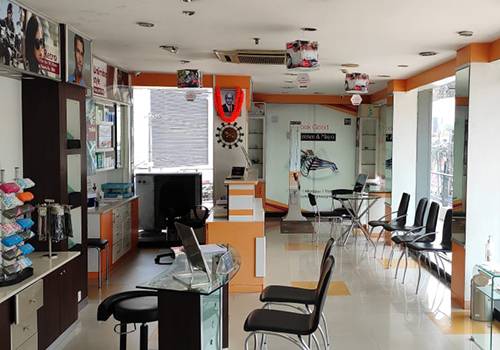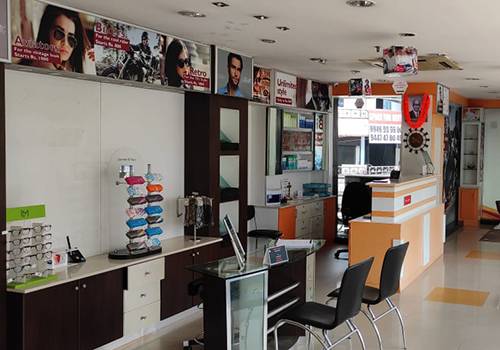 brands we carry
What our customers say
Parkstreet- 1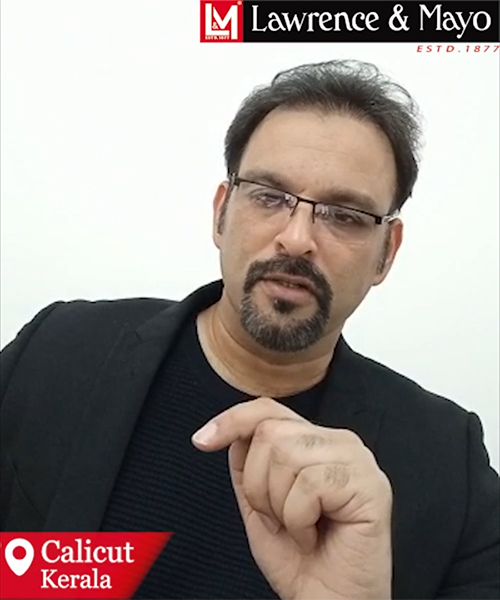 B12- 1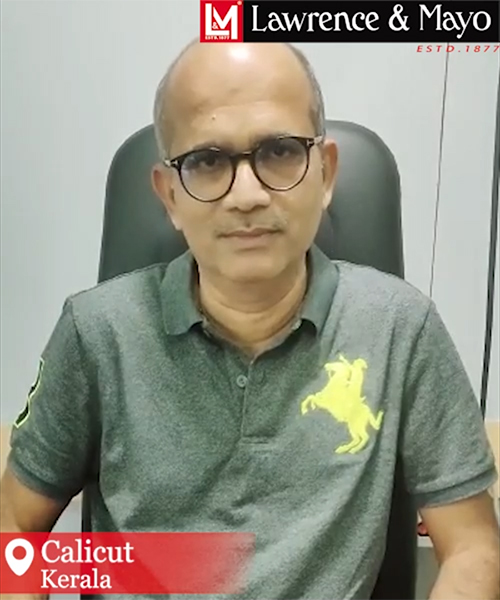 B12- 1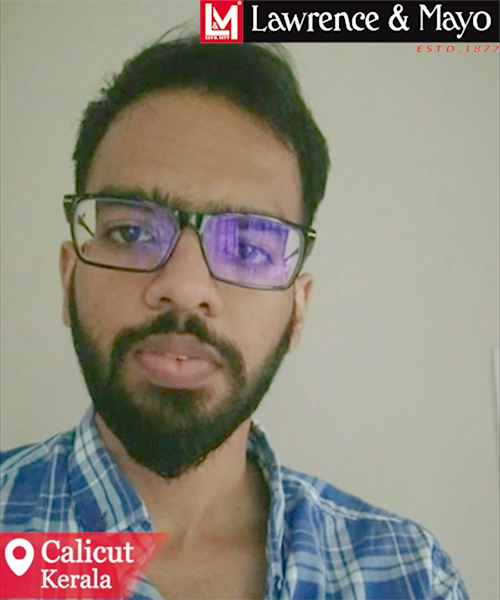 customer reviews
Prasanth Thomas
As my frame was broken and another pair of glasses was about to get replaced, I did not have any second thought than stepping into my favorite spec shop. And as usual u people did not turn me down. Right from eye checking to delivery everything was perfectly in line.

Sindhu Mangat
Have been associated with Lawrence & Mayo for years. They maintain the Best customer behaviour and service always. All the staff are friendly and helpful. Time bound delivery and timely follow up are their USP. Happy to be loyal customer of a loyal brand!

Suraj Tomy
I've been wearing glasses for over 10 years now but this was the best experience I've had at a store thus far. The optometrist not only did such a thorough job with the eye testing but she also patiently guided me through the entire process from picking the right frame to deciding what lenses would suit me the best. She also followed-up after delivery to ensure everything was alright. Couldn't have asked for a better and more personalized experience.

RAJ PREM
Excellent facility with proper sterilization and social distancing maintained very well. Superlative service and was taken care by them. Explained all the different varieties of lenses and frames and made me aware of the choices. Glasses were delivered on time as promised and again post delivery service was exemplary. I would definitely recommend one and all to visit this facility and avail the optic services.

Chris Jo Matt
I'm a regular customer of LM for the past 3 to 4 years. I've purchased different types of specs n contact lenses. Whenever I bought a new item from them, they guided me through the pros n cons of each item, which made me choose the right one. They have the advanced technology to test sight, vision, frame size, etc. Highly recommended

Shishir Kumar
Purchased 2 pair of glasses from Calicut branch and got an excellent service. The staff had excellent product knowledge and was able to understand about the product very well. Would recommend Lawrence and Mayo to all. Happy selling!