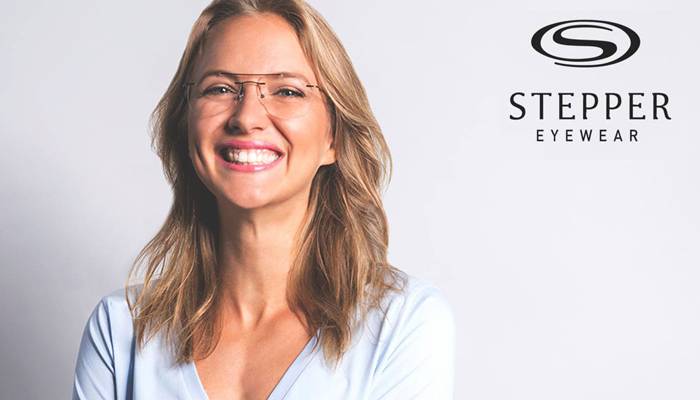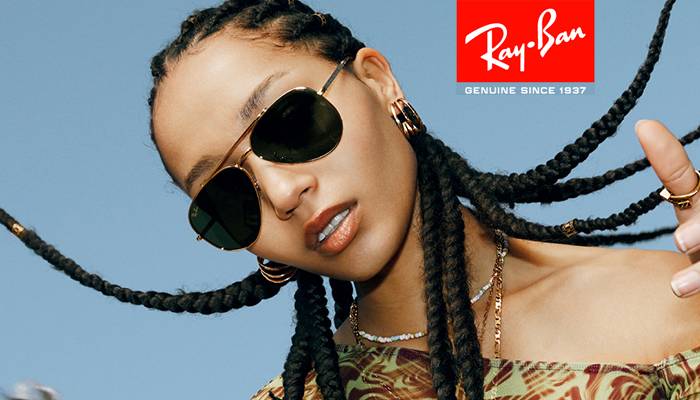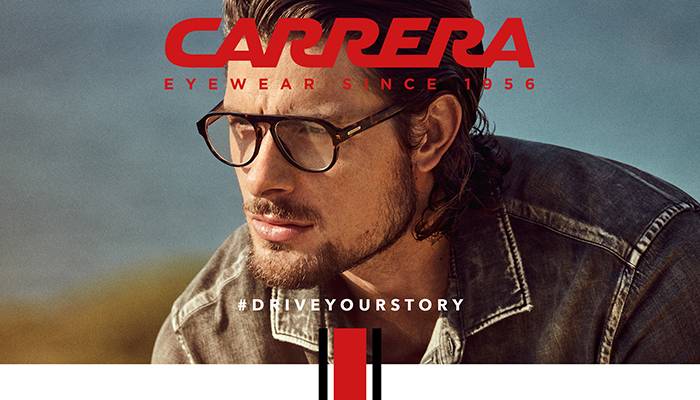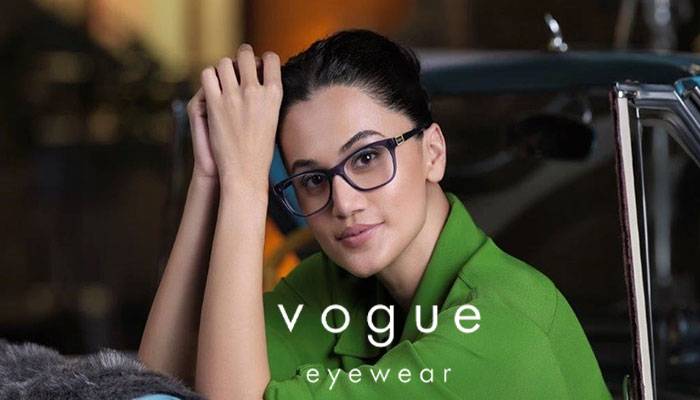 Lawrence & Mayo at DLF phase 3 is located in one of the most premium residential pockets of Gurgaon with connectivity to all the major areas around the city. Our store caters to all ages and has a wide range of affordable to branded eye wear backed with its trusted eye testing facilities.
Supermart 2, Shop NoE-23, DLF Phase IV, Gurugram, Haryana 122022
(Get Directions)
0124 257 1108
gurgaon@lawrenceandmayo.co.in
10:00 AM – 08:30 PM
store gallery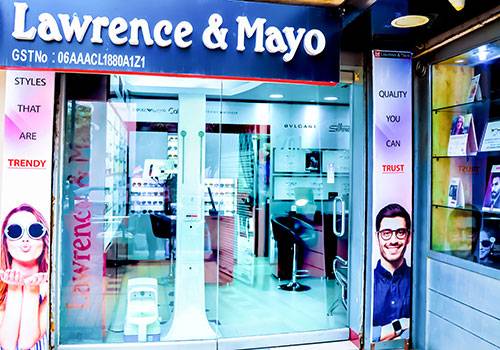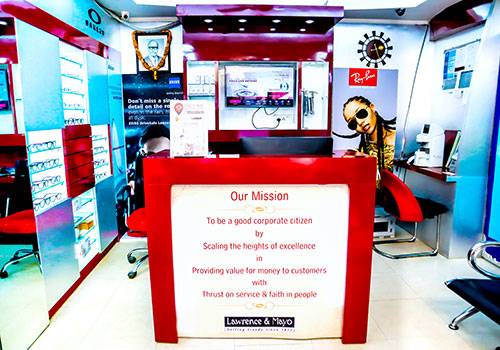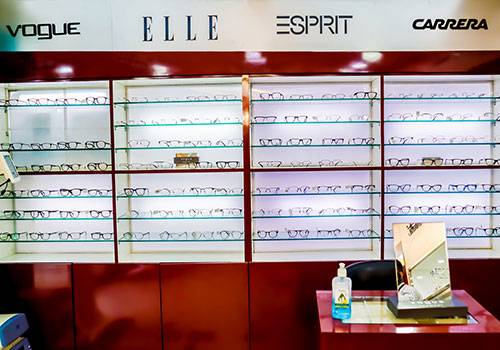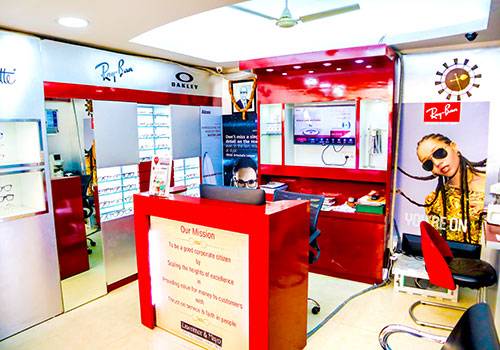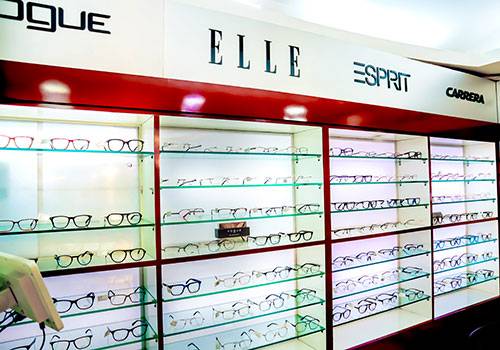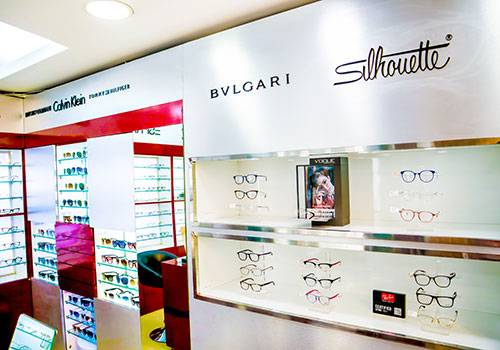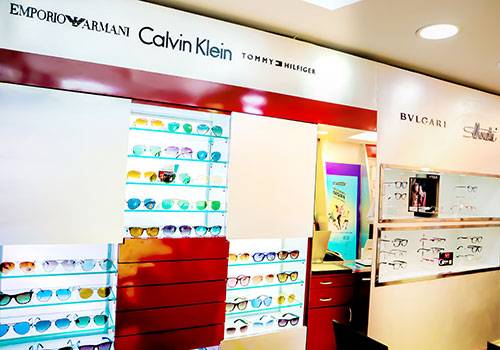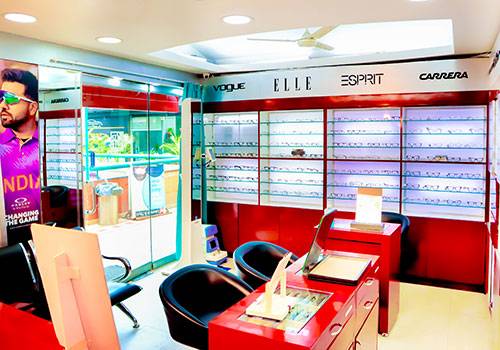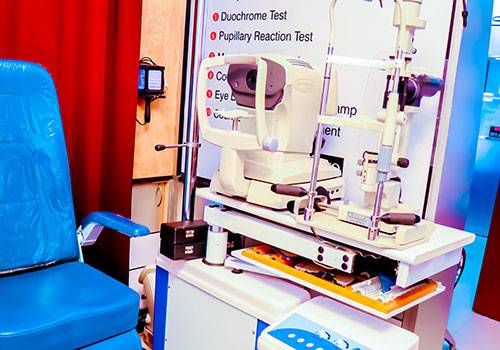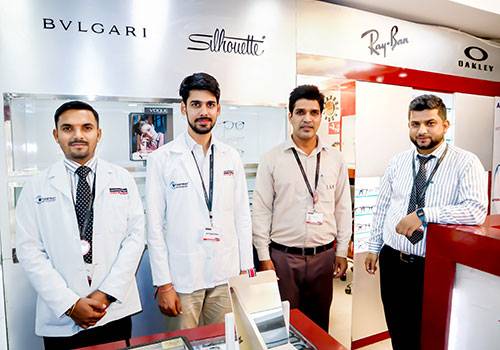 brands we carry
What our customers say
B12- 1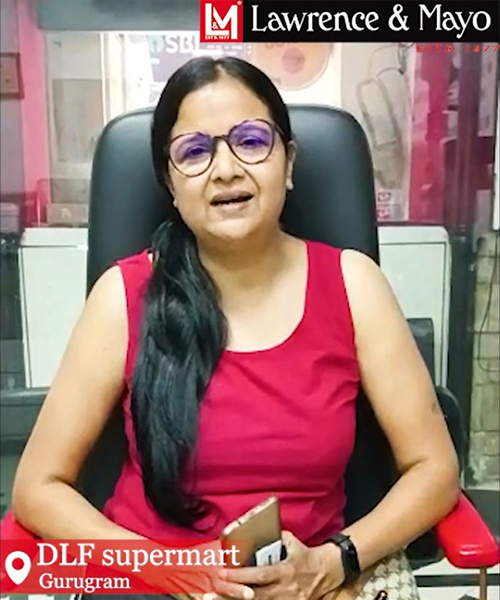 B12- 1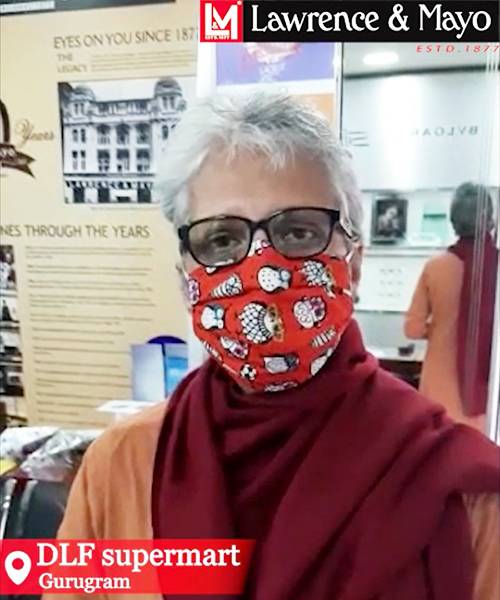 B12- 1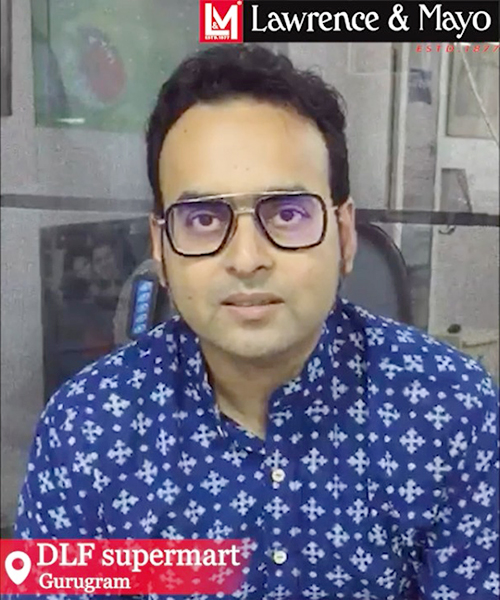 B12- 1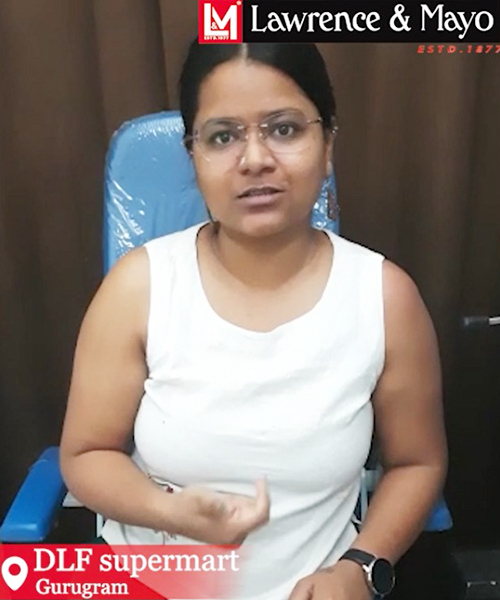 customer reviews
Priungkush Chatterjee
I have been using L&M for last 15 to 20 years at DLF Super Mart II, Gurgaon. The staff is friendly and helpful and reliable. I have been abroad and yet the team visited my Gurgaon home and took orders from my mother and brother. Great service, reliable and personal contact.

Hritesh Gupta
I have been a satisfied customer from a long period of Lawrence & Mayo. Outstanding service, friendly and helpful staff. Excellent product. I ordered my glass from UK to Gurgaon branch and the staff( Gaurav) he is always their for help me to select frame and glass through whatsapp. Thank you L&M.

Henna Sabharwal
I had a wonderful experience. Due to the pandemic...I was unable to travel to the store. The store arranged home pick and drop facility for my spectacles.
It was a seamless experience and all I had to do was give my mobile no.
Was coordinating with Divya from the store who helped me with the entire process.
Truly commendable services.

Lakshminarayan V
Have been a customer at L&M for more than 14 yrs now.. am a regular for their great service, top notch quality of lenses offered. Have also experimented lot of other places, but keep coming back due to service and the clarity of vision, fitment of frames .. Slightly expensive yes, but for regular wearers of glasess , lenses beat option.

Bhupinder Bagga
I have been a customer of L&M since 1970 at Connaught Place
Now I have come to know of their show room in Gurgaon I come back to them.

Tanveer Malhotra
Received prescription contact lenses in one day. I appreciate how well L&M maintains their customer's records, just had to tell them my cellphone number and that I want the same contacts I got from Bombay 6 months ago. Got a call from them the next day that my order is ready. Hassle free experience.