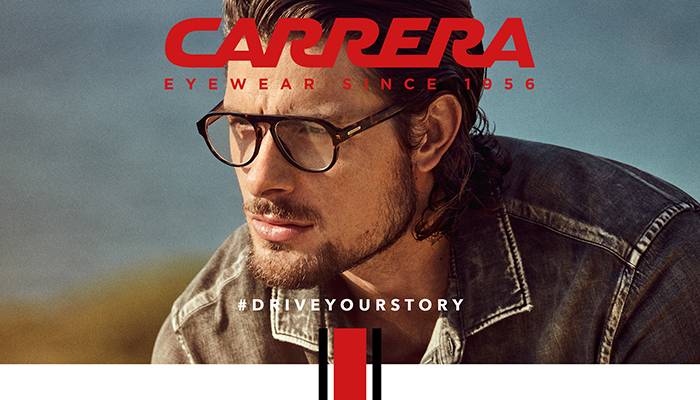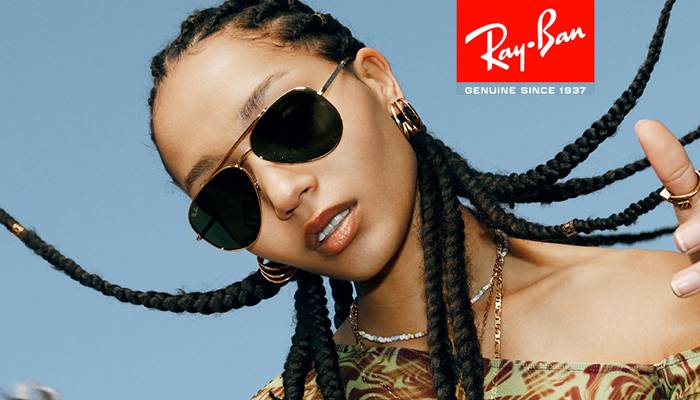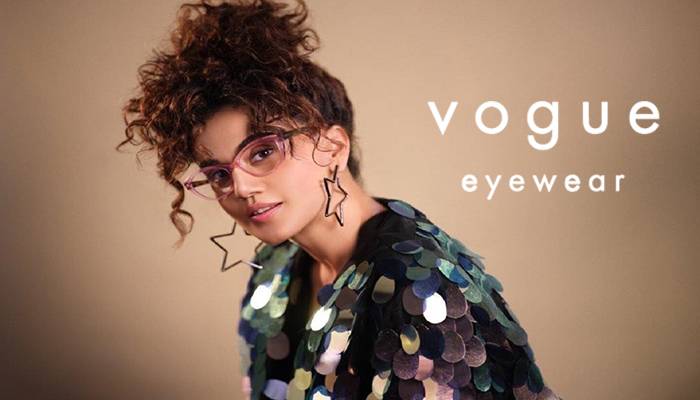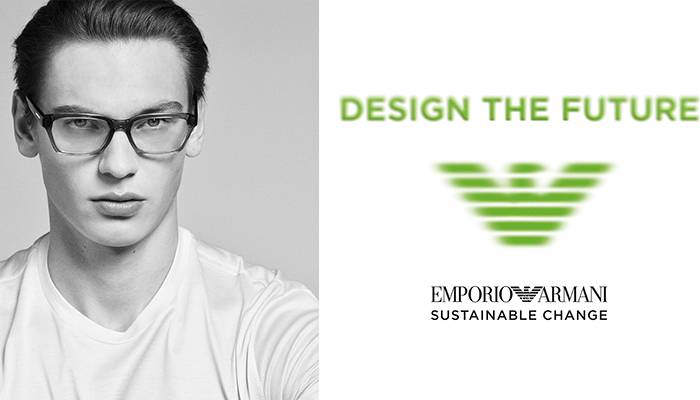 No. 2-9/1, D, 90/1, Indira Nagar, Gachibowli Hyderabad, Telangana, 500032
(Get Directions)
040-40264777 / +91-7075571877
gachibowli@lawrenceandmayo.co.in
10:30 AM – 08:30 PM
store gallery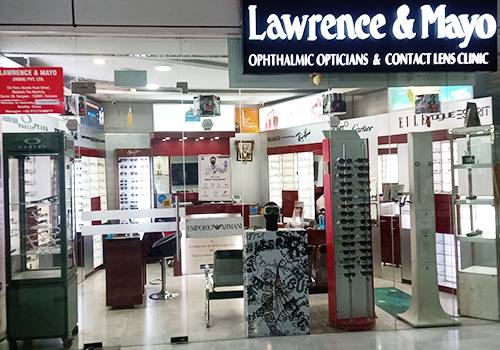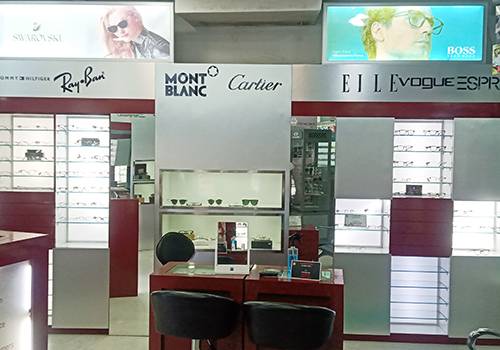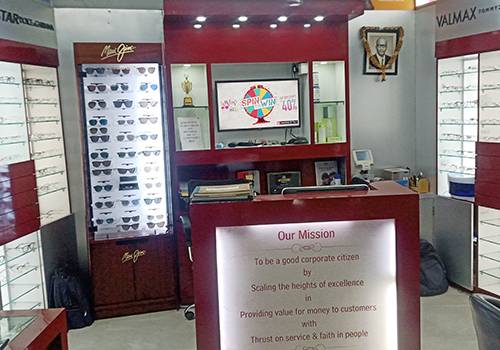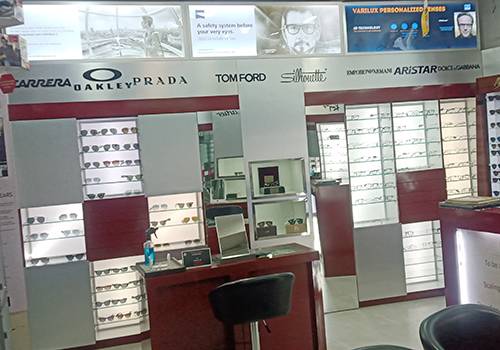 brands we carry
What our customers say
Parkstreet- 1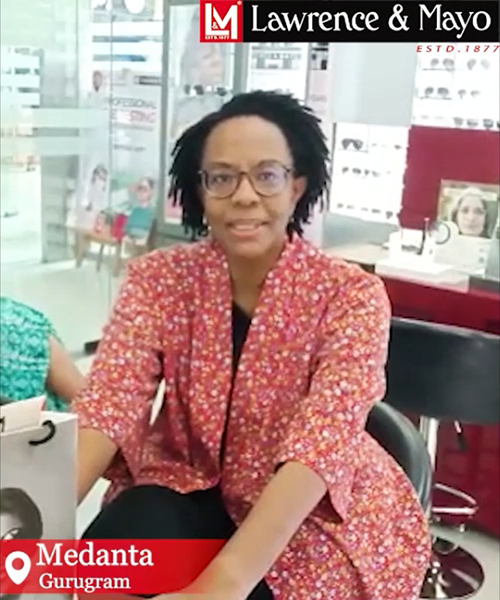 B12- 1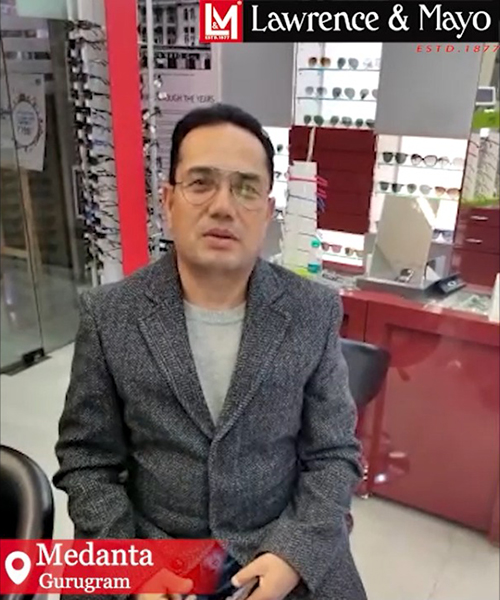 B12- 1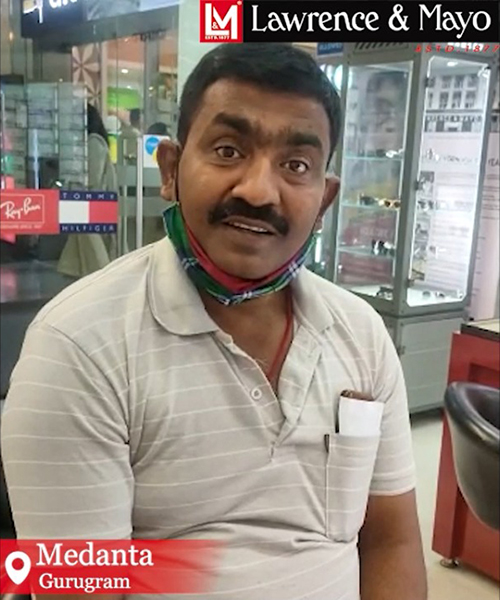 B12- 1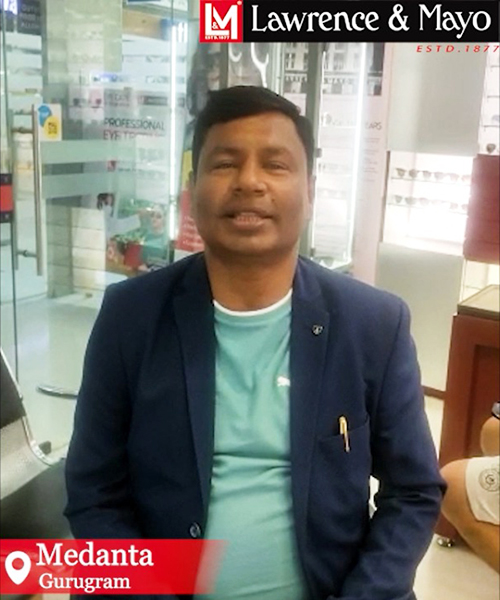 customer reviews
Walter Njoroge
Great Service over the years...Great products...wide variety...fair flexible prices!!! Highly recommended!!!...EXCELLENT!!!
1

Rajesh Kumar
It's my first experience with Lawrence and Mayo And I made one spectacles after feeling good save to purchase here. Team is professional and know very well customer service.
Thank you to guide me for right choice and help.

Aditya Grover
The staff is courteous and always ready to help. Needless to say, they showcase high quality products in their shop. Great experience. Highly recommended.

the_antagonist
Complete customer satisfaction at the Medanta outlet of Lawrence and Mayo. From showing all the varieties, sanitizing each one for trial, answering all the doubts, super fast delivery to meeting my emergency requirement even in times of covid crisis. A special mention to the safety measures taken by them. Highly recommend them for their professional behavior!

hayat khushal
Excellent service will recommend to our family members for spectacle make if go on India from my country. Thanks Anil and Rahul for suggestions..

Lucy Wamuyu
Nice experience. it's was my first visit because of My specs is broken and unable to see proper. Staff was very helping they helping to choose and fit my old lens with in half in hour.
My big problem solve and feeling really good