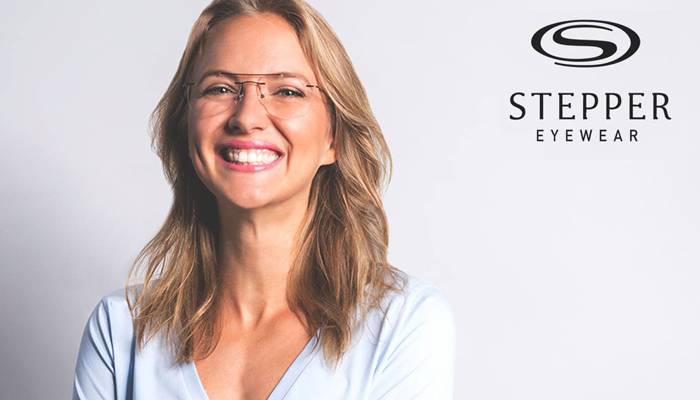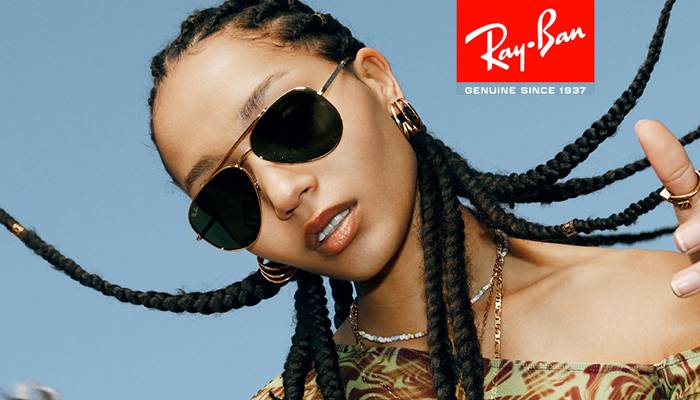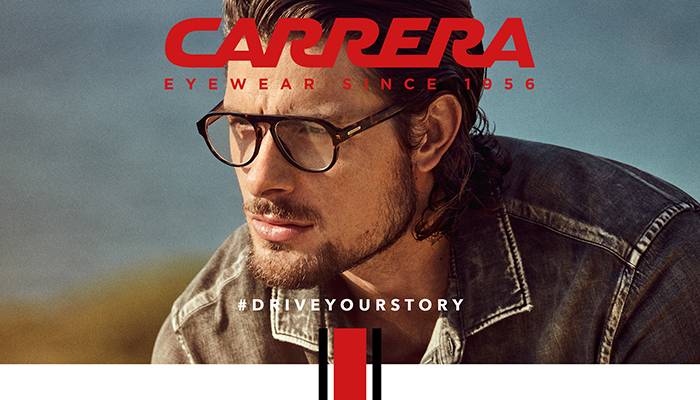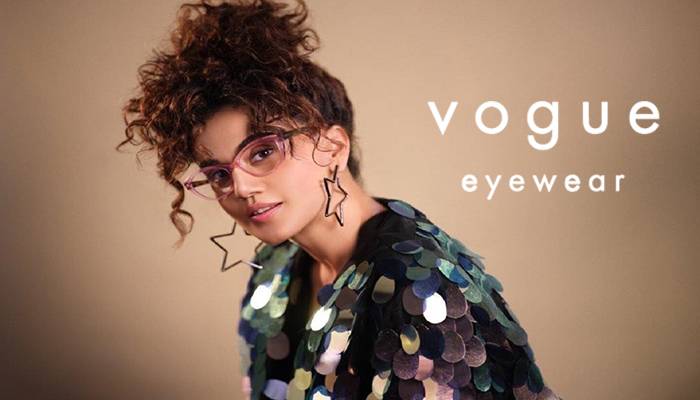 No. 2-9/1, D, 90/1, Indira Nagar, Gachibowli Hyderabad, Telangana, 500032
(Get Directions)
040-40264777 / +91-7075571877
gachibowli@lawrenceandmayo.co.in
10:30 AM – 08:30 PM
store gallery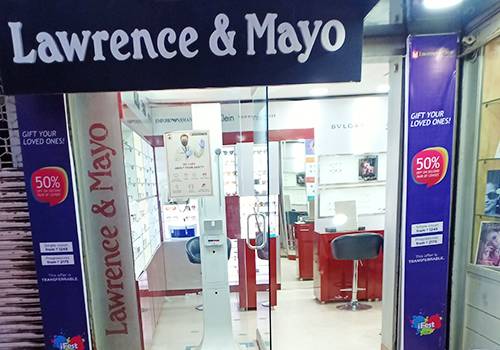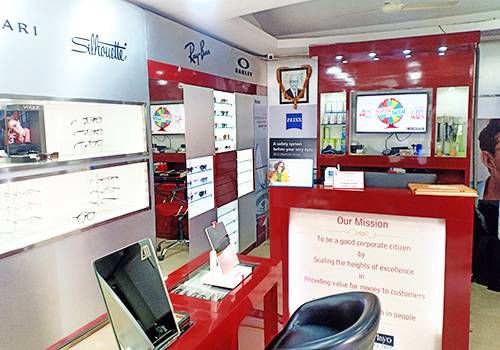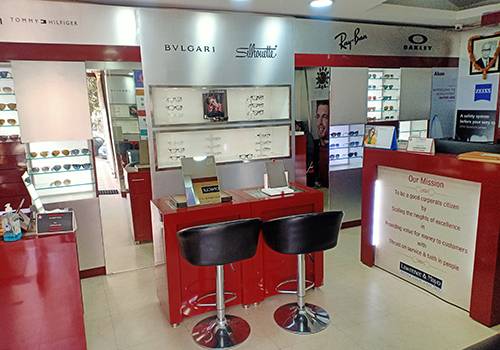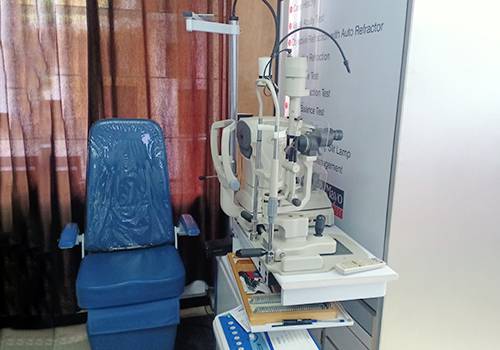 brands we carry
What our customers say
B12- 1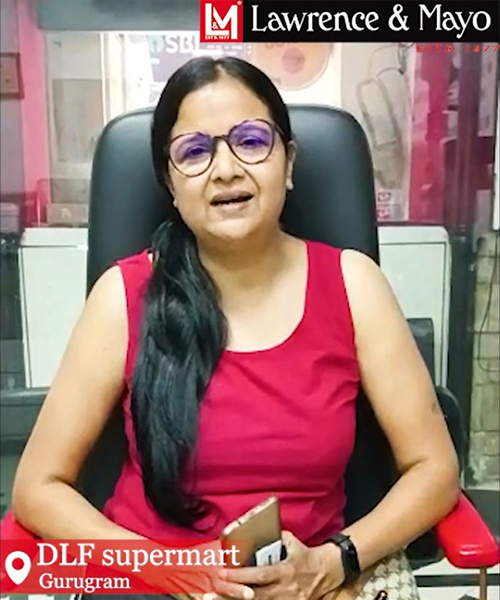 B12- 1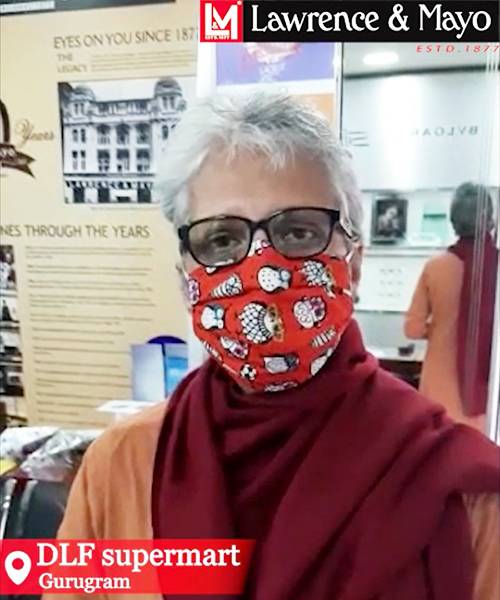 B12- 1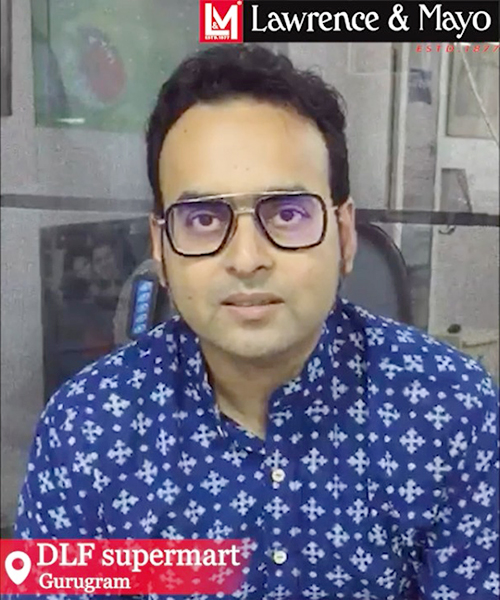 B12- 1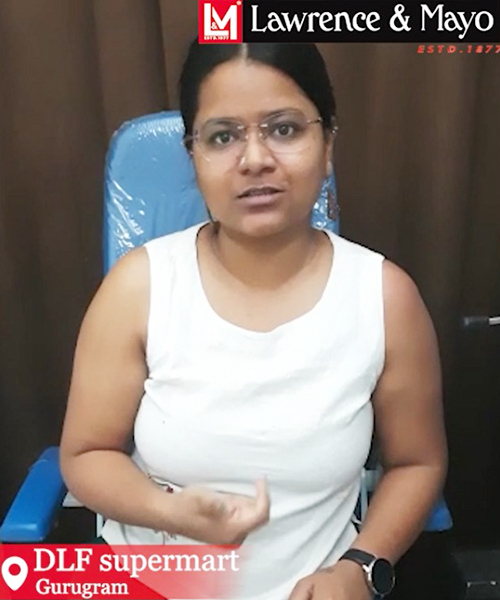 customer reviews
Priungkush Chatterjee
I have been using L&M for last 15 to 20 years at DLF Super Mart II, Gurgaon. The staff is friendly and helpful and reliable. I have been abroad and yet the team visited my Gurgaon home and took orders from my mother and brother. Great service, reliable and personal contact.

Hritesh Gupta
I have been a satisfied customer from a long period of Lawrence & Mayo. Outstanding service, friendly and helpful staff. Excellent product. I ordered my glass from UK to Gurgaon branch and the staff( Gaurav) he is always their for help me to select frame and glass through whatsapp. Thank you L&M.

Henna Sabharwal
I had a wonderful experience. Due to the pandemic...I was unable to travel to the store. The store arranged home pick and drop facility for my spectacles.
It was a seamless experience and all I had to do was give my mobile no.
Was coordinating with Divya from the store who helped me with the entire process.
Truly commendable services.

Himanshu Rattan
Gaurav at lawrence and mayo was extremely helpful. I urgently needed a new pair of specks - he opened the shop on a holiday (Sunday) for me and delivered me the specks in less than 24 hours. Superb customer service. Super impressed - Lawrence and Mayo 👏👏

gunasekaran rengaswamy
Found out about Lawrence & Mayo in Gurgaon while visiting a doctor around supermart. I visited their show room in Supermart II and was pleasantly surprised by the customer friendly service and offers. We placed order for two pairs of spects - they were cost efficient and delivered on time. I strongly recommend this place.

Aditya Bhattacharyya
I had gone to Lawrence & Mayo Supermart 2, to change my glasses as my power had changed. The experience was very good. They explained all the options that were available and did not try to push any product and helped me select a product that I was ultimately quite happy with.