Expore Contacts
Discover the possibilities
Be free. Free from handling glasses. Free from fogging lenses. Free to change the color of your eyes. Contact lenses are your ticket to a life filled with freedom. We have a wide variety of contact lenses from leading brands to choose from. It's time you choose freedom.
Cooper Vision
The CooperVision Difference
The newest addition to our assortment of Soft Contact lenses. CooperVision is a global leader in the contact lens industry. From Colored Contacts to Soft lenses, they have it all. Dedicated to Perfection, inventive with their products, CooperVision is true to their mission," To Bring better Vision to the world".
Cooper Vision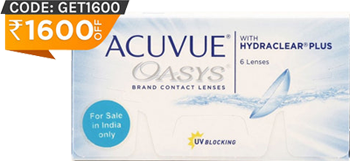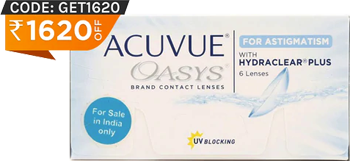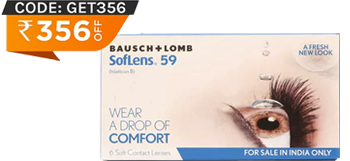 Shop Contacts
Discover the possibilities
Lens Treatments & Coatings
Lens Treatments & Coatings
The CooperVision Difference


Contact Lens Brands
Contact Lenses on Discount
Air Optix Colors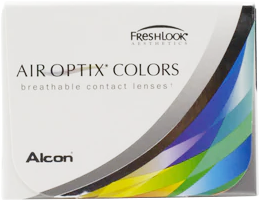 Aspire Air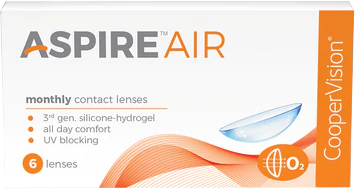 Air Optix Hydraglide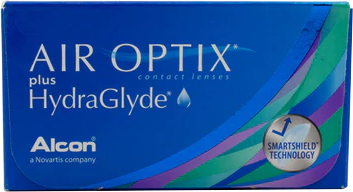 Aspire Pro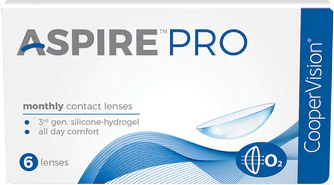 Biotrue Oneday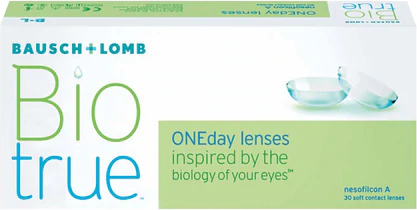 Aspire Pro Toric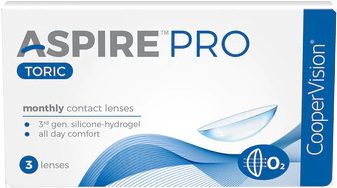 Dailies Total 1

Aspire Air Toric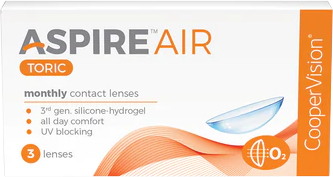 Ultra for Astigmatism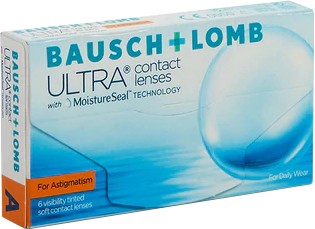 Lens Types
Disposable lenses that can dispose off by the end of the day to start the next day with a fresh pair of lenses!
Two-Weekly Lenses are lenses you replace every other week. They offer the right balance between comfort and maintanance.
Monthly Contact lenses let the user use the same pair of lenses for upto a month. They offers users a more budget-friendly option.
Slide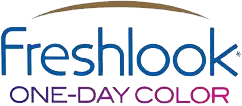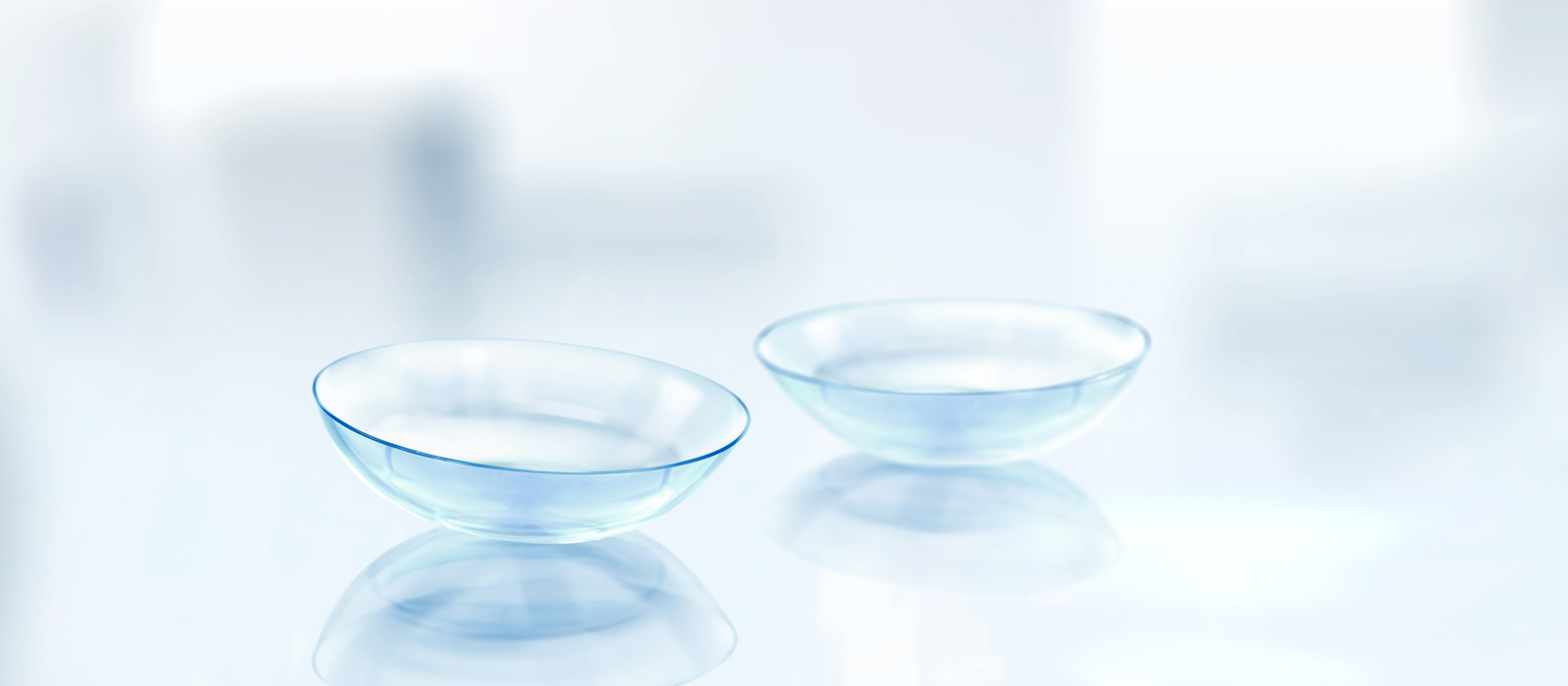 Slide

Trouble seeing objects at a distance clearly
Blurred vision when seeing nearby objects and objects at distance usually appear clear

Comes in addition to myopia/ hypermetropia or independent of these two conditions. This happens when the cornea or the internal lens is not perfectly spherical.

Blurred vision for nearby objects or while reading after certain age (40+)