the L&M experience in your Home
Showroom & Clinic @ Your Doorstep
Family Solutions
Solutions for
your family
You and your entire family can now avail of our eye testing and product try-ons at a single go!
Expert Opticians

Expert Opticians
at your doorstep
Our team of opticians and eyewear consultants are availble for service right at your doorstep.
Customers Availability

Scheduling based on customer availiability
You have the flexibility of scheduling the appointment at a date and time of your convinience.
Product Recommendations

Personalised product recommendations
Based on your preferences of brand, color and shapes, we can customise products accordiongly.
Modern Equipment

Modern equipment for eye testing
We carry in our portable kit, some of the most modern equipment from leading manufacturers.
Delivery & Follow Up

Hassle free delivery
& follow up
We will get back to you with your order at a time and place that's convinient to you.
Convinience of Home

Convinience of testing at home
Now you can avial of our comprehensive eye tests from the comfort and safety of your home.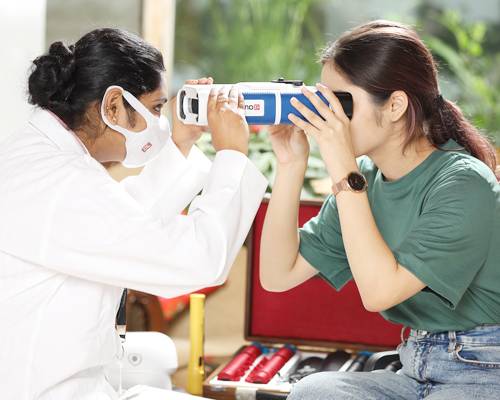 Contact
We'll get in touch with you about booking an appointment at a time that works for you!
10 Step Home Eye Test
How Does it Work?
Arriving at your home
Our team of fully vaccinated Optometrist and Dispenser arrive at your home at the confirmed date and time of your choice.
Case History
Detailing the case history
Post the setup, our optometrist interacts with the patient to understand the general health condition and specific eye related issues.
Measurement of Eye Power
Our optometrists use a portable Auto Refractor, which is a computer-controlled machine, during an eye test to provide an objective assessment of a person's refractive error.
Manual Refraction
Our optometrist use the lenses trial kit to determine the refractive error and give maximum clarity to the patient's vision.
Myopia Test
For patients above a certain age, our optometrist will check for any reading correction requirement and accordingly the final eye prescription of the patient is concluded.
Optom Advice
Based on patient's eye power, the optometrist recommends the best options, creating an awareness of why the recommended lenses suit the needs of the patient.
Product Try-On
Based on the recommendation from the optometrist, the dispenser helps the patient in selecting the frame of his choice from a wide collection of curated frames.
Marking and Measurement
Our dispenser will ensure measurements are taken based on the patient's comfort of wearing the frames.
Delivery Counseling
Our dispenser, at the time of home delivery, checks for vision clarity, comfort of the glasses and shares information on the maintenance of the spectacles.
Product Delivery
Complete Spectacle with the case, microfibre, authenticity card and an invoice are handed over to the customer.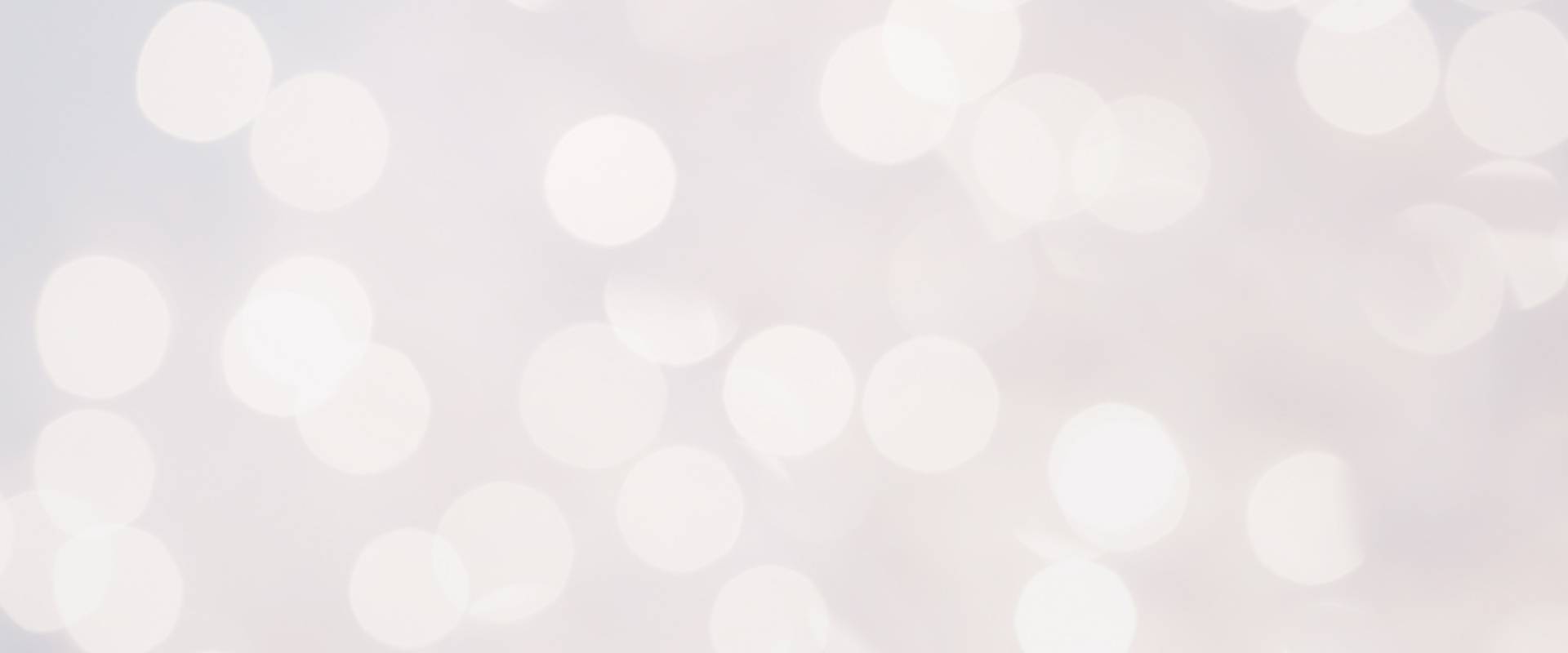 Slide 1
Smiles that light up your eyes
We know we love it when you invite us in, and we hope you will love it too. Hear what our beloved customers from across the nation have to say about our home-eye test!